Fashion model Maki Nishiyama does not use condoms, gets married
Another day, another celebrity lady bites the dust.
Despite having split up with her boyfriend in January, popular fashion model Maki Nishiyama has announced that she is five months pregnant.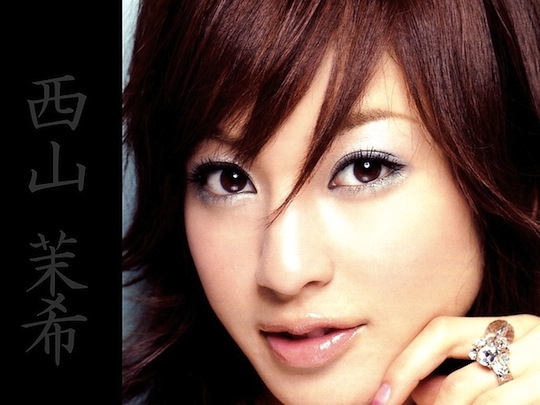 After a few days of will-they-won't-they, she and her actor ex-boyfriend Taichi Saotome have not only got back together, but are getting married.
Perhaps she announced the pregnancy to put pressure on him to do the honorable thing?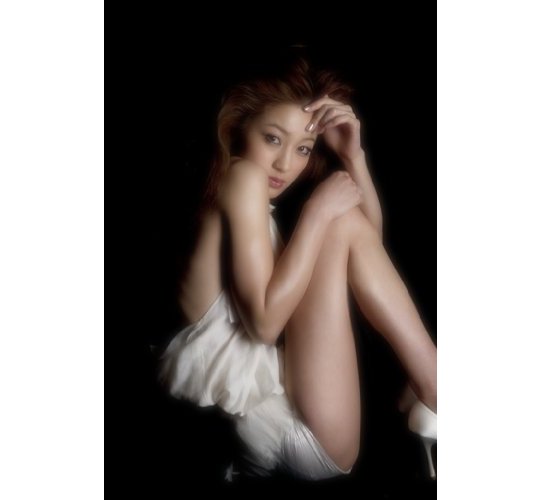 Still, this is another case of dekikkon, proving that even famous girls are not the kind to say not to a man who doesn't like to use condoms — and unfortunately has poor timing when it comes to pulling out.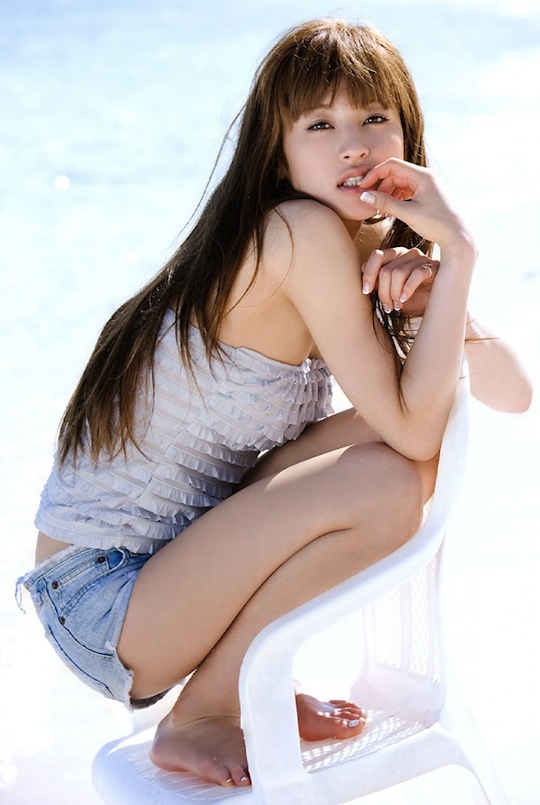 Saying that, the twenty-seven-year-old did manage to bag herself a much younger man. Taichi Saotome is just twenty-one, so perhaps it's no surprise he was a bit inexperienced with his technique — plus understandably hesitant to tie himself down so early in life!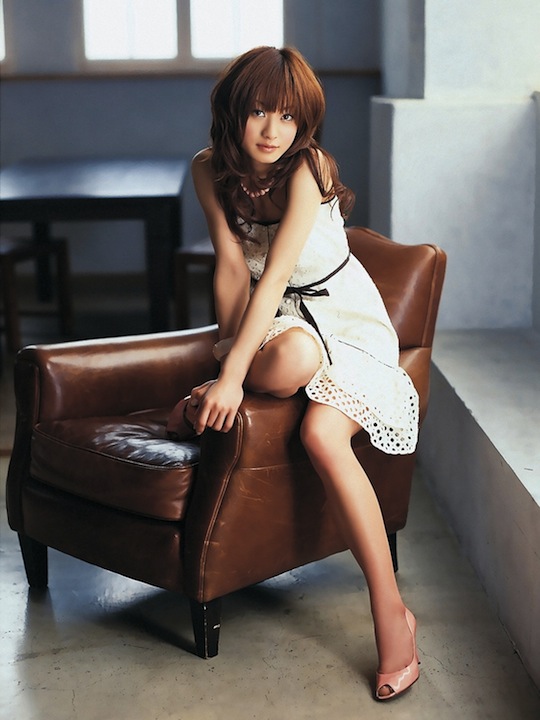 Taichi Saotome is also famous for acting as a woman. Yes, perhaps Maki is a lesbian? He acts in a form of Kabuki and has starred in some films, such as Takeshi Kitano's Zatoichi.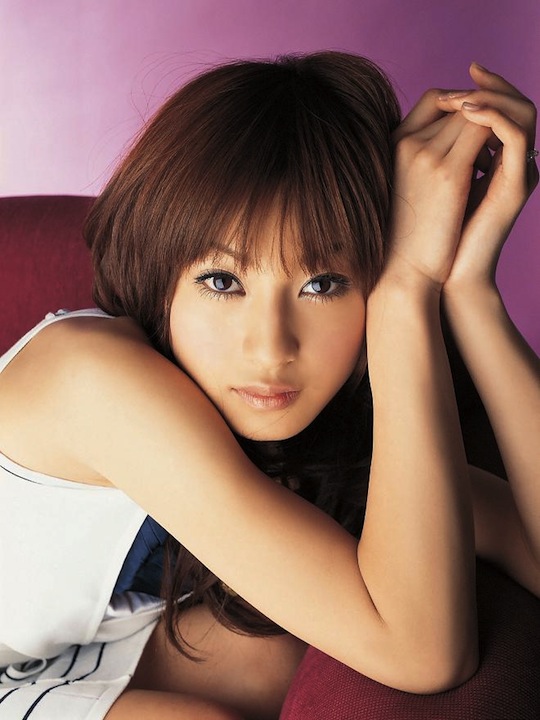 So, no more Maki Nishiyama on the front of magazines. Maki, you were lovely while you lasted. We salute you!