Written by: Kazuki Kintama on February 3, 2011 at 5:07 pm | In
Product Releases
|
Discuss »
If you've watched any kind of Japanese porn recently then you've definitely seen the Fairy Mini Mini Vibrator bringing climax to everything it touches.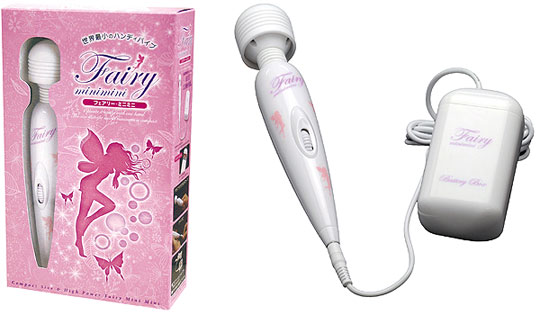 This powerful little pleasure machine has an adjustable speed dial that I can't get enough of. I kid you not, when I saw the size of this thing I was a bit skeptical but when you put the petal to the metal, I dare you not to cum. This is not an understatement.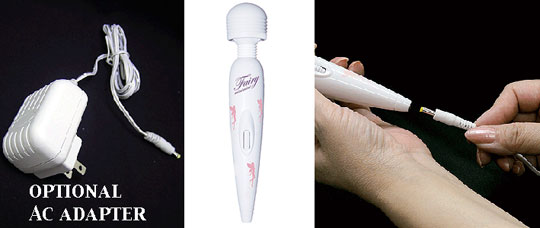 With its small size and optional ac adapter, this fun doesn't have to just stay in the comfort of your own home. This lovely little massager has brought plenty of pleasure to myself and my partners. This is a great pick up for anyone who likes feeling good. No Joke.

Tags: japanese sex toys, Vibrators
Category: Product Releases
Other categories: Erotic Japan Blog, Hands-on Reports
No Comments yet »
RSS feed for comments on this post. TrackBack URI
Leave a comment
Presented by Tokyo Kinky