Korean celebrity models, actresses charged for propofol drug use
Three female celebrities were arrested in Seoul by local police on March 13th for use of the illegal drug propofol ("milk shot") from dozens to hundreds of times over the past two years.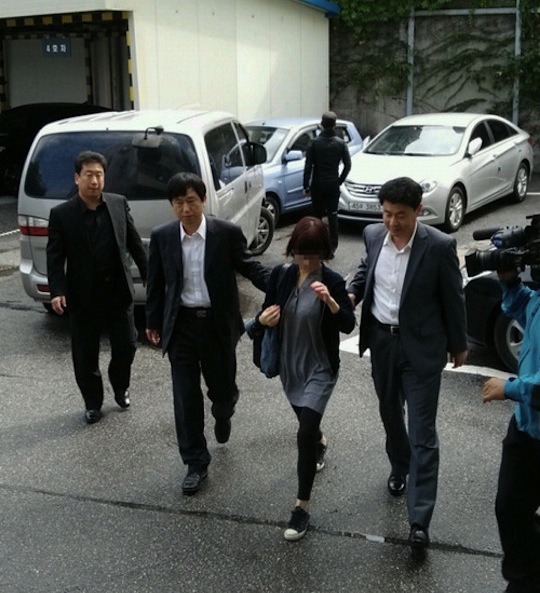 Si-yeon Park, Seung-yeon Lee and Mi-inae Jang are the latest actresses to be investigated and charged. Hyeon Yeong has also been fined for use of the drug.

Although propofol has many medical uses around the world, in Korea its frequent use as an hallucinogenic agent led to it being defined as a mind-altering drug in 2011.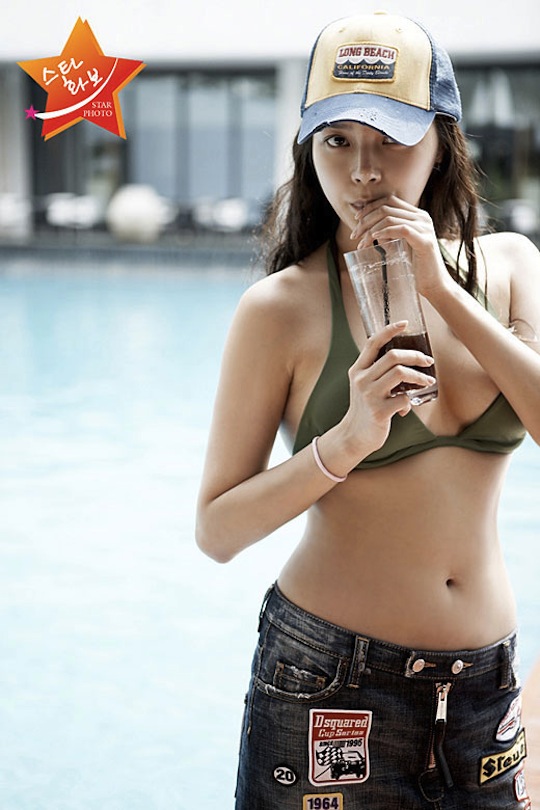 Its use is an open secret in the entertainment world in Korea and scandal broke when arrests were made last year. One actress was found at a nail salon, unconscious and with an IV drip in her arm.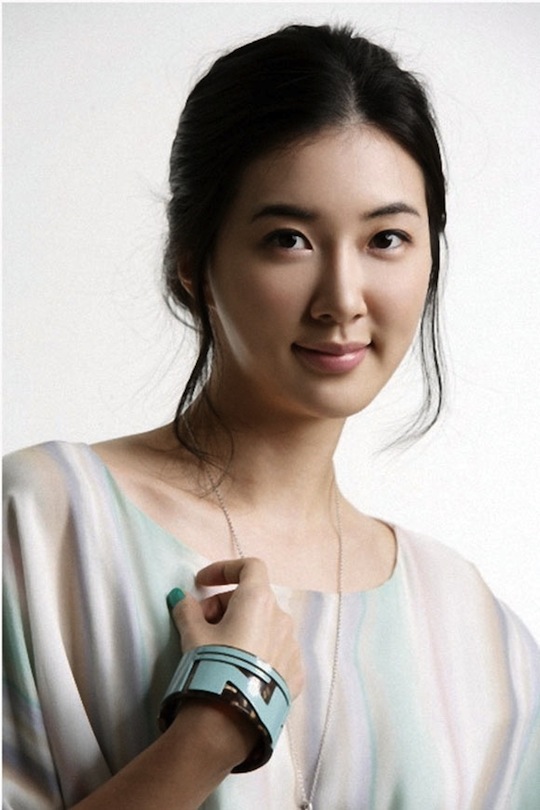 The sedative and anesthetic is used by actresses and models to stop pain from cosmetic surgery.