Beautiful Korean actress and model Sulli (Choi Jin-ri) has amazing nude sex scenes in Real
The Korean single, actress, and model Sulli (aka Choi Jin-ri) was once a member of the idol music group f(x) from 2009 to 2015.
The 23-year-old has also been venturing into acting of late. Her big breakthrough probably should have been the recent action noir film Real, though it wasn't such a hit. Released earlier this summer, the Lee Sa-rang film stars Kim Soo-hyun as a man operating in a strange underworld city.
Shot with a stunning color palette, the film seems to have been somewhat derided by critics and audiences alike.
We have only seen short clips from the film and what we saw of Sulli we liked very much, especially this scene in which she enters a bath against a Blade Runner-inspired cityscape backdrop. In the film, Sulli makes her nude debut (as far as we know). She strips off her robe and leans over to her lucky companion as if to kiss him, only instead to go down on him and begin sucking him off. Now that's what we call getting a get scrubbing!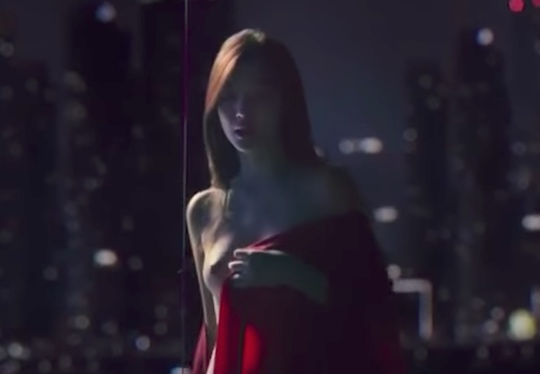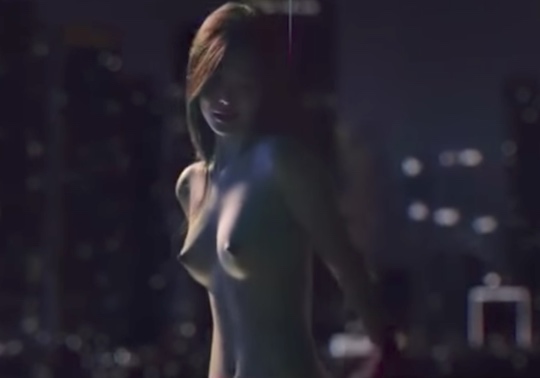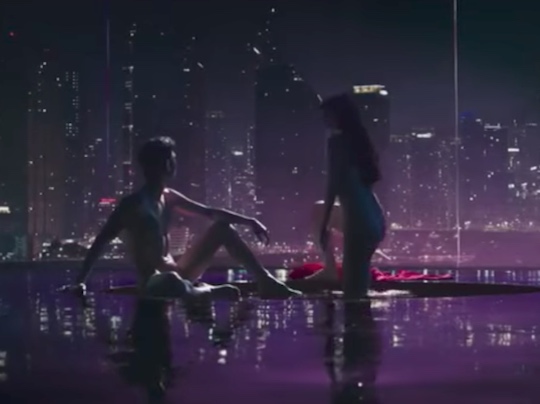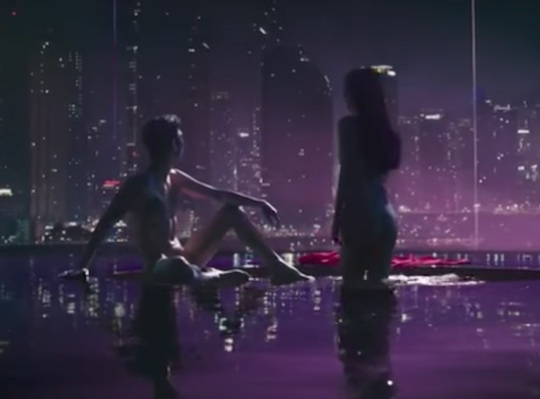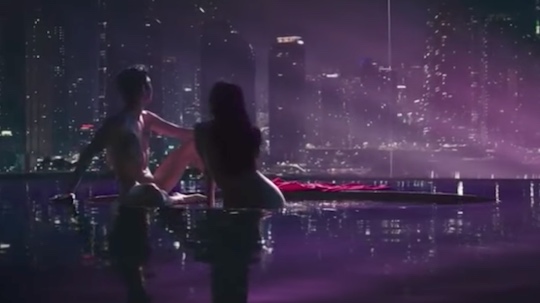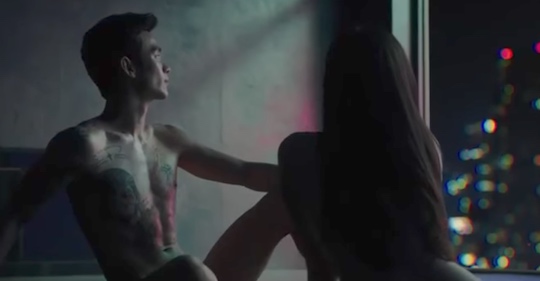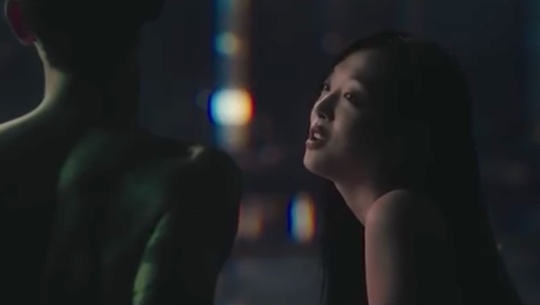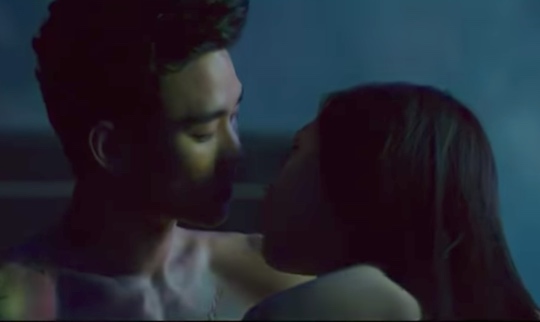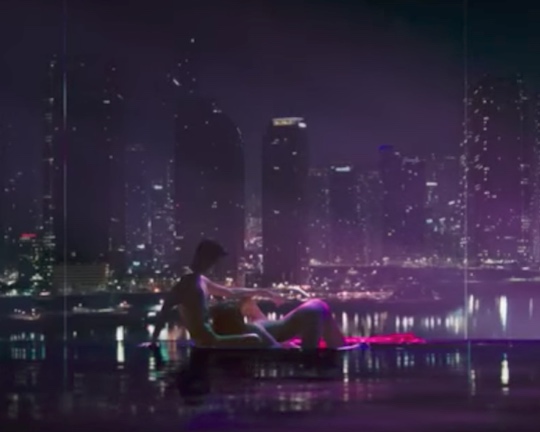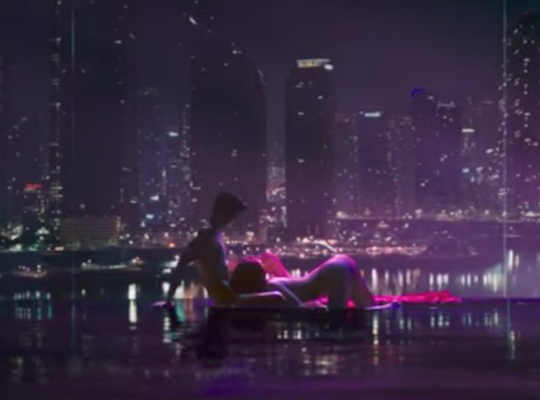 Apologies for the quality of the images. They are just screengrabs from non-HD footage.
Update (February 22nd, 2018)!
Here are some better screengrabs that show off Sulli's naked body better (look at those nipples!) and two whole new sex scenes