Korean actress Bae Doo-na naked in Sense8
We've long been fans of Bae Doo-na, probably the most successful Korean actress in the international market.
Bae's previously done several nude scenes in Cloud Atlas, Plum Blossom, Sympathy For Mr Vengeance, and Air Doll.
We like her because she's cute and also has a nicely shaped ass, which is shown off to the full in the new Netflix sci-fi series Sense8.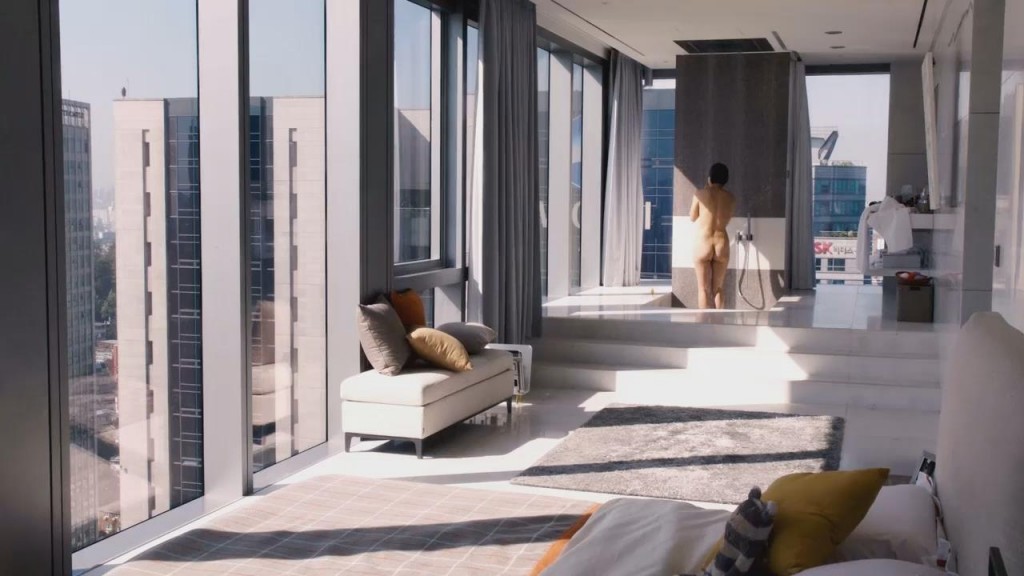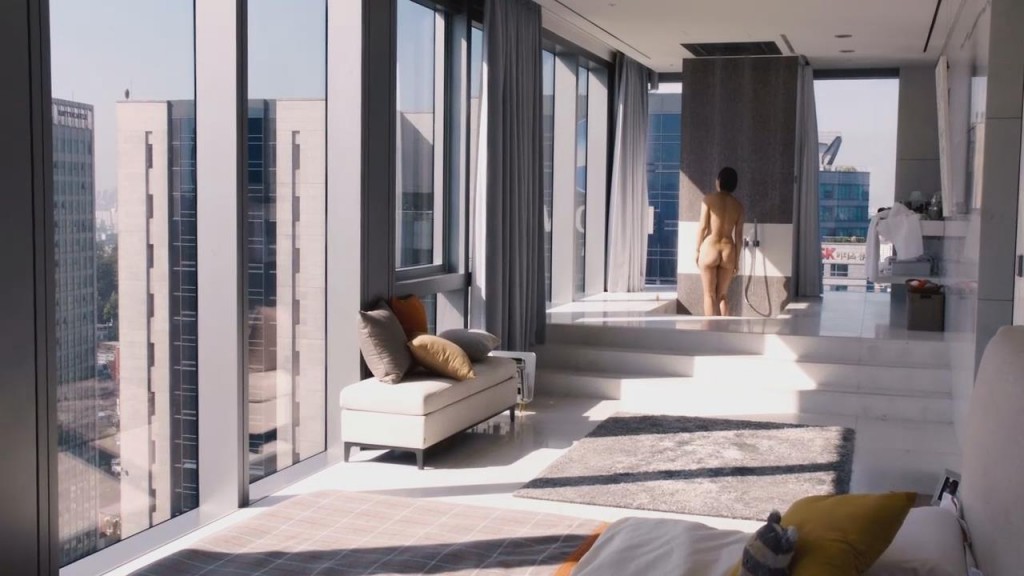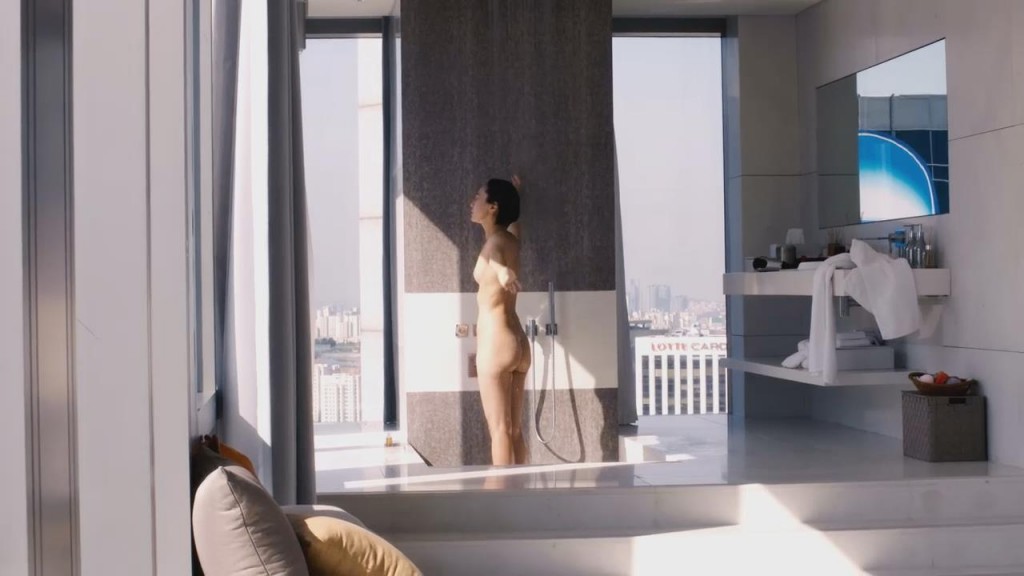 This is a new TV series set across multiple continents and created by Andy and Lana Wachowski and J. Michael Straczynski. It's also apparently packed with multi-racial sex scenes. If "color" is your thing, then check out the nude flesh on display.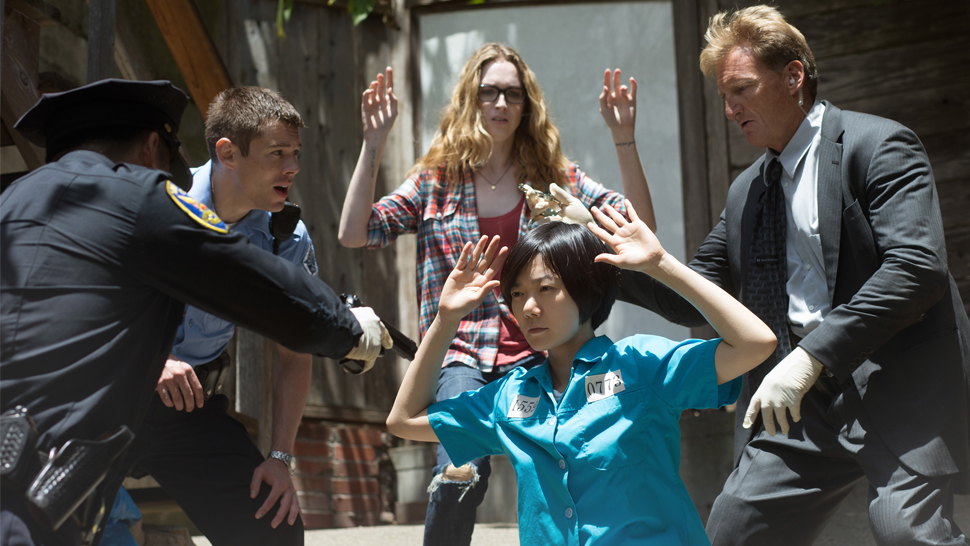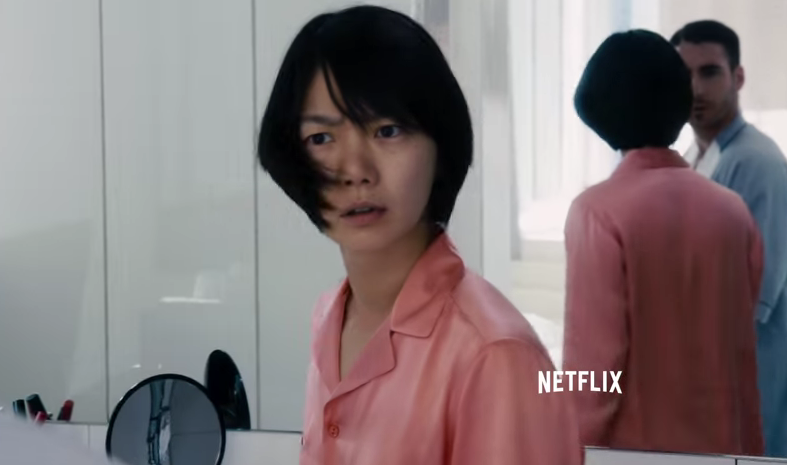 In her native Korea, Bae Doo-na is not just an actress; she's also a photographer and fashion icon.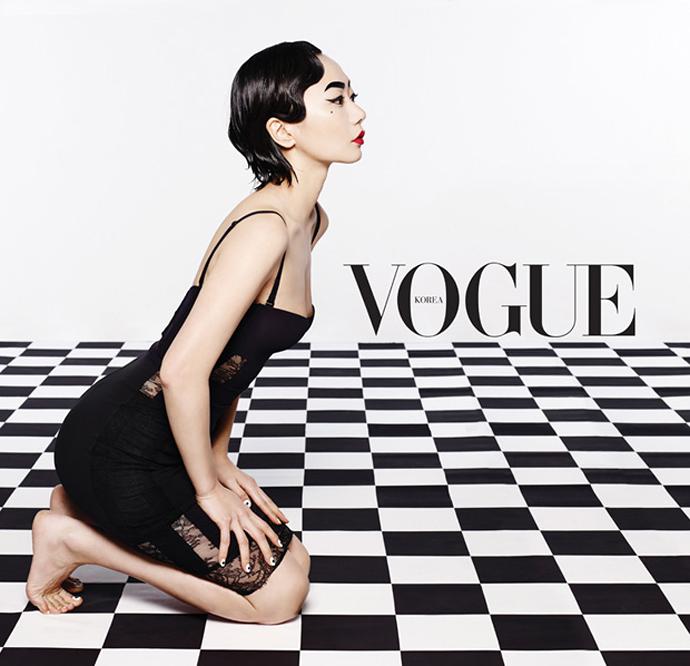 She stars in the other 2015 Wachowski sci-fi opera, Jupiter Ascending. Her wide filmography includes Korean, Japanese and American films.