Written by: Kazuki Kintama on June 28, 2011 at 10:44 am | In
Erotic Japan Blog
|
Discuss »
You know you've hit the big leagues in the wonderful world of JAV when you've featured in movies alongside (not to mention occasionally inside) the likes of gyaru goddess Mana Izumi and this writer's perpetual go-to girl, Rumika. So it is with the luscious Kokomi Naruse (sometimes Cocomi Naruse or even Cocomin) who'll be providing you with some mouthwatering eye-candy this week.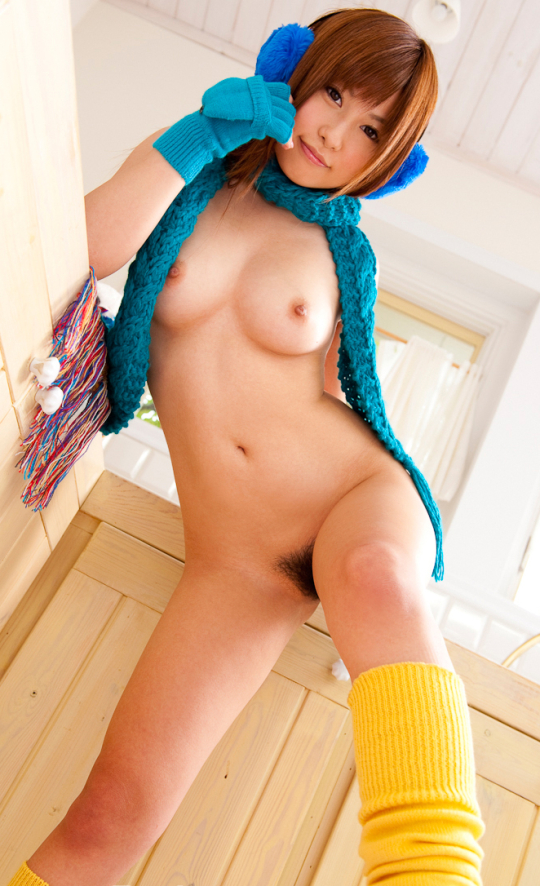 Since debuting in 2008, the Niigata-born 22-year-old has gone from strength to strength, featuring in photo books, collaborative movies and a swath of electrifyingly sexy solo efforts. Equally convincing as a sweet and infinitely-corruptible schoolgirl or a vampish, wanton office lady, she simply oozes sex-appeal wherever she crops up.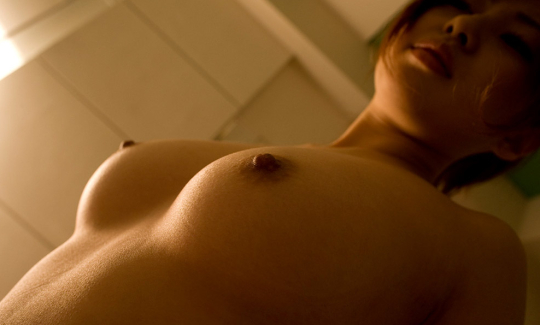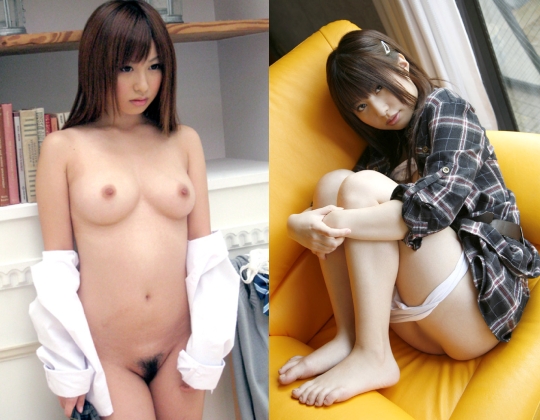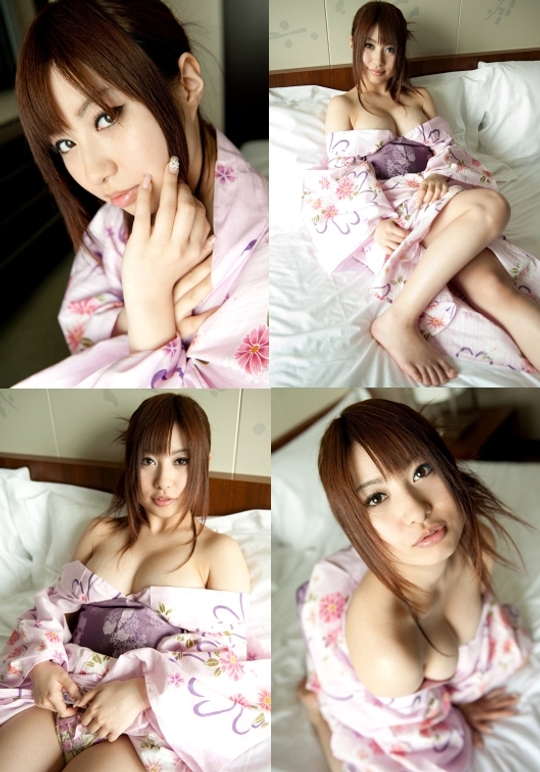 It's easy to see from the evidence at hand just why this devilish little tidbit has seen her popularity grow and grow. Keep your eyes peeled for more of the same knee-weakening material to come from this girl in the future. Can't wait!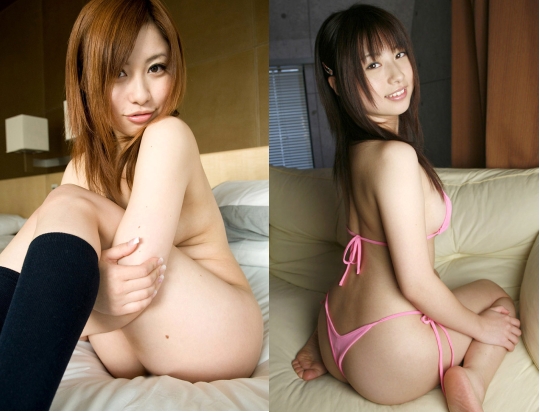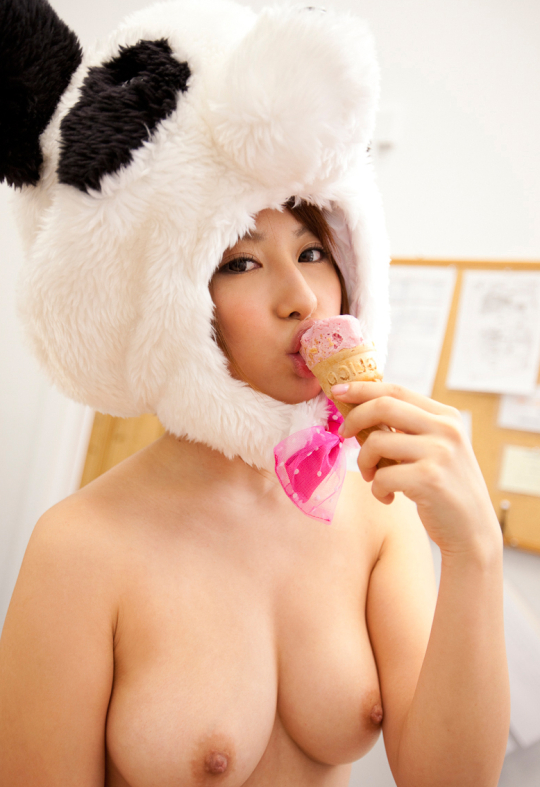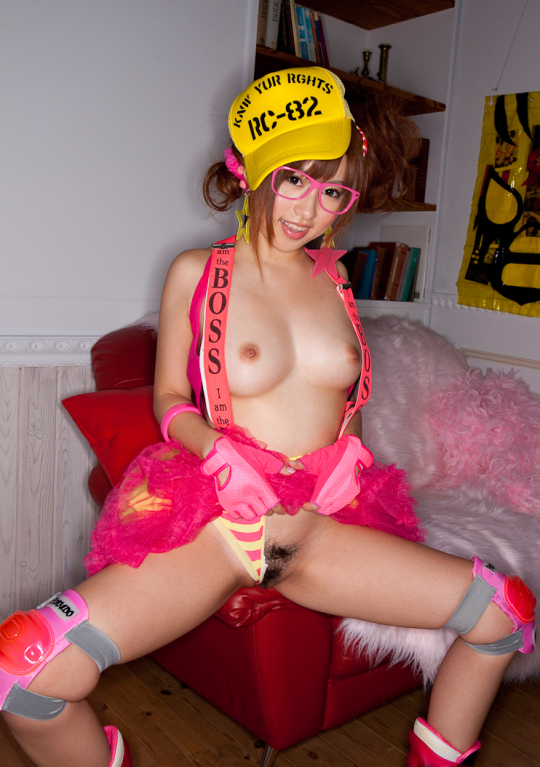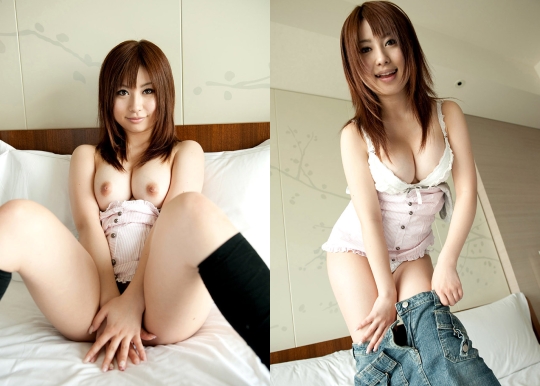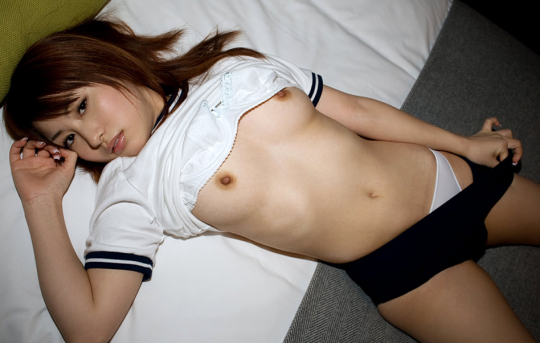 Tags: Idol of the Week, idols, JAV, Kokomi Naruse, pornography
Category: Erotic Japan Blog
Other categories: Hands-on Reports, Product Releases
No Comments yet »
RSS feed for comments on this post. TrackBack URI
Leave a comment
Presented by Tokyo Kinky