Written by: Megumi on September 9, 2010 at 4:30 am | In
Erotic Japan Blog
|
Discuss (4) »
Probably the most famous erotic commercial photographer in Japan is Kishin Shinoyama.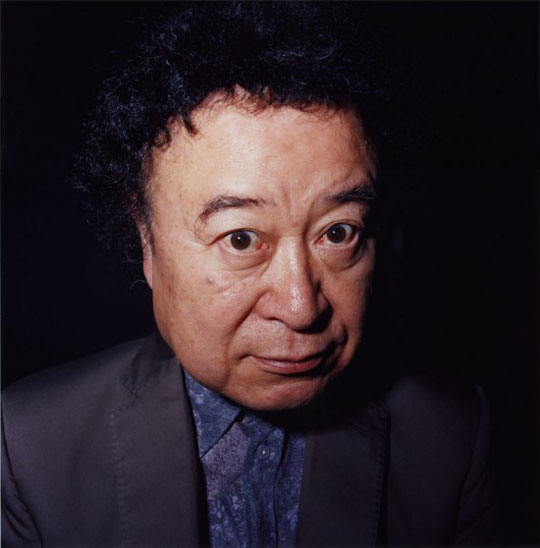 Like Araki he's a bit of an enfant terrible even just recently got into trouble with the police for shooting a nude session with JAV porn star Saori Hara in public.
Typical of Tokyo cop efficiency, the photo book was already long published by the time they realized it included naked photos taken outside at night.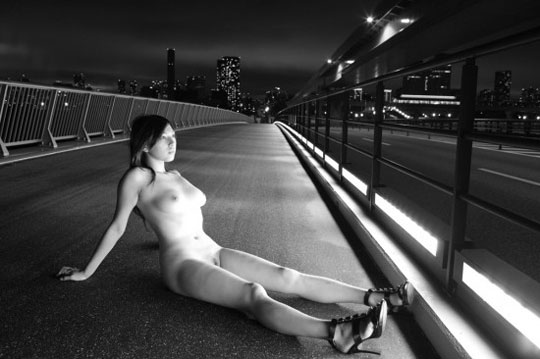 He's known for taking lots of clothed and semi-clothed shots of idols and models, but his mainstream fame was secured by very revealing photo books featuring actresses like Rie Miyazawa and Kanako Higuchi. Some of these even included that unique thing in Japan — pubic hair! Yes, we gals have it down there and some of us aren't afraid to show it!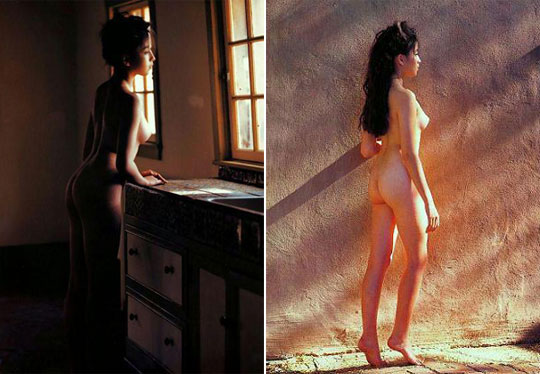 You would recognize many less erotic shots of his too — he also photographed couples like John Lennon and Yoko Ono.

Tags: Hair Nude
Category: Erotic Japan Blog
Other categories: Hands-on Reports, Product Releases
4 Comments »
RSS feed for comments on this post. TrackBack URI
Leave a comment
Presented by Tokyo Kinky