Written by: Kazuki Kintama on October 8, 2010 at 12:05 pm | In
Erotic Japan Blog
|
Discuss (1) »
AV superstar Kirara Asuka goes red faced and giddy when asked about her first time…appearing in a TV drama.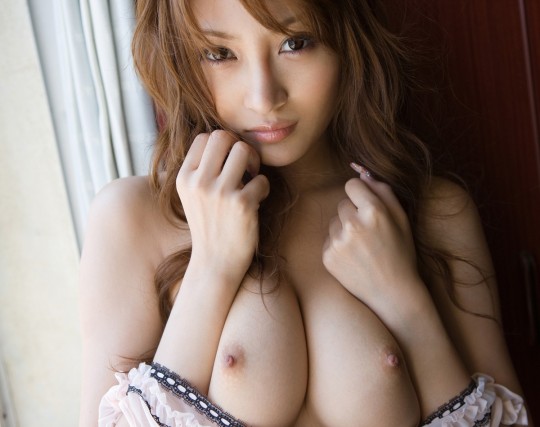 Sponichi reports that the amazingly sexy 22 year old porn starlet appeared at a press conference upon completing the up coming "Ojoou 3″. Playing a cabajou (a girl who works at a cabaret bar) Asuka, who has appeared in a great number of erotic films, says that she's not looking forward to seeing the show's debut due to the fact that it will be "very embarrassing".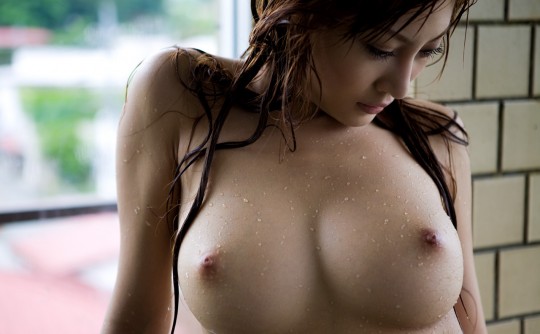 Just by taking one look at the mountain chested bombshell, you'd know that she doesn't embarrass easily. Hopefully this doesn't mean she's done with her porn career, but more Kirara in any form is always good.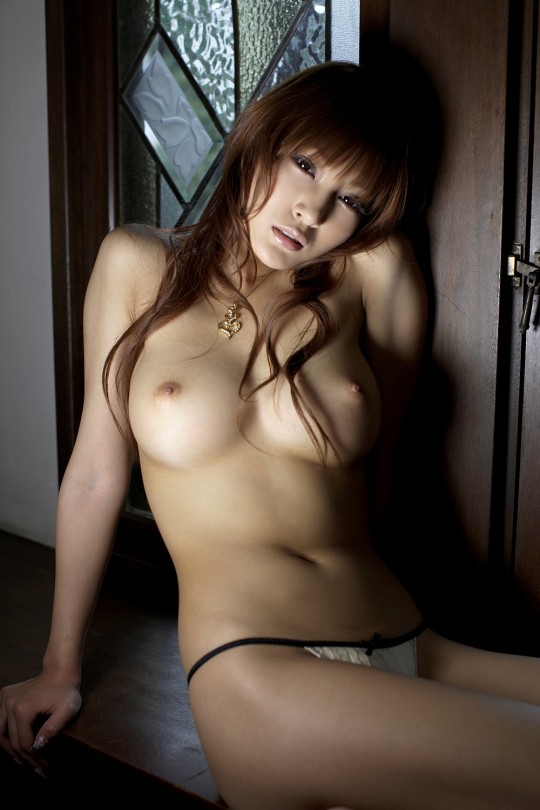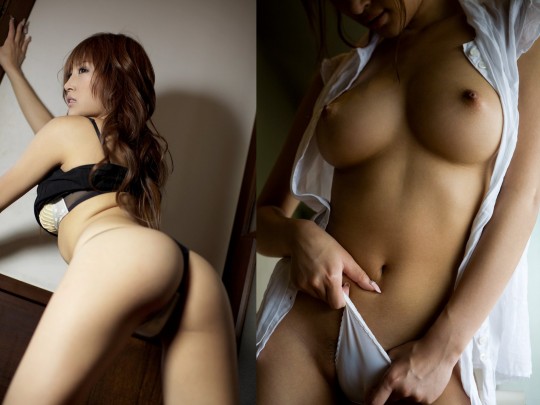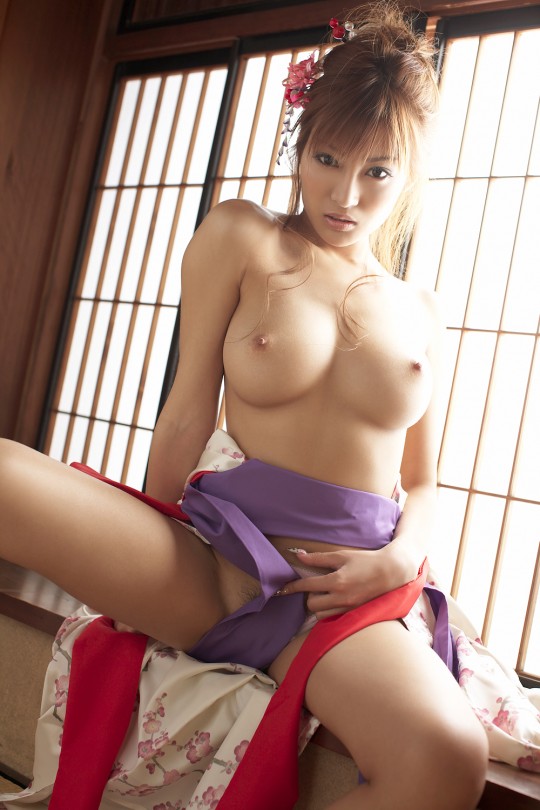 [Pics via Emixxx.com]

Tags: idols, JAV, Kirara Asuka
Category: Erotic Japan Blog
Other categories: Hands-on Reports, Product Releases
1 Comment »
RSS feed for comments on this post. TrackBack URI
[...] Nukipon ends up taking off we'll be able to get our hands on JAV superstars Yuma Asami and Kirara Asuka for a portion of the price! Who knows, it might not stop at videos, but extend to all kinds of [...]

Pingback by Tokyo Kinky » Nukipon to Make Porn Even Cheaper…In Japan — October 11, 2010 #
Leave a comment
Presented by Tokyo Kinky