Kiko Mizuhara shows off her naked butt
The title says it all: Kiko Mizuhara shows off her naked butt. This recent stunner of an image was shared on her Instagram feed with her 4.8 million followers and instantly caused digital ripples…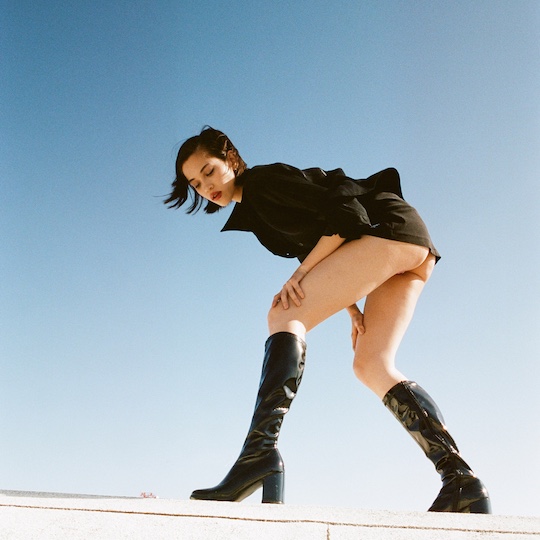 The exotically Asian-looking Japanese model of mixed Korean and American heritage has shown us all how to deal with online abuse. Despite suffering a bashing by racist trolls of late, Kiko knows that she always has the upper hand when it comes to glamor (not to mention party girl antics like impromptu pole dances).
Her model-esque looks are paired with a very slender body that hardly boasts the most feminine of curves — in some ways, she is almost androgynous, like her friend and fellow haafu Eimi Kuroda, though this is sexy in its own right.
Do you find her ass sexy or too flat?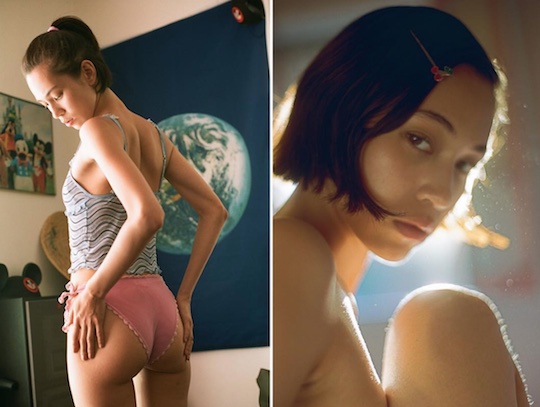 Mizuhara tends to play it safe for her film roles and television advertising campaigns, but likes to go a bit wild for her fashion photography. She's previously shown off her nude flesh in shoots by Nobuyoshi Araki and Mika Ninagawa, and more (examples below).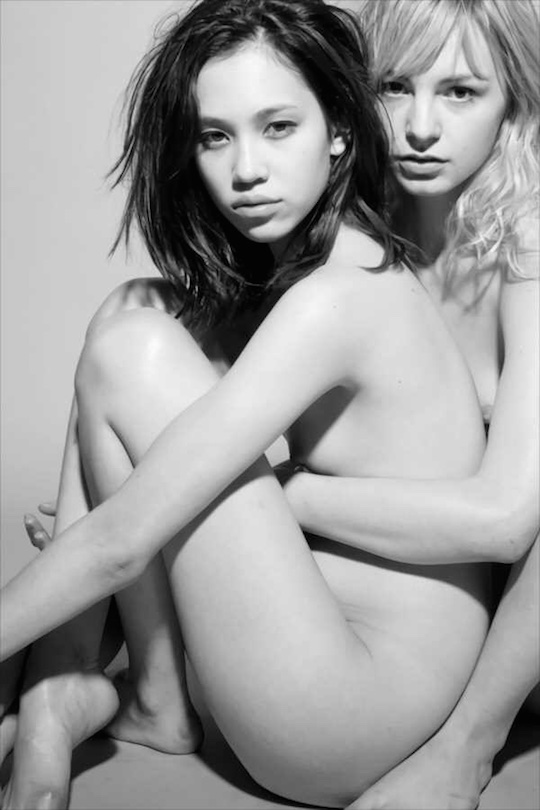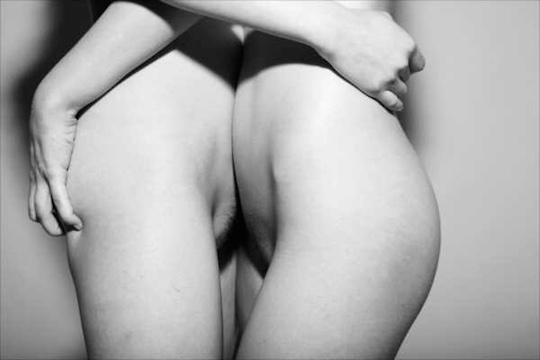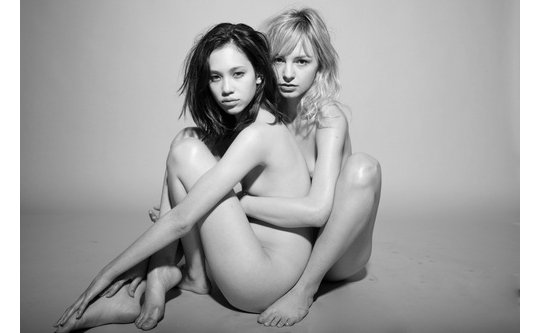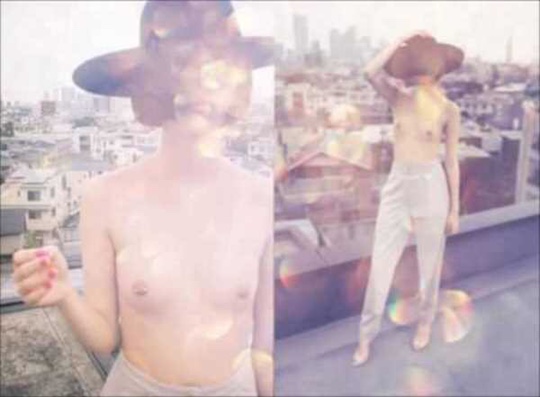 Though she used to date the K-Pop star G-Dragon from Big Bang, the 27-year-old Kiko Mizuhara's current squeeze is apparently Shuhei Nomura, a slightly younger actor of partial Chinese descent. If they have children, what an interesting mix that would make!