Kiko Mizuhara goes nude for Shiseido Nobuyoshi Araki ad
Sexy half-Korean, half-American haafu model and actress Kiko Mizuhara has posed for Shiseido and the results are, as expected, a touch provocative.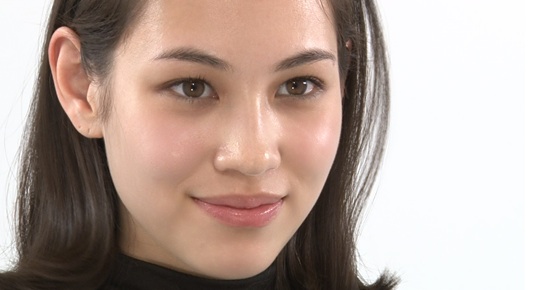 The shot is a "te-bura" (hand bra) shot that recalls a certain AKB48 controversy of late.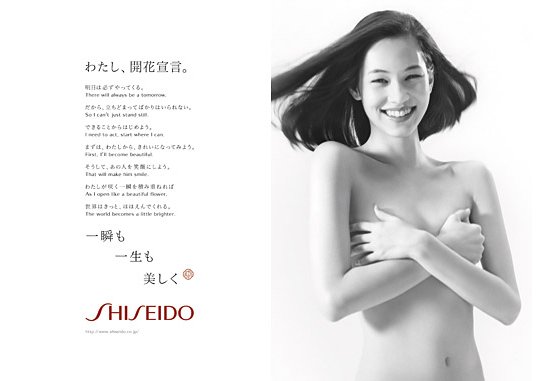 While Kiko does not have much bust to speak of — but we have long promoted the charms of flat-chested girls — she does look rather lovely nonetheless.
The photo was taken by Araki, the photographer famed for basically being a dirty old guy and taken lots of images of naked girls.
This is a behind-the-scenes shot. Unfortunately we don't get any glimpses of Kiko's body but the bald short guy with red braces is Araki.
This is not the first time the sleazy snapper has shot Kiko. Here are some more examples.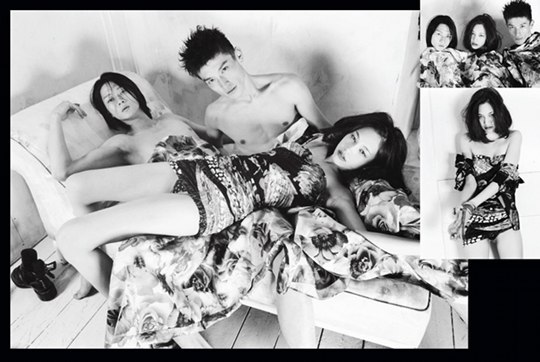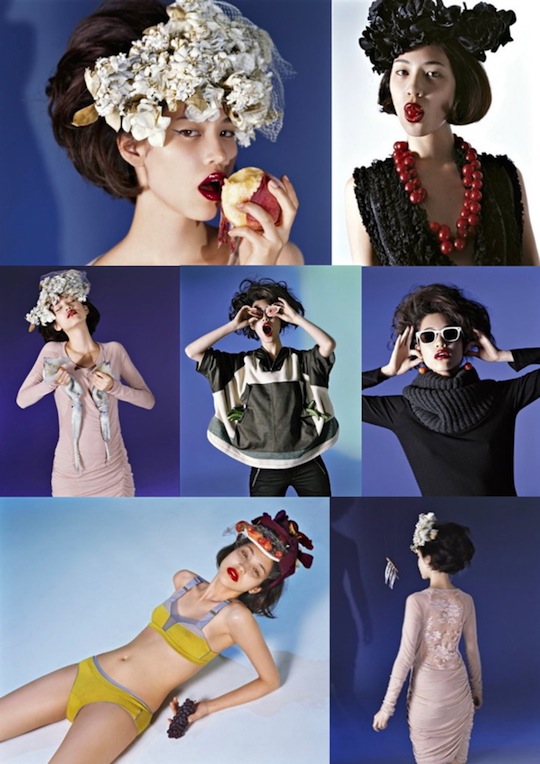 And this is the pair together at a Mika Ninagawa (who also shot Kiko) exhibition opening.