Miho Kanno announces shock marriage
Miho Kanno, the much-loved actress and model, has announced she is getting married to fellow actor Masato Sakai.
They have apparently only been dating for three months but I guess, with Miho at 35 and he at 39, they know it's now or never!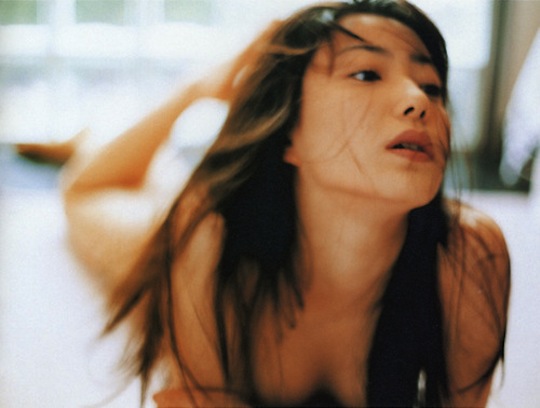 Miho became famous very young and was also a singer in her early days. She is probably best known in the west for her appearance in the Takeshi Kitano film Dolls and the Mika Ninagawa film Sakuran (in which she appears briefly nude). Her face is a common sight in advertising as well.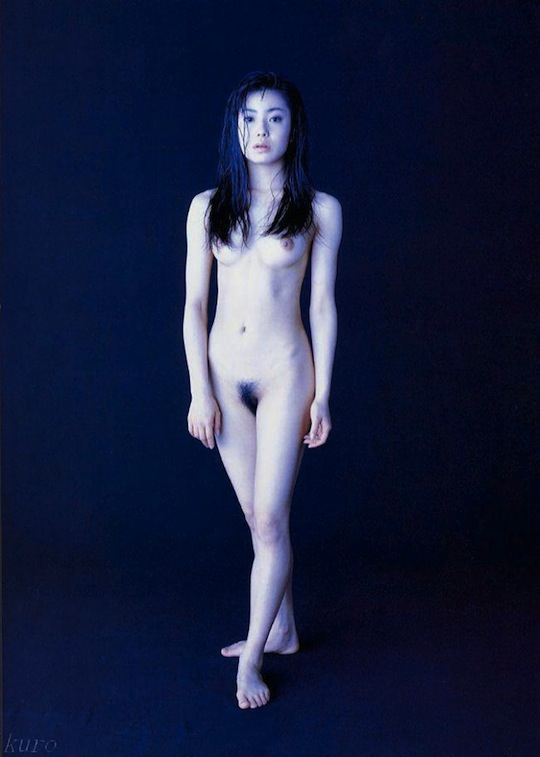 She was also, along with Rie Miyazawa, one of the first high-profile stars to release a "hair nude" photo book when she was just 20! "NUDITY" went on to become a bestseller.
We have presented some examples here for your viewing pleasure…