Kabukicho strip club raided by police for bringing "shame on Japan"
A long-established strip club in Shinjuku's Kabukicho has been raided by police for letting Japanese porn stars perform and expose their vaginas.
Police have arrested ten for public indecency, including the manager of the Kabukicho T S Music club and several strippers aged 24-39 years old.

The club had been allowing patrons to see the JAV girls' private parts after a show had ended, even lending them cameras so they could take photographs.
Kabukicho T S Music Club opened in 1985, making it a veteran by Tokyo standards. It makes much of its 250 million yen ($2.8 million) turnover from tours of Chinese tourists, who seem to love JAV stars.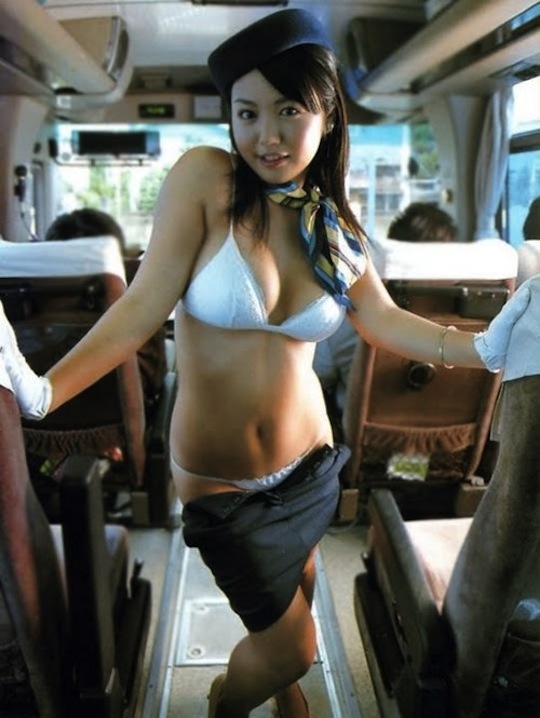 Its strippers have appeared in over 100 Japanese adult movies.
The police made enemies with the adult industry last year. "The [strip] clubs over Japan are extreme. If the Tokyo Olympics happen just as things are, it would bring shame on Japan," it infamously said.
Considering that Japanese porn films feature mosaic and that compared to some places, strip clubs are less extreme, these comments are rather on the naive side.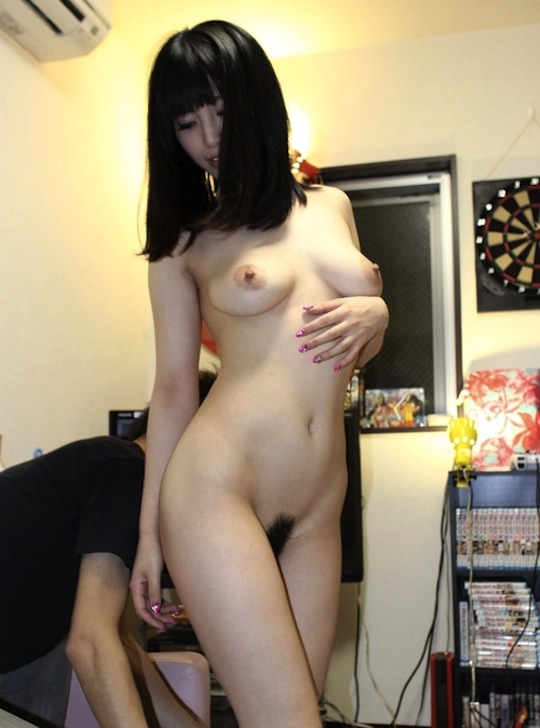 Before targeting individual strip clubs, why not go after the Yakuza, Pachinko or any of the other things just as "shameful"?! No, they picked an easy target because they are too scared of the mafia.