Made famous by Jun Amaki, impossibly sexy Virgin Killer Sweater now available to buy
You asked and the Shinto gods of eros delivered!
Back in March, like many others we were dazzled by the sight of I-cup gravure idol Jun Amaki modeling what swiftly became known as the "virgin killer sweater". This revealing gray outfit is backless and is so skimpy that a virgin is likely to die on the spot after seeing a girl in it. Well, that might not be medically sound but the results are amazing.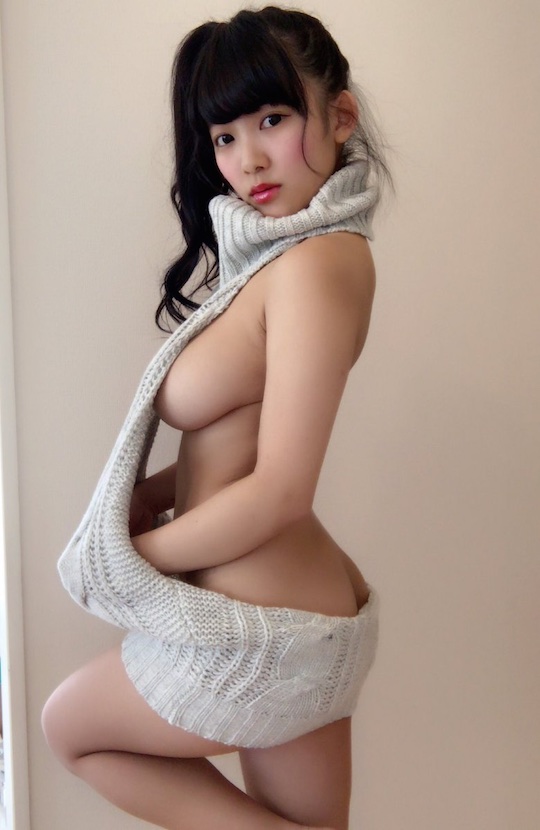 The Virgin Killer Sweater is a genuine product but the viral storm ignited by Jun Amaki soon made it unavailable to all but a few lucky early birds.
The good news is that it is back in stock and in various other colors too. You can even get it from Kanojo Toys for global delivery.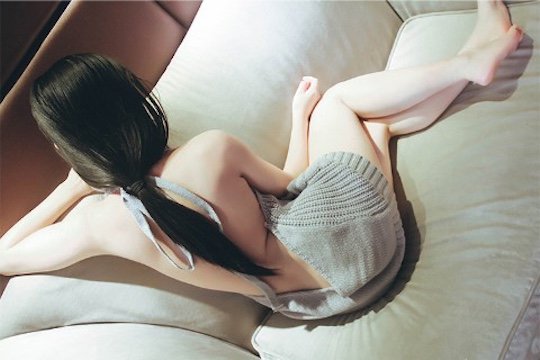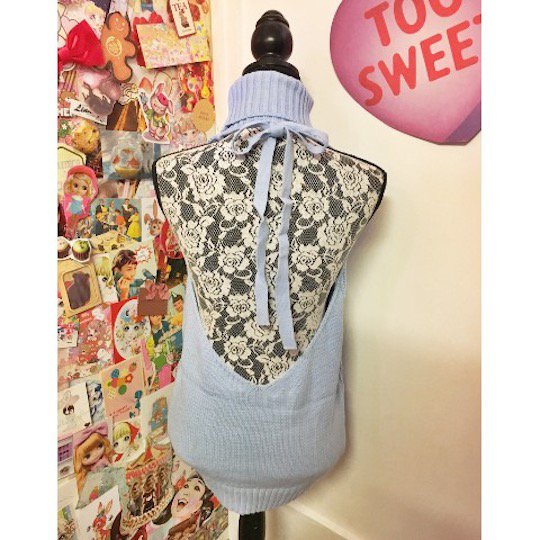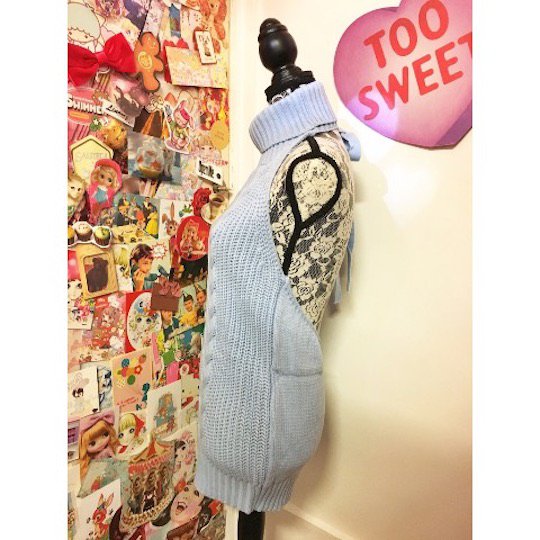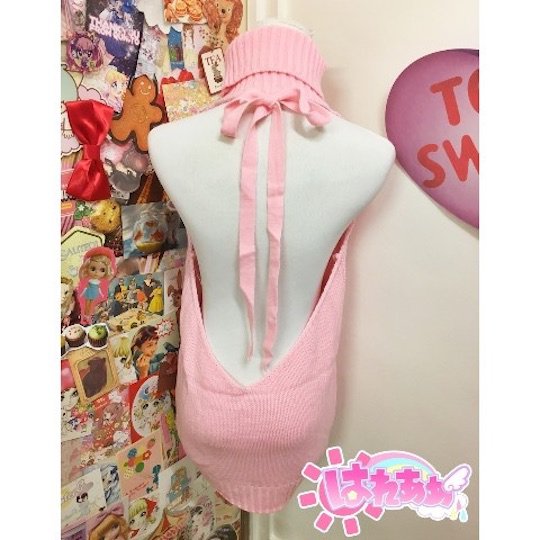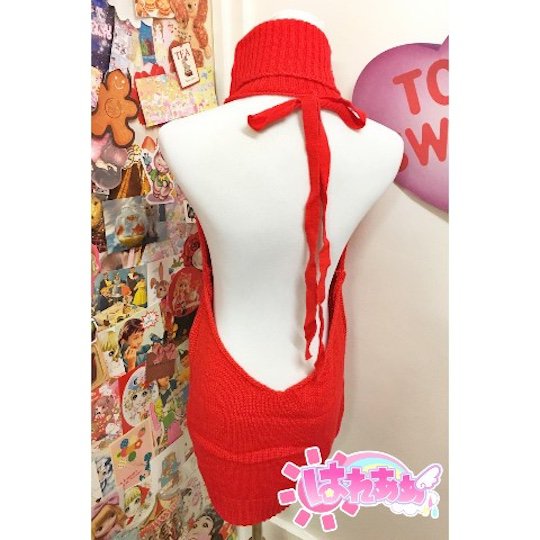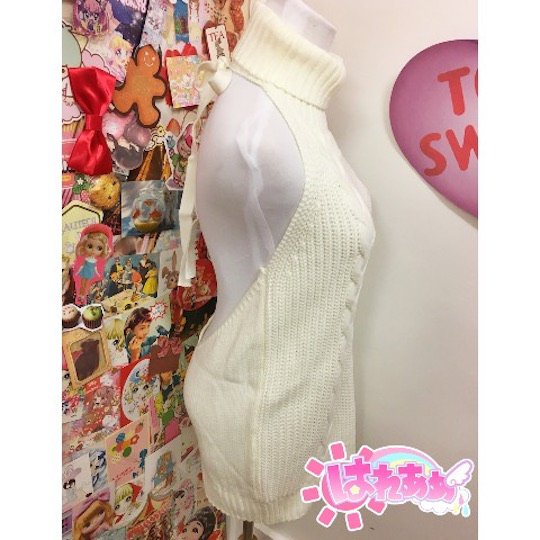 Of course, there are similar backless outfits around — but this is the same item made so famous by Jun Amaki! Now that's what we call an endorsement.
It comes in gray, pink, white, red or black. The backless part can also be worn on the front, so you keep your back covered but your bust revealed. Which is definitely going to kill you some virgins.
Now all you need is your very own Jun Amaki to wear the sweater for you.