Japan's syphilis problem continues to worsen with highest numbers ever reported in 2017
Omotenashi indeed. Japan is still losing the fight against sexually transmitted diseases and infections, it seems, judging from the last syphilis figures that were announced at the start of the year.
In an uncanny, somewhat depressing repetition of a similar report from January last year, the syphilis epidemic shows no signs of slowing. In fact, it's getting worse.
The number of syphilis patients reported in 2017 topped 5,000 — the first time it had hit such a level since records began.
The National Institute of Infectious Diseases has revealed that 2017 featured the worst data since comparable data became available in 1999 (which is late in its own right, perhaps suggesting how the problem has been allowed to grow through neglect). The numbers are worst for women in their twenties and, in terms of areas, Tokyo was responsible for 30% of the reported patients, though statistically this shouldn't be surprising.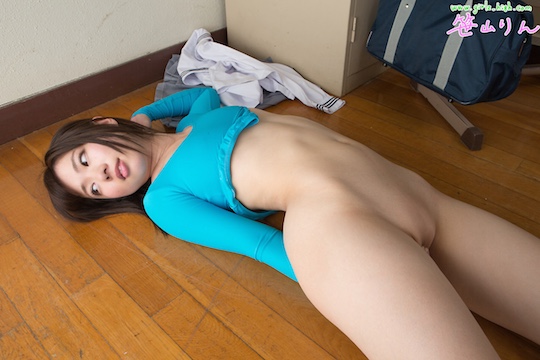 The Tokyo metropolitan government has responded with more training for doctors and extra funding for free syphilis tests from April, hoping that if women are encouraged to get tested they can contain the spread. While the media has echoed the research center's line that the cause behind the rise is not known, the real cause is surely simple enough, as with all sexually transmitted diseases: people don't use contraception. It's a shame, of course, since Japan has some great condoms.
As of December 17th, 2017, the total number of syphilis patients in Japan was 5,534 — an increase of over 1,000 since 2016. Tokyo reported the largest number at 1,705, followed by Osaka Prefecture at 788 (quite a number when we consider that Osaka is so much smaller than Tokyo), Aichi Prefecture at 325, and Kanagawa Prefecture at 312.
Apparently the authorities are worried about the impact on the 2020 Olympics, when the city will host thousands of horny athletes and staff members eager to hook up with locals or each other. A lot of sex goes on in the Olympic Village after the competitions are over. If things don't get under control, the visitors may go home with another kind of medal entirely.
So be careful what you wish for: that cute girl in the Shibuya bar might be carrying something more than just her Japanese beauty.