Japanese TV "announcers" are hot, intelligent girls
If you want a girl with looks and brains, so the thinking goes in Japan, get yourself a TV "announcer". These are the ladies who present the news or other TV shows that at least require some modicum of intelligence to understand.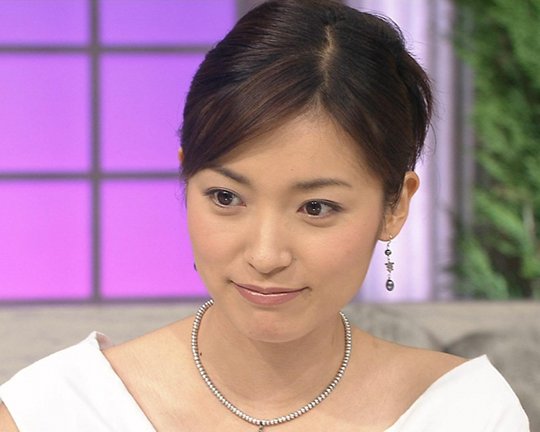 The cult of the TV announcer is so strong that it is said that the main reason boys try to attend Sophie University in central Tokyo is because it is the alma mater of many presenters, and they want to bag themselves a lady before she hits the big time.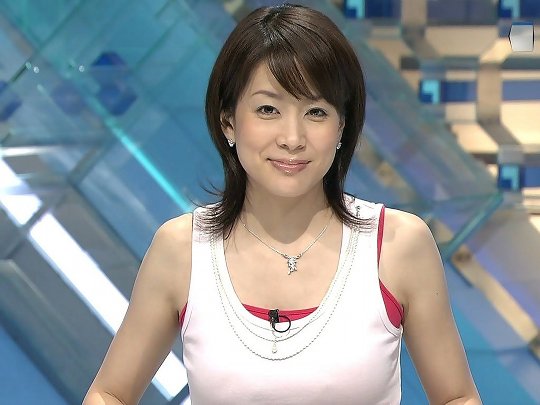 Popular with female viewers as an ideal to emulate, men enjoy imagining what it is like to have a conversation with a woman they also want to screw. One worrying trend recently, though, is for TV announcers to marry sportsmen, thus demonstrating once again that money, good looks and fame are powerful attractions for all woman.
The most popular of recent years has been Christel Takigawa, a half-Japanese, half-French lady who used to present late night news. After she was inundated with offers of modeling she quit her day job and became the face of various advertising campaigns. The fact that she now no longer uses her formidable intellect in her job has not apparently lost her any admirers, but this blogger at any rate would prefer to see her behind a desk again soon, demonstrating why she was hot in the first place.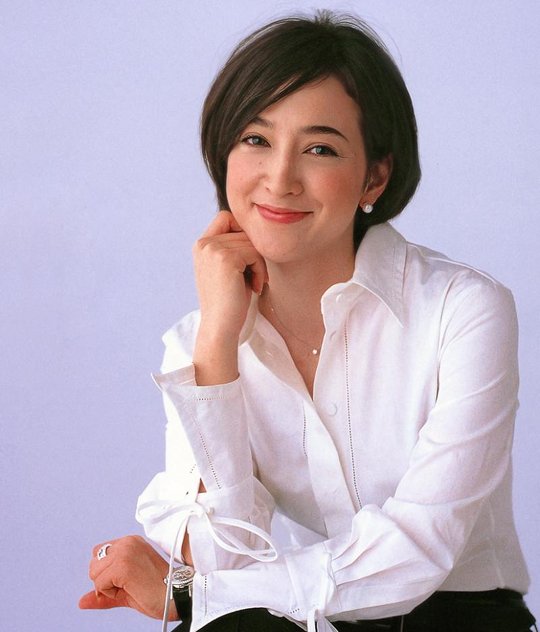 Another famous example was of Mao Kobayashi, who married Ebizo Ichikawa, the controversial Kabuki actor, after they met following a TV interview. Known for his womanizing and lucrative side jobs in TV commercials, people thought the playboy was finally settling down when he got hitched. However, a few months later he was in hospital for getting into a brawl with a minor gangster that left him with serious facial injuries! Oh, Mao, what have you got yourself into?!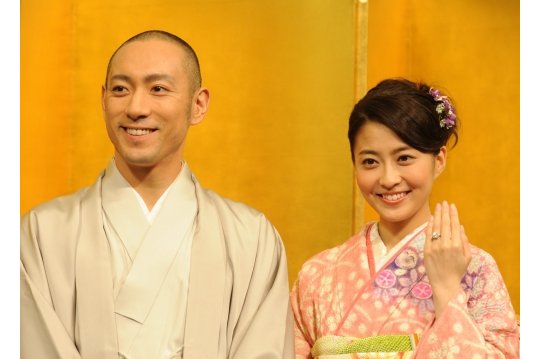 Replicating the sensation of penetrating a sweet, intelligent working woman is the Slut Announcer Onahole. After all, TV journalists also have needs and underneath their smart suits they hide a killer body!