Gender-bending Japanese teenage boy convinces the internet that he's a girl
This cute Japanese high school girl has gone viral, but not for the reasons you might think.
It's because "she" is not a "she" in the conventional sense of the term.
Like Shiseido did before him, @ginsyamu has managed to fool a lot of people into thinking he is a member of the fairer sex.
The 15-year-old young lad has amassed thousands of followers on social media with his uncanny ability to bend genders and strike convincingly feminine poses. Would this young lady have fooled you?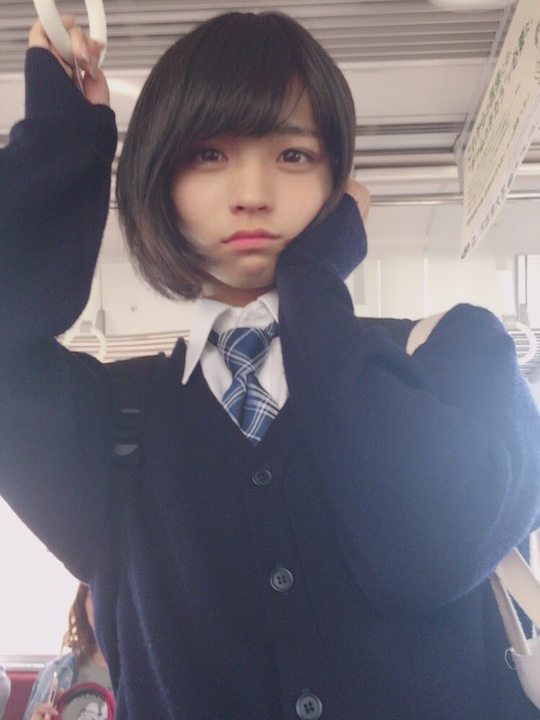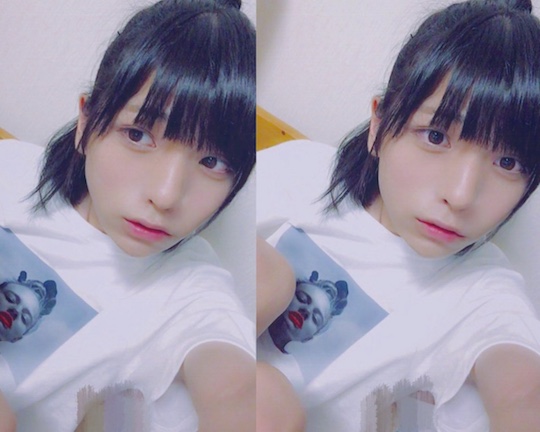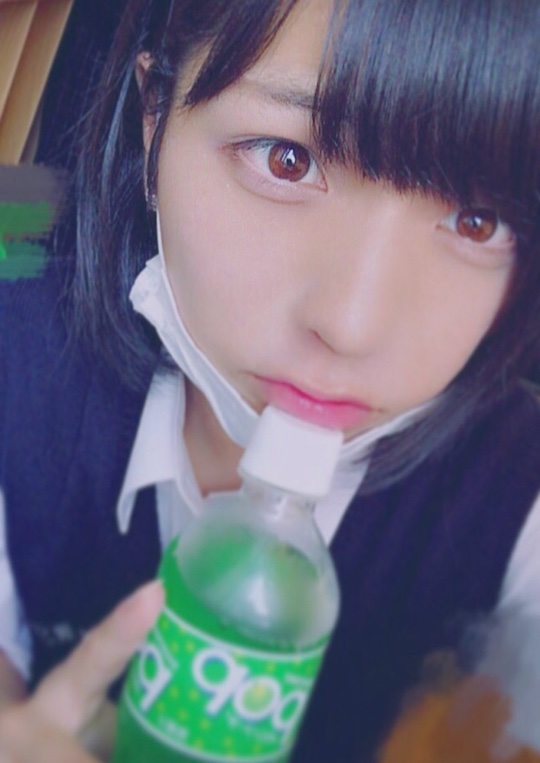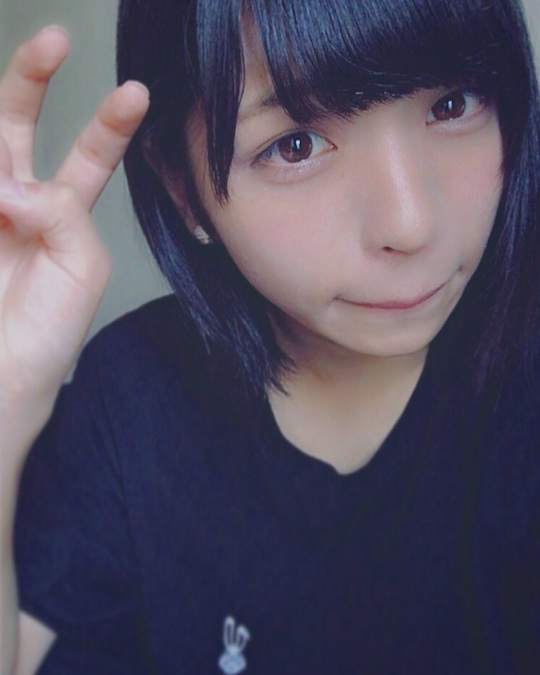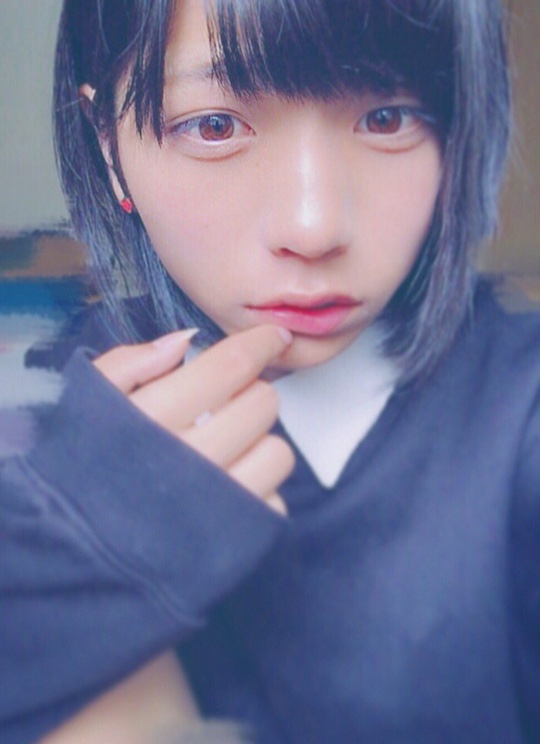 It's not just the hair or makeup (including mascara, lipstick and eyeliner) but also the careful use of uniforms, poses and angles that seem to capture a classic Japanese schoolgirl "look". (He also manages to achieve a resemblance to Rena Nounen, aka Non, which surely helps charm the viewer.)
We wonder his school and parents think. Does his school make him change back into being a "male" when he enters school property?
Either way, he surely has a bright future as a josou cross-dresser in Shinjuku's Nichome district, where there are plenty of bars and other establishments catering to this subculture, or just as a more casual otoko no ko ("male daughter").
And he's far from alone as a gender experimenter. There is also a growing number of models and others in Japan who openly identify as genderless, not to mention endeavors to create gender-free toilets and clothing.