Japanese tabloid magazine teaches seniors the joys of online porn
As Japan's population ages and there are ever more people over sixty, one of the challenges for the AV industry is how to adjust for a changing demographic.
One of the results is the growth of porn aimed at seniors. Expect porn starring older men and jukujo to become a major proportion of the market in the near future. (A knock-on effect is also that more and more prostitution services are catering specifically to the older customer, and that a quarter of love hotel users are over 65.)
Unlike many other places, the porn industry has not suffered the precipitous decline in DVD sales and rentals. This is partly due to strict controls on online piracy and a lack of other options. It might also be due to the demographic who comprise much of the porn viewership — middled-aged men and older — not being so web-savvy.
But the tabloids want to change that, it seems.
The current issue of Shukan Post (Weekly Post) has a whole feature just on this topic: teaching seniors the joys of watching porn online and how not to get caught out by your family. The concurrent issue of competitor Shukan Gendai also has an issue about using one particular adult site.
The magazines explain how best to use Google to get the site you want and not be confused by the flood of other entries out there. This may seem silly to the digital native generation, but imagine yourself in 40 years' time trying to handle the latest technology.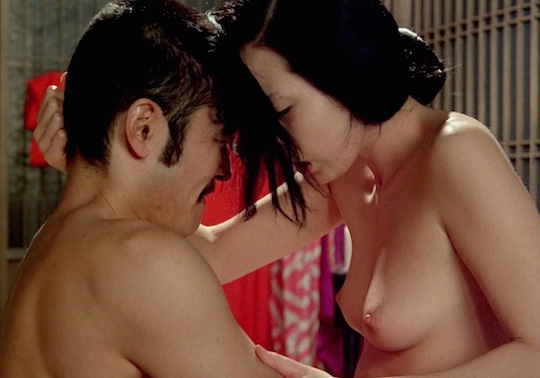 The Shukan Post issue is quite the nostalgia binge. Alongside the guide to using the web, it also features highlights of famous pink films (softcore porn), which remains popular with older audiences.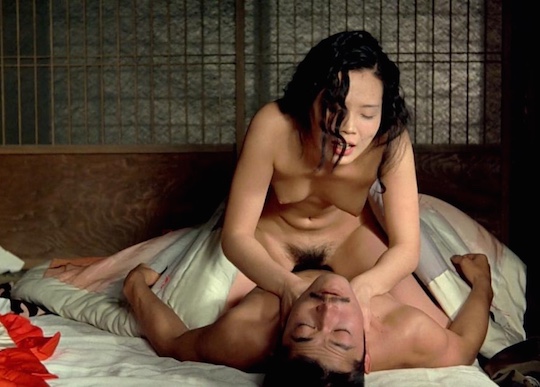 Shukan Gendai, meanwhile, even generously shares ways to view Nagisa Oshima's In the Realm of the Senses (Ai no corrida) (1976), which was notorious for its explicit sex scenes, online in an uncensored format. The issue also features the first hair nude full-frontal shoot by jukujo Aya Sugimoto in 25 years, which alone has got to be worth the price of the magazine.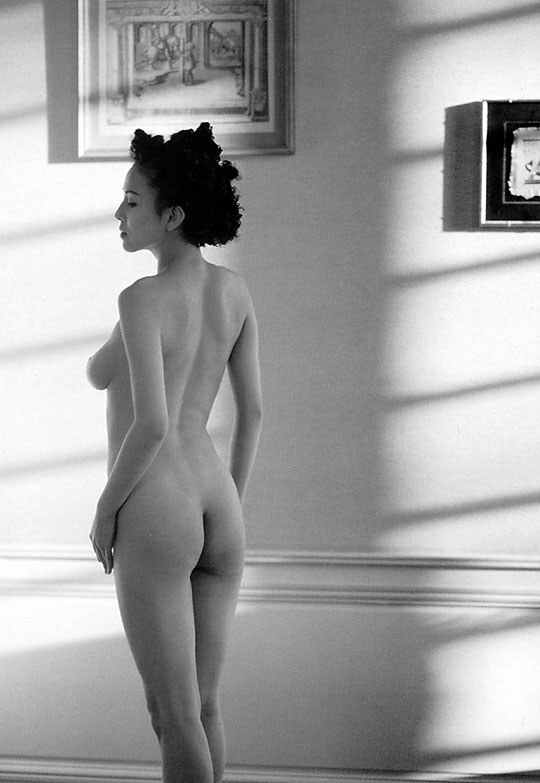 Anyone who has ever visited an internet cafe in Japan will know that they are used as cheap hotels by clubbers who miss the last train or the poorest sections of society, and that the clientele is frequently male and over 50. This is because the cafes offer a wide stock of DVDs to watch in the booths. As Japanese homes are small and lack privacy, men would often retreat to watch. It was always most amusing when you could hear men clearly jerking off and the staff would go around spraying the air with aroma to hide the stench of the semen. Fun times.