Man fakes "danger" to grope schoolgirl's breasts on express train
It's a classic trick. Pretend to help when your motivations are much less pure.
A female high school student (15) was in the part that connects two train carriages on a train in Wakayama prefecture hen a company employee from south Osaka groped her breasts.
The twenty-one-year old's fantastic lead-in on the busy evening rush hour express from Osaka's Namba Station to Wakayama City was to be a good citizen.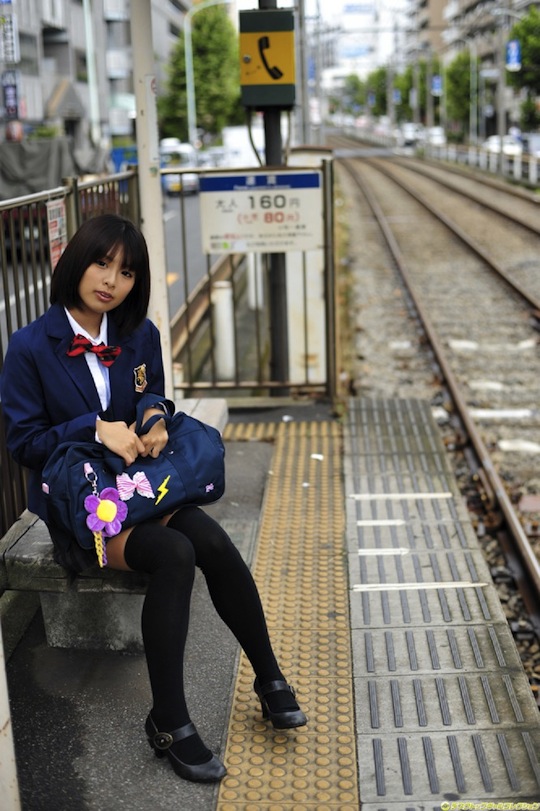 "It's dangerous. It's shaking!" he said as he grabbed her. No doubt he thought that her fear of the shaking carriage corridor would distract her from the hands now on her chest.
The classic the-ground-is-shaking-so-I-can't-help-groping-you-now technique.
Very useful in an earthquake if you have the foresight to get your handful of bust when the building is collapsing.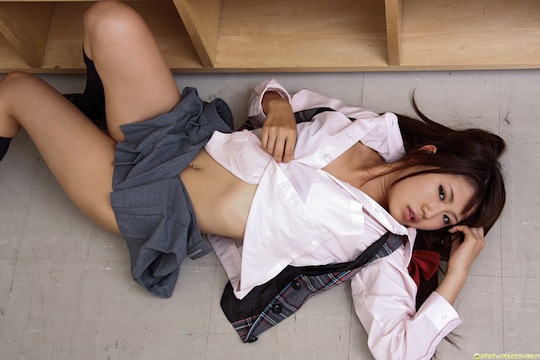 He apparently went up to the girl and her friends and asked them which school they were from. Then he asked them for their email addresses. Then he groped one of them, probably hoping he wouldn't be seen by other passengers. When the girls left and went into the next carriage, he followed. He just couldn't get enough.
Well, then the girls told the conductor and our not-very-subtle friend got himself arrested.
He is now claiming that he did indeed speak to them but did not sexually harass the students.