Written by: Kazuki Kintama on October 31, 2011 at 1:29 am | In
Product Releases
|
Discuss »
The 3D fad seems to have come and gone, but enough about trying to making things look better for your eyes. What about down there?
Yeah, I don't care if the aliens or explosions are coming out of the screen. If my head isn't getting action from the hot girl on celluloid, then I'm not a happy bunny. Well, it seems that my plight is not unique!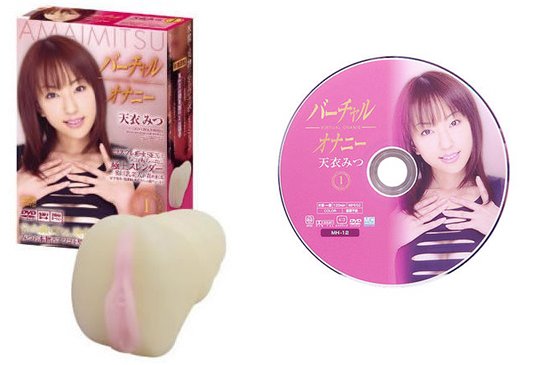 There's a whole new series of masturbator onahole toys that come with a DVD of a Japanese porn star. But that's not all, the onaholes have been designed to replicate the pussy of the JAV actress: You can fuck her while watching her on your screen!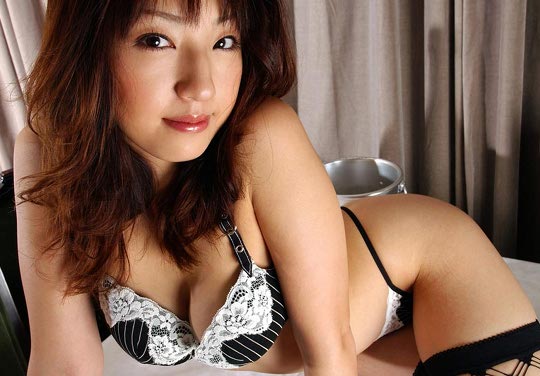 Including lots of sexy favorites like Mitsu Amai and Aya Fujii, many also have love juice lotion made from regenerated vaginal fluids direct from the stars themselves. James Cameron, if you think you are creating landmarks with your CGI epics, think again. You don't need big budgest; all you need is some real sensorial stimulation to keep audiences super happy.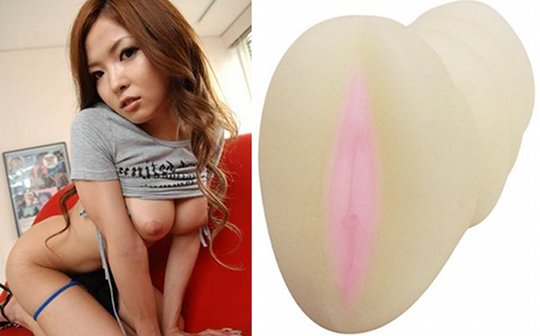 There's a whole range of this Virtual Onahole line-up being added regularly to KanojoToys and I am slowly working my way through the series!

Tags: Japanese pornography, JAV, masturbator, Onaholes
Category: Product Releases
Other categories: Erotic Japan Blog, Hands-on Reports
No Comments yet »
RSS feed for comments on this post. TrackBack URI
Leave a comment
Presented by Tokyo Kinky