Written by: Tadashi Anahori on August 28, 2012 at 12:01 am | In
Erotic Japan Blog
|
Discuss (4) »
This has been floating around for a little while now but we wanted to spread the word about this "Japanese porn cultural exchange" campaign, a fundraiser looking for backers to help them make a porn film with a JAV star from Japan… in America.
We think the success of this depends on if they make the film in the normal local way or if they try to just do a U.S.-style porno with a Japanese girl. (A third, more conceptual alternative is if they do it in a "Japanese" way but as seen through the eyes of the west.) We think there is an awful lot in JAV that is very culturally contextual and does not translate so well if placed in a different country or made with other people in mind.
Interracial stuff is certainly big here — but if done by locals, for locals. It gets tricky if you make a "Japanese"-style adult movie with a Japanese star but for American audiences and tastes.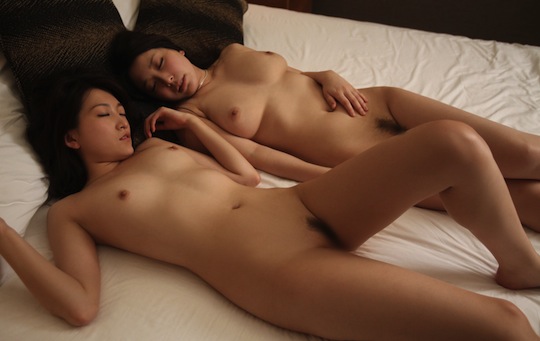 Well, it's hard to say at this stage because details of the film concept itself are a bit sketchy. We certainly don't want to discourage these guys from trying their hand at "porn cultural exchange"! After all, that's what we are doing as well.
The organizer claims to be a Californian with "native" Japanese (impressive choice of words) and "five years of experience in the local adult industry"… Which means we probably even know who he is!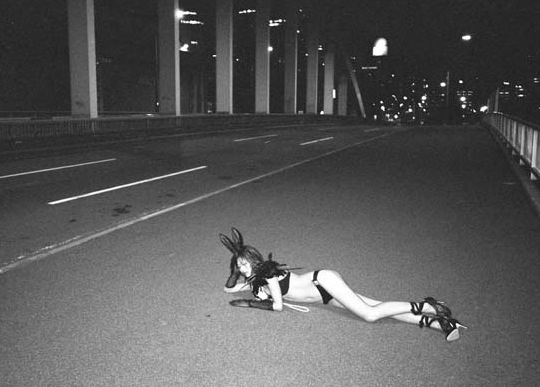 At the time of writing they still need a lot more backers to make this work (they hope to raise $30,000). If they do manage to make their film, we'd love to see it or review it for everyone.
Either way, if you are interested in seeing original Japanese porn in genres that would blow your mind, there is an online shop that can help you out.

Tags: Japanese pornography, JAV
Category: Erotic Japan Blog
Other categories: Hands-on Reports, Product Releases
4 Comments »
RSS feed for comments on this post. TrackBack URI
Leave a comment
Presented by Tokyo Kinky