Two Japanese cops arrested, sexually assault female co-worker at karaoke
Aren't the cops meant to be the good guys?
Okay, I'm being a bit ironic there but still, this story is a bit much.
After celebrating at the farewell party of a colleague, two officers from the Yamato, Kanagawa, precinct, Yoshinobu Mori (35) and Yoshikazu Arakawa (38), went on for a nijikai (round two!) with two other policemen in March last year.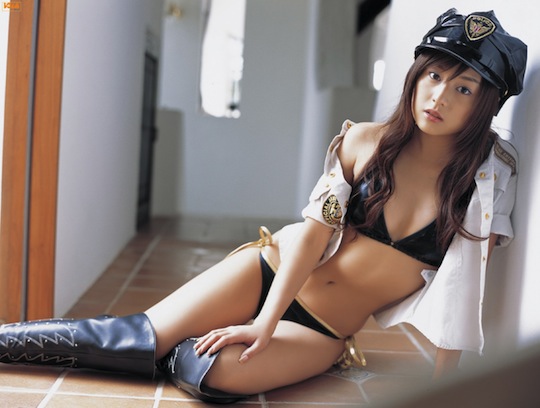 In the mood for some more drinking and fun, they phoned an off-duty female officer to join them at karaoke. Nothing unusual in that.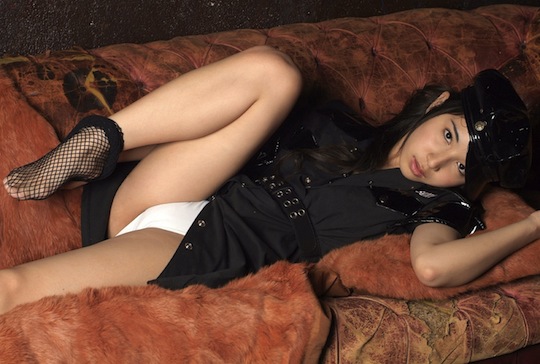 But then during the course of a tortured rendition of a pop song, things seemed to go wrong. The solo female, in her twenties and junior among the group, was ordered to strip and put on the clothes of a male colleague. They even kissed her by force.
And when your boss tells you to do something — especially if by day he carries a gun — you do it, right?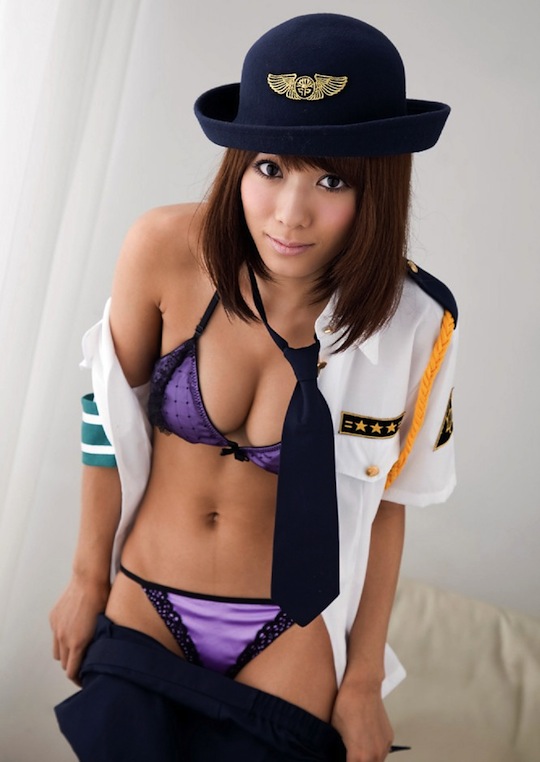 Before you accuse the girl of not being strong enough to stand up to her fellow officers, she later reported the incident in April last year and filed a complaint in August.
It has since recently been reported in the mainstream media as Mori and Arakawa were arrested this week (yeah, Kanagawa police move quickly).
Mori and Arakawa's excuses? "We were drunk and off-duty!"