Written by: Tadashi Anahori on June 9, 2012 at 12:48 am | In
Product Releases
|
Discuss »
What is it about them? Is it their skirts? Their coy — but likely experienced — looks? I don't know exactly but there's something about Japanese high school girls that gets every man randy!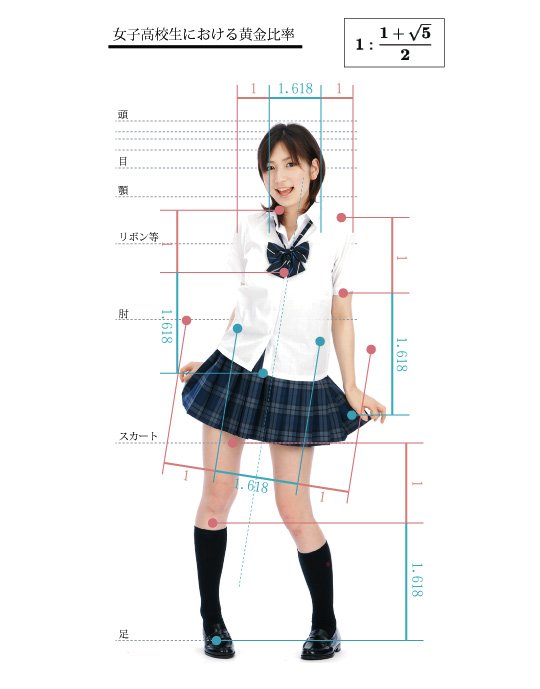 You may often see them hanging around Shibuya temptingly by themselves waiting to be picked up for a "date" (the so-called enjo kosai compensated dating trend that seems hardly in the media these days).
Sometimes we've seen such high school girls out on dates with foreigners too, perhaps English teachers providing extracurricular support.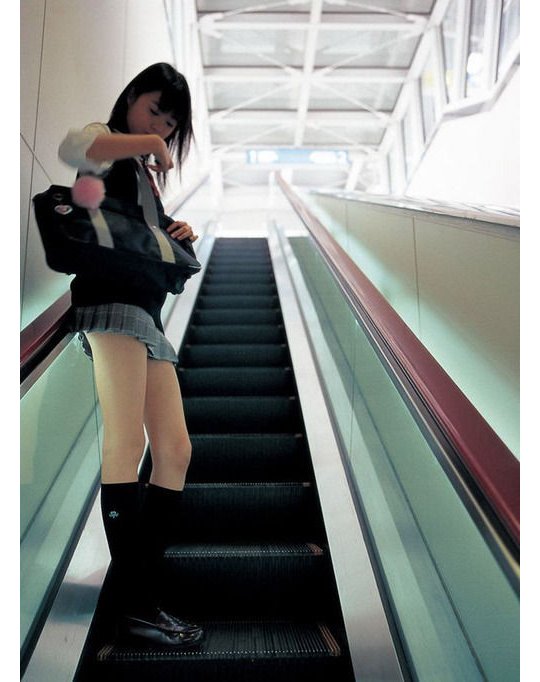 But you need to be careful. Even with Japan's ambiguous age of consent laws, they may still be as young as 16 or 17, so it could be construed as illegal.
Our solution is to get the Teen Style Inko Gakuen, a masturbator which recreates two virginal high school girls' pussies for your fully legal enjoyment.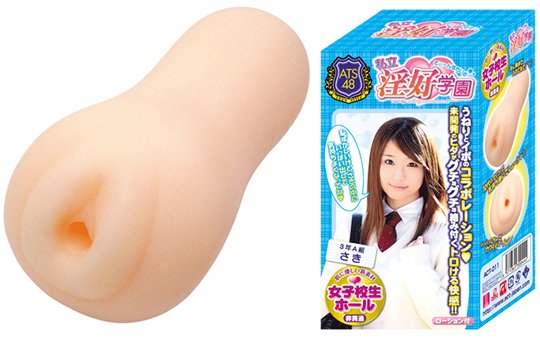 The Inko Gakuen (literally, "likes being dirty school") is a private school and this means sweeter, more closeted, more innocent young ladies than ever! Choose Saki or Nanaka, each of whom, as you'd expect, has a different kind of hole.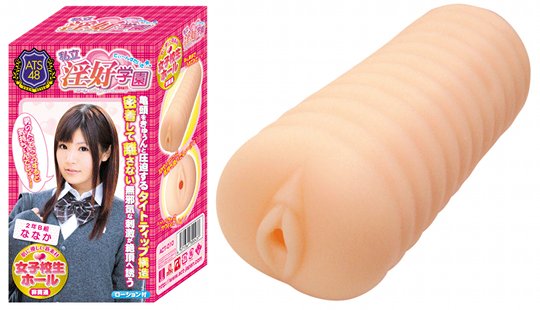 Tags: Onaholes, schoolgirls
Category: Product Releases
Other categories: Erotic Japan Blog, Hands-on Reports
No Comments yet »
RSS feed for comments on this post. TrackBack URI
Leave a comment
Presented by Tokyo Kinky