A visit to the Japanese girls thighs fetish photography show in Shibuya
Back in August we reported on the return of the "Futomomo" photography exhibition series, featuring thigh fetish images by Yuria.
Themed exclusively around Japanese girls' thighs, after an exhibition in 2015 the new show in the series is now open in Shibuya. It has highlights from the successful "World of Thighs" exhibition also held in Shibuya in April and May 2016, which was visited by 15,000 people.
Visitors were allowed to take pictures (but not to touch — that's something of a joke) and here are some of the results.
The entrance alone has to be seen to be believed. Inside, you won't believe how many photos are on display (something like 300!), showing thighs in every way, shape and form. Plus there's a gift shop with merchandise and stationery items that unashamedly revel in the glory of Japanese girls' slender legs and thighs.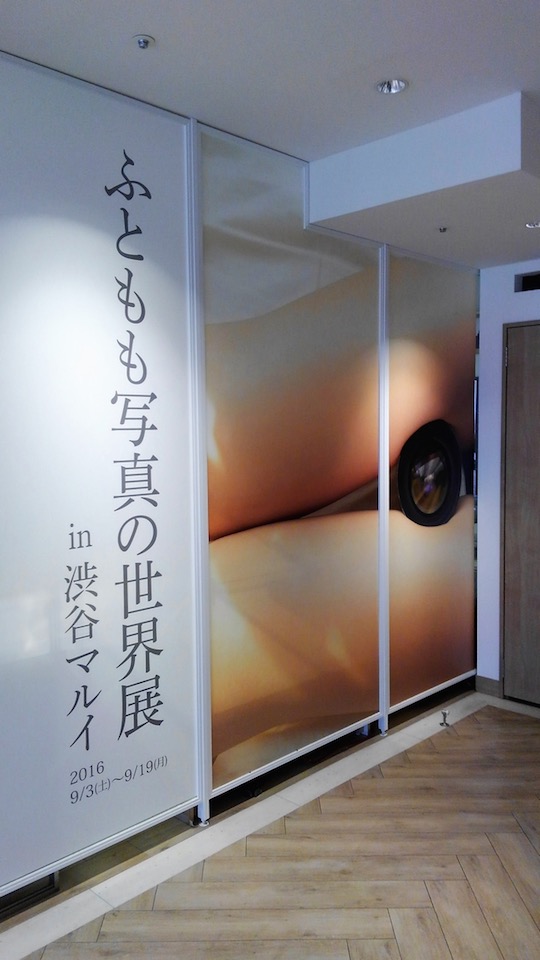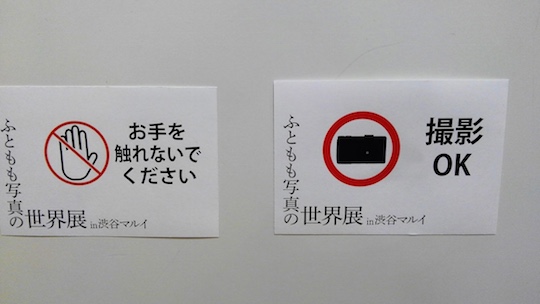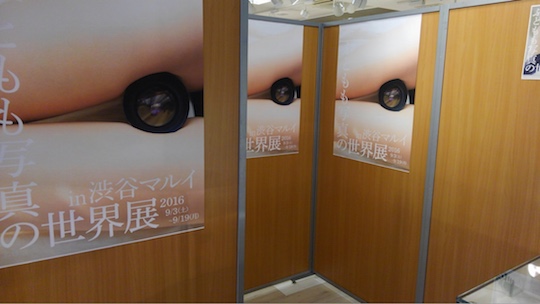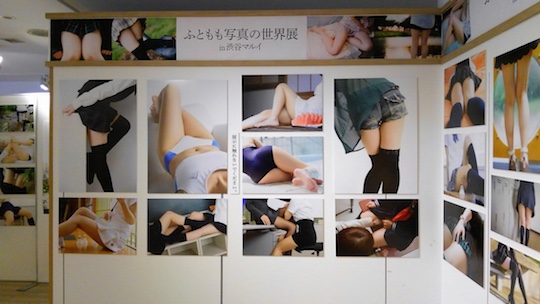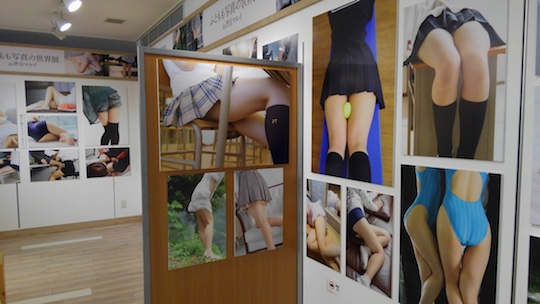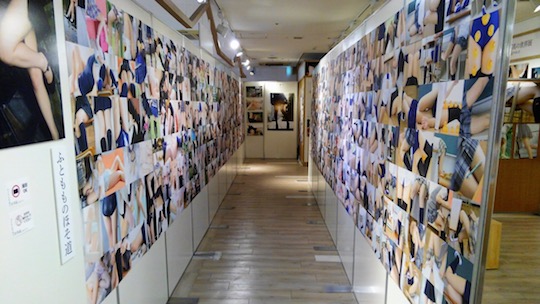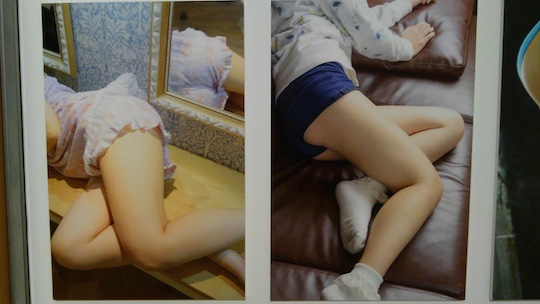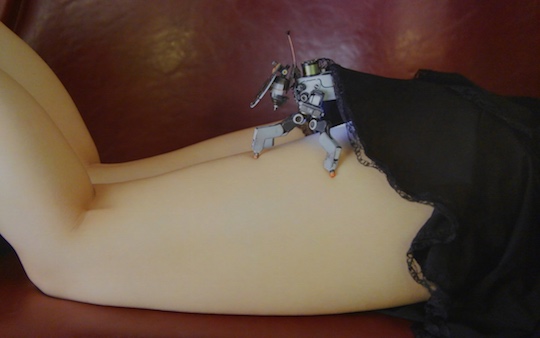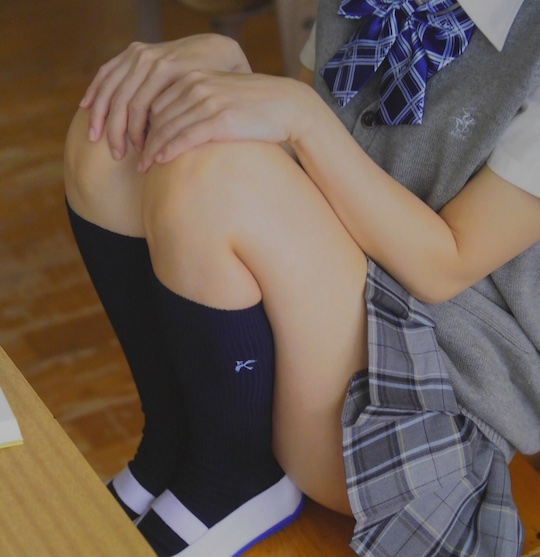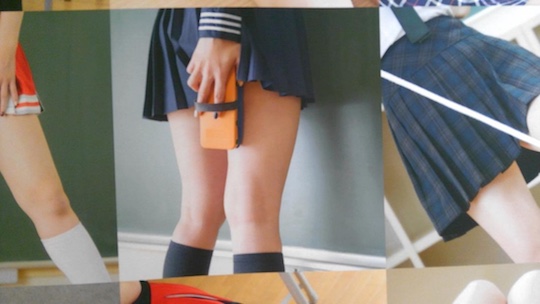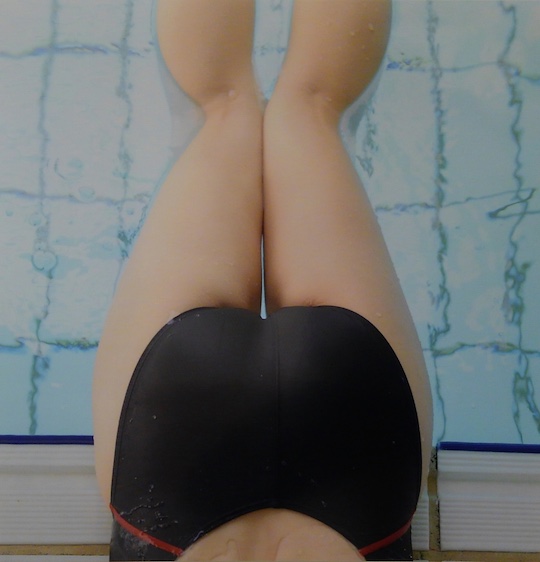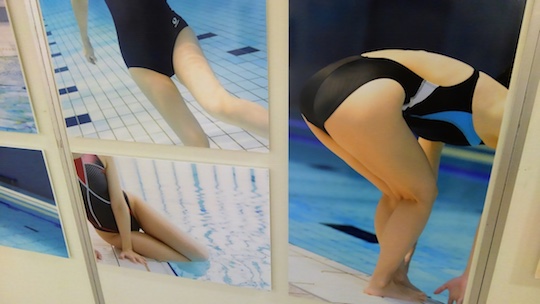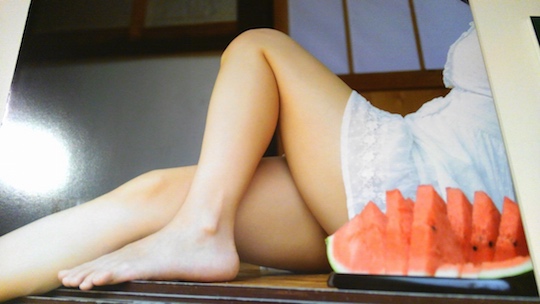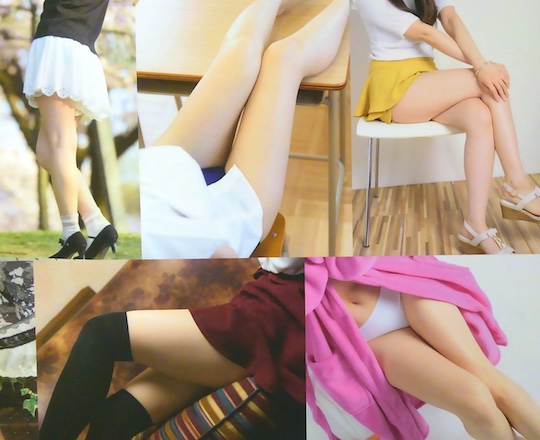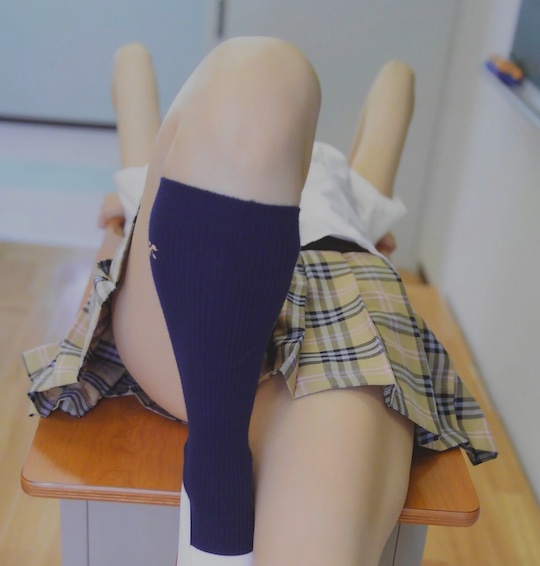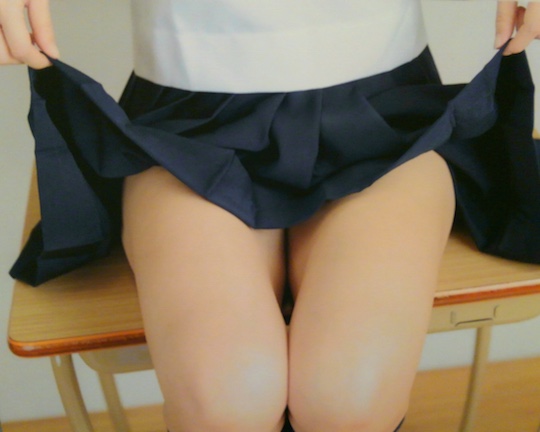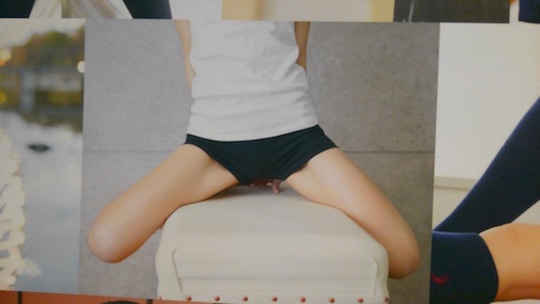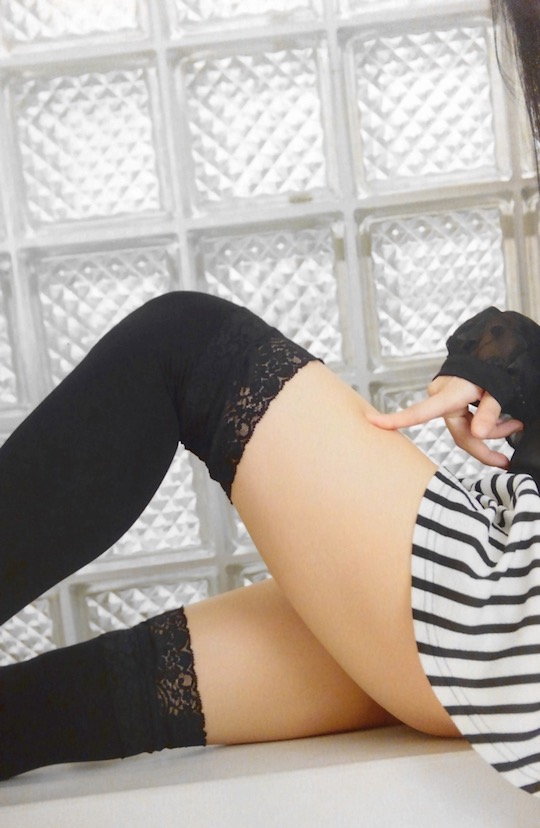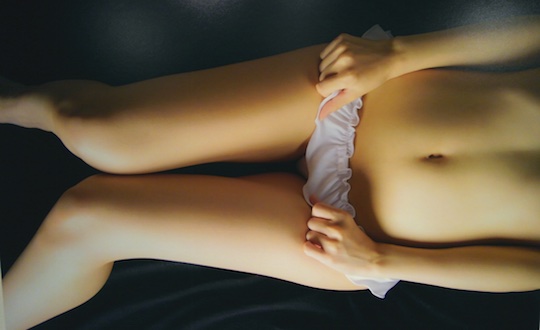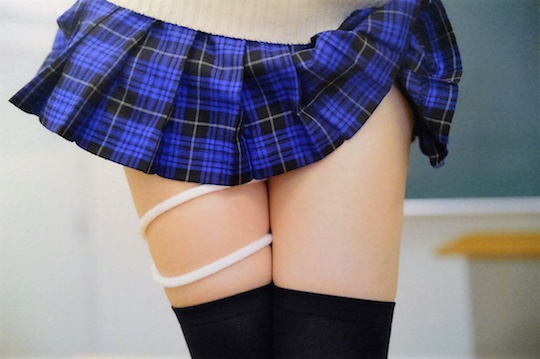 A veritable temple to the God of the Thigh!
"The World of Thighs" exhibition is now running at Shibuya Marui until September 19th. Admission costs ¥600.