Japanese female college student has amazing breasts and nipples
This 19-year-old college student may well have the best pair of breasts you are going to see this week, certainly on this side of the Pacific Ocean. Sure, there are plenty of AV idols out there with chests that are almost illegally impressive — but you can't beat an amateur for sheer realism. After all, you might actually meet this girl in a bar in Tokyo!
The anonymous university student is keen to show off her beautifully pale skin and firm nipples in a series of alluring nude selfies taken at home in front of the mirror and in the bath.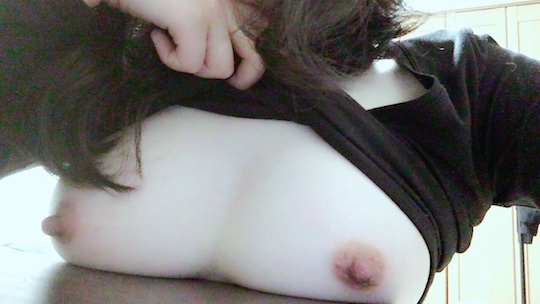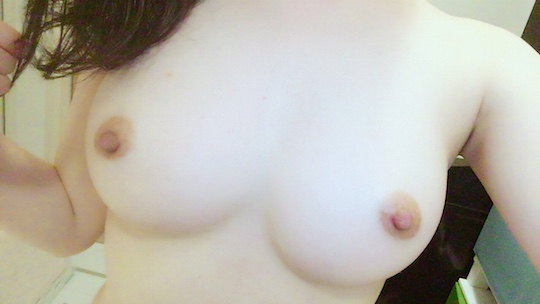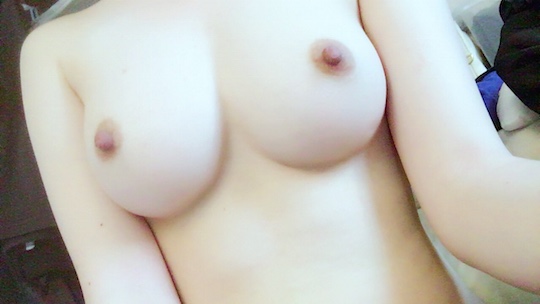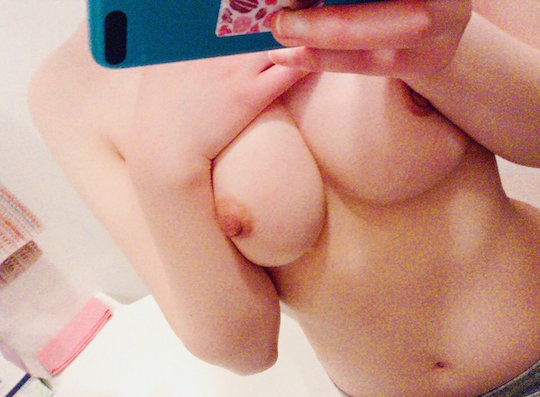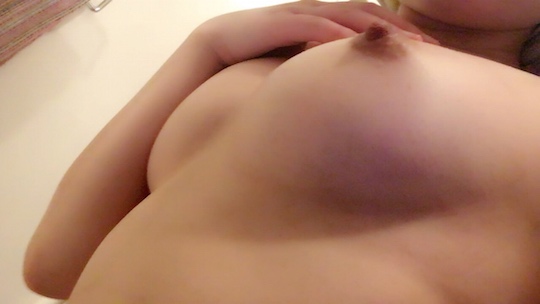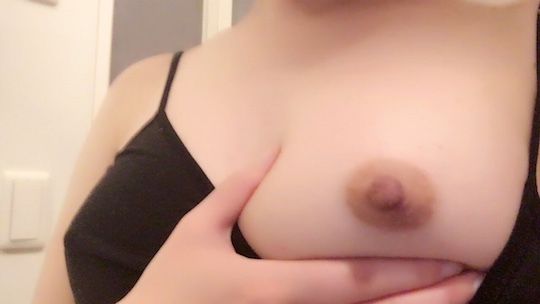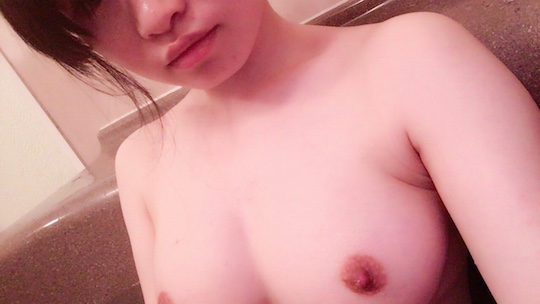 There's few long shots, unfortunately, so the "context" of her body and life is a mystery, but we can imagine… Oh, can we imagine…
Check out Minkch.com for more images and even videos (scroll to the bottom).
And see more nude selfies from Japanese amateurs.