Japanese female boxer Riyako Goshi goes nude
What is it about female Japanese sports athletes? They just keep turning us on.
Former Olympic snowboarder Mero Imai recently cemented her post-sport spiral with a porn debut.
Reika Saiki has shown that muscles are sexy, while Ami Inamura has demonstrated that a girl who knows what to do with a baseball bat is hot as hell.
And lots of mainstream models are keen to display their svelte, sporty bodies.
There's also a subgenre of athletes who have gone fully nude, such as the ice skater Fumie Suguri and dancer Tamiyo Kusakari.
Similarly to former Olympic gymnast Risa Izumi and para-athlete Maya Nakanishi, professional boxer Riyako Goshi (also known as Riyako Matsushima) stripped off to reveal what an active, healthy body should look like. The 35-year-old with an F-cup did a "semi-nude" (sadly not full frontal) shoot back in 2014. She has since released some gravure DVDs to middling success.
In the same way as boxer Tomomi Takano and gymnast Yuki Eda have attracted fans for their naked beauty as much as their sporting prowess, we think that Riyako Goshi can make as much money out of the ring as in it.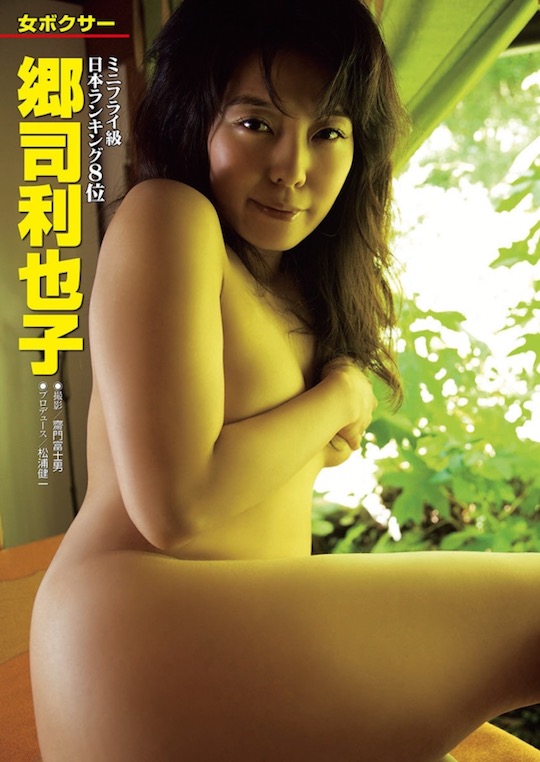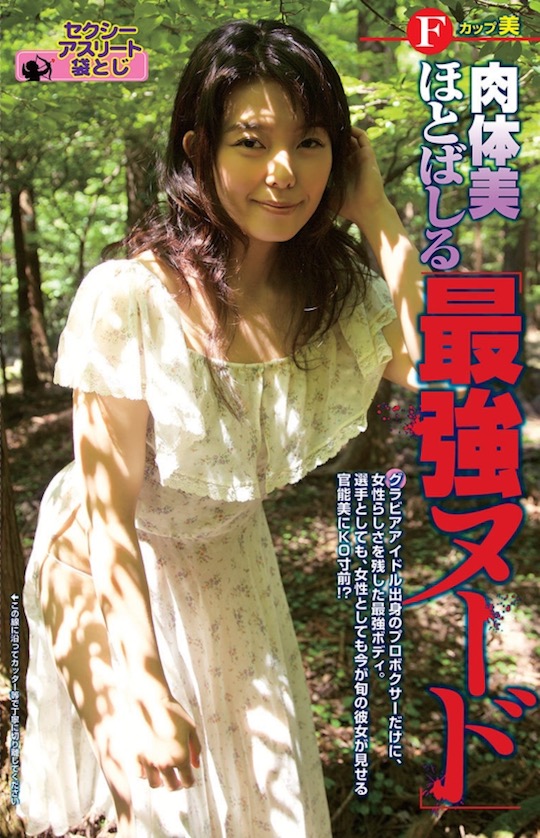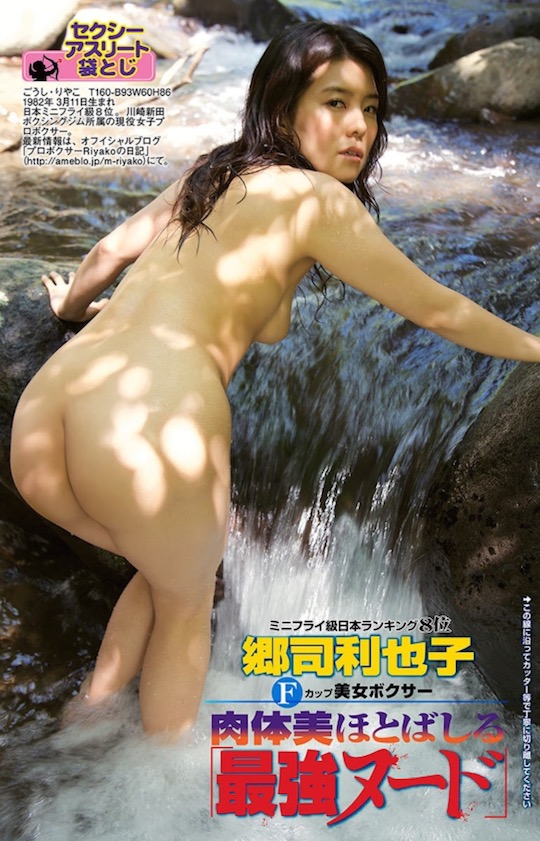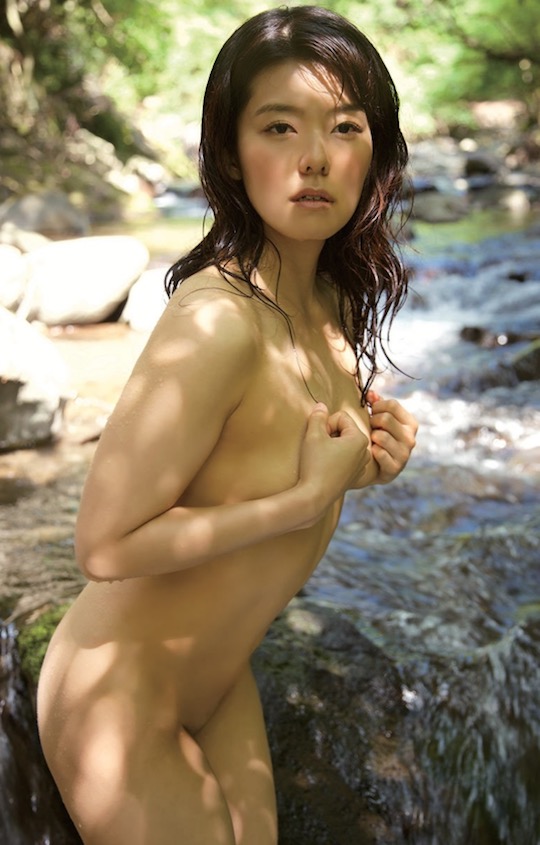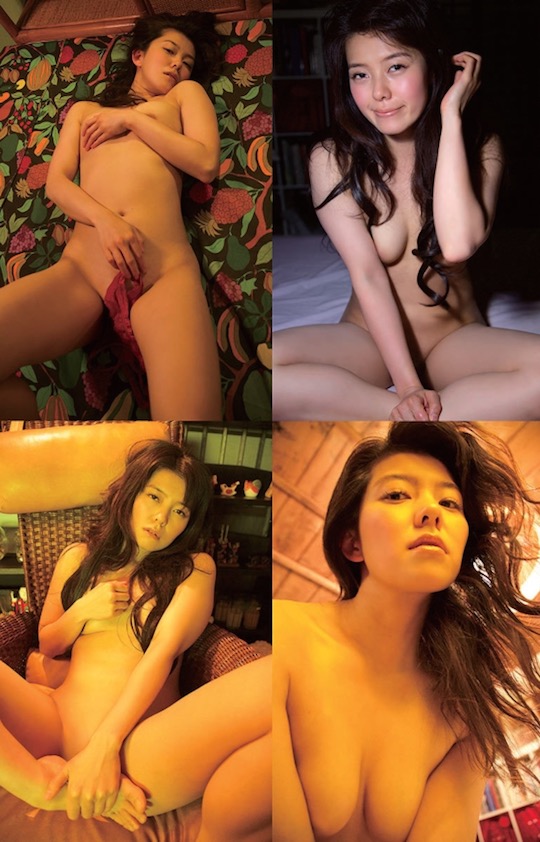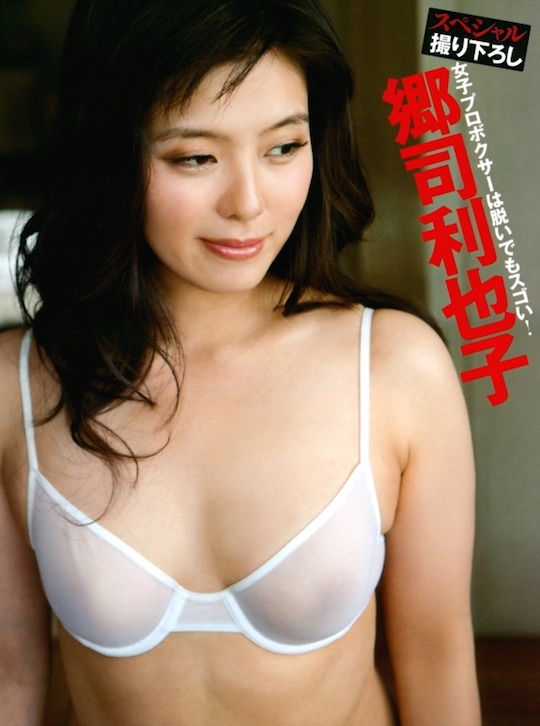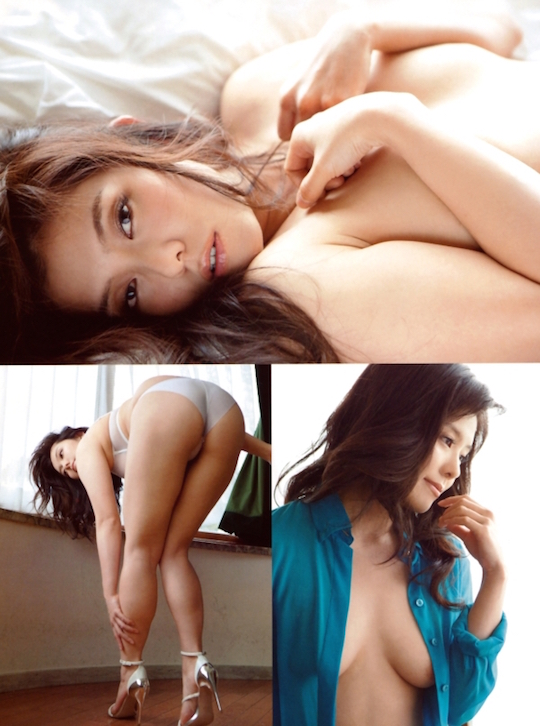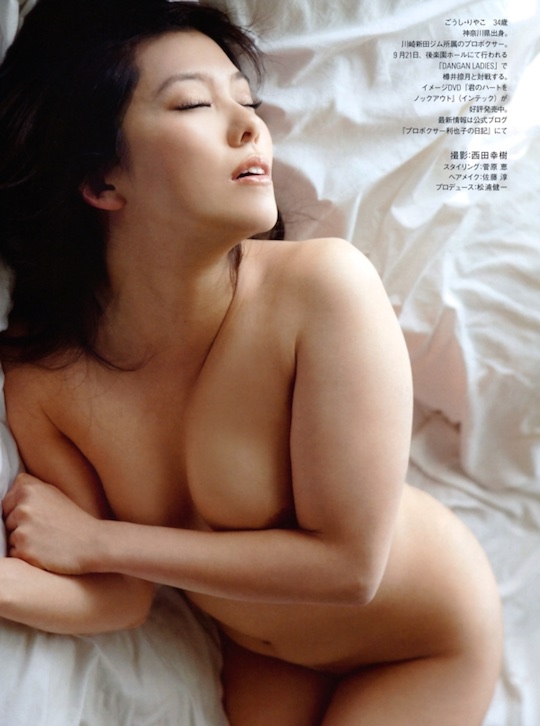 While Tomomi Takano was something of a pioneer in terms of boxers, this gravure-athlete trend is not actually new per se. There have been Japanese wrestler and bodybuilder "idols" for a long time, and even AKB48 tried to get in on the act recently.
Bring on the Olympics!