Japanese dating site used 80% fake profiles for years
Be careful of online dating.
That's the lesson to be learnt here after police busted DEAiBBS, a Japanese dating site started in 2005 and which has been "creative" with its user profiles for years.
Apparently it was helping 120,000 lonely Japanese singles hook up — but actually some 80% of the users weren't even real, it seems.
Some unfortunate victims spent small fortunes pursuing the site as a path to romance. One 70-year old man used 10 million yen (more than $100,000); a 30-year old woman wasted 20 million (over $200,000) yen!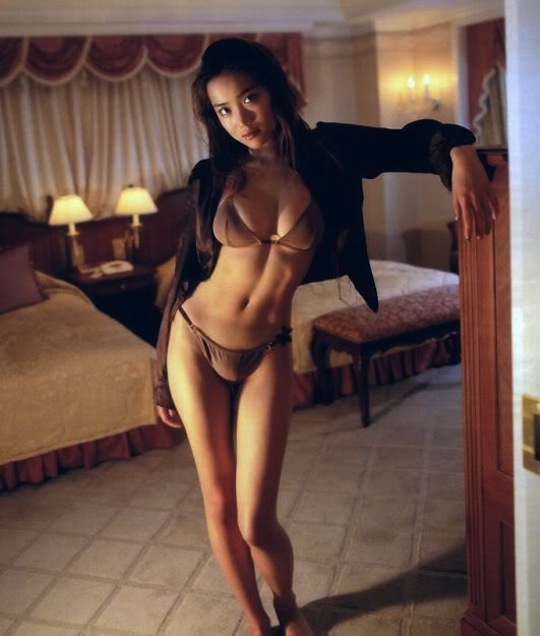 A simple Google search brings up lots of accounts of "sakura" (fake) profiles.
Seven arrests have been made by Fukuoka police — three site operators and four part-time fake users — after 45 claims of 85,000,000 yen in damages were filed. The guess is that the fakers made more than 2 billion yen from the site during its seven years of forgery. The arrested seven have acknowledged the charges.
It's been known for a while that many of the Japanese deai-kei sites, especially ones purporting to offer young girls for dates, are often fake and will con users out of subscriptions but then never follow through. The "schoolgirl" may actually just be a regular guy.