Japanese college girl shows the world her naked paipan pussy
Our latest favorite nude selfie hobbyist is this Japanese college girl, who really wants the world to see everything she's got, including her paipan (shaved) pussy and tight butt hole.
Despite spreading her pussy lips wide, she's a sensible girl and has censored her nude selfies for both genitals (illegal to upload in Japan) and her face (to preserve her identity).
She certainly knows how to bend and stretch, though, as the way she raises and positions her legs shows. Imagine those pins wrapped around you as you explore what she wants to share.
Her waist is quite slender, but her breasts are still a nice size. A busty, young Japanese nymphomaniac? Our prayers have been answered. It's a pity that all we can see of her face is the hint of her lush lips and a brief dart of a tongue. It's not much, but it's enough to get the juices racing.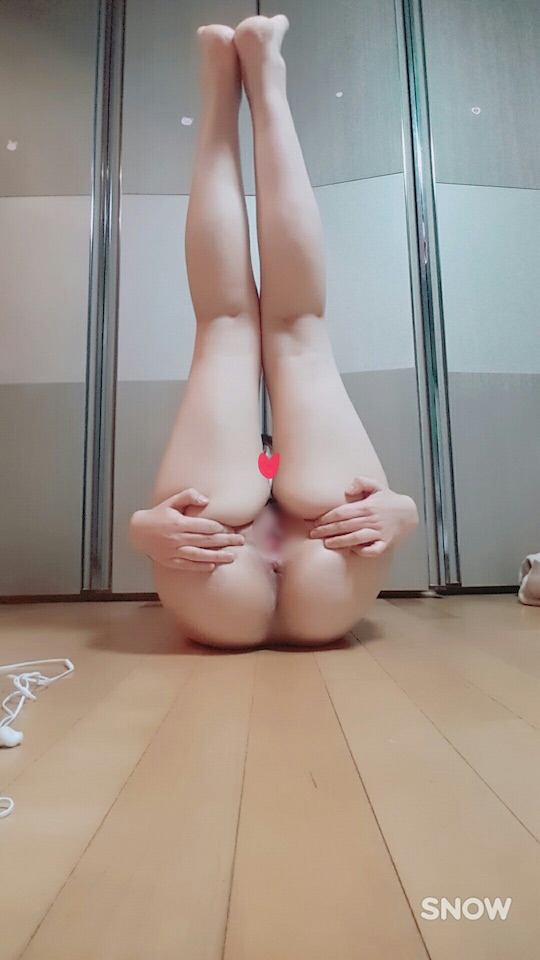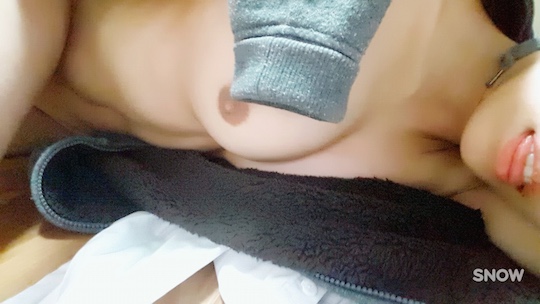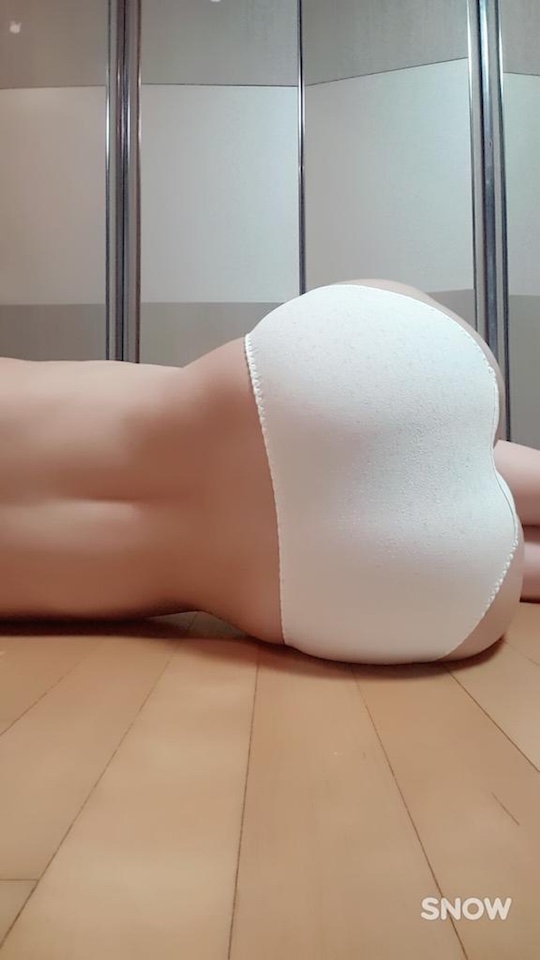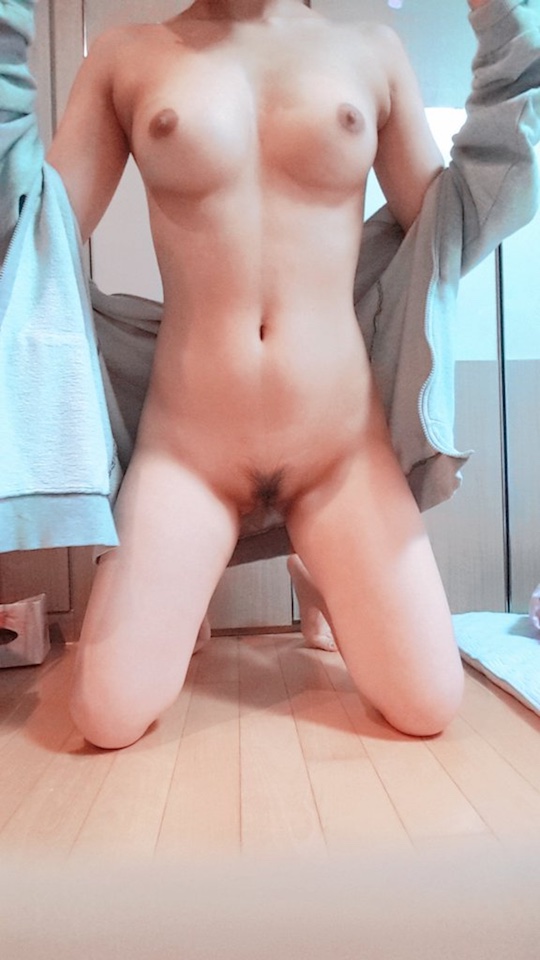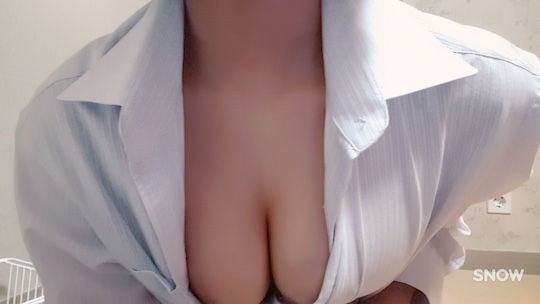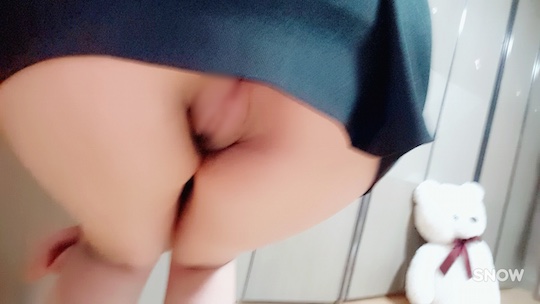 To be fair, the image from the front shows that she's not 100% paipan and has left a nice tuft of short hair above her pussy.
For two short videos of the nameless college student fingering her wet and dripping pussy, see Minkch, an ever-reliable source of dirty things online.