Written by: Kazuki Kintama on September 27, 2010 at 4:18 pm | In
Hands-on Reports
|
Discuss »
Our friends over at Japan Bondage have recently done a full overhaul of their site and I've got to say, they are doing some pretty interesting things over there.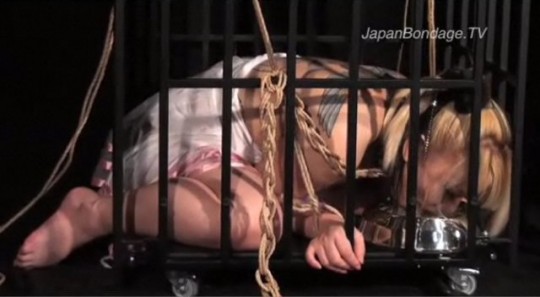 I personally like my women free to do as they please during sexy time, but when I took a look at the new site I started having second thoughts. I am a bit of a porn connoisseur with varying tastes, but whenever I heard about bondage, I had a really negative image. I had no idea that there was an entire artistic side to this type of erotica. About a year ago, Taro actually had the honor of meeting one of the headline bondage artists on the site, Osada Steve (pictured in action below).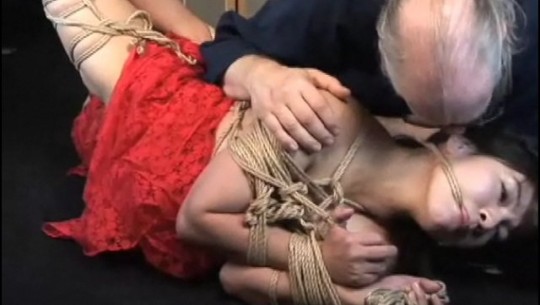 Fans of more hardcore bondage and those looking to take care of a few urges, rest assured, there is plenty of material for you out there as well. Boasting over 150 videos, there's something for anyone who's even been a bit interested in seeing what goes on behind closed doors with rope and some red candles.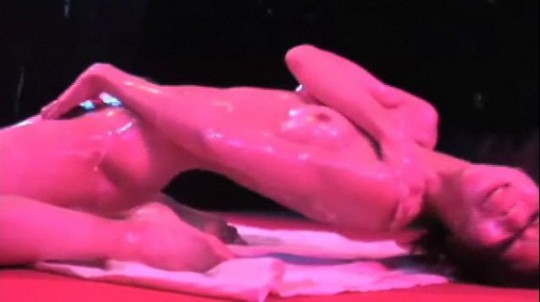 [Pics via JapanBondage.tv]

Tags: bondage, japanese bondage, kinbaku, osada steve, pornography
Category: Hands-on Reports
Other categories: Erotic Japan Blog, Product Releases
No Comments yet »
RSS feed for comments on this post. TrackBack URI
Leave a comment
Presented by Tokyo Kinky