Written by: Kazuki Kintama on July 24, 2012 at 11:22 pm | In
Erotic Japan Blog
|
Discuss »
Summer is racing by, don't let the weekends go to waste!
Now is the time to hit Kamakura beach and the other stretches of sand around Tokyo, because there are guaranteed to be legions of hot girls.
Outside the vaunted world of idols and JAV porn, you won't catch any nudity, unfortunately. But the girls will be wearing very skimpy wear, for sure, and there is aways a legion of slutty bronzed gyaru as well.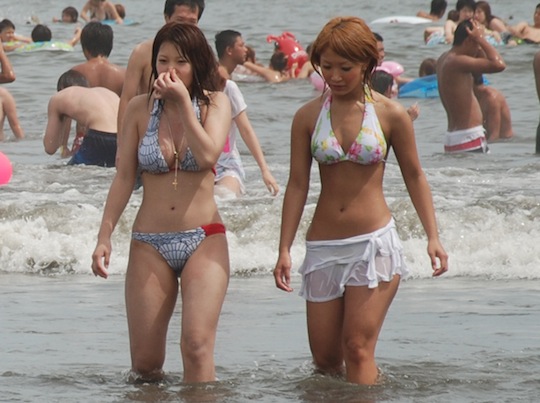 Actually, the lack of nudity on Japanese beach — in contrast to other parts of local culture, like communal bathing — means the men are fascinated by foreign beaches, which are packed with voluptuous naked girls.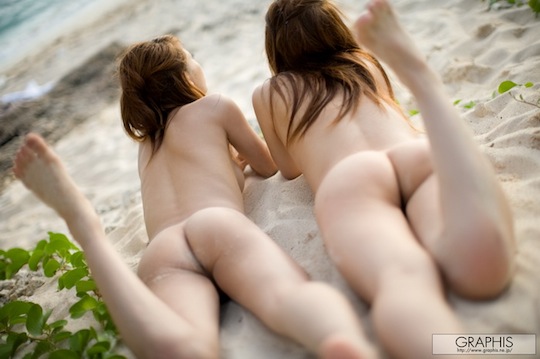 Don't forget also that beach fantasies also give birth to innovations in masturbators as well!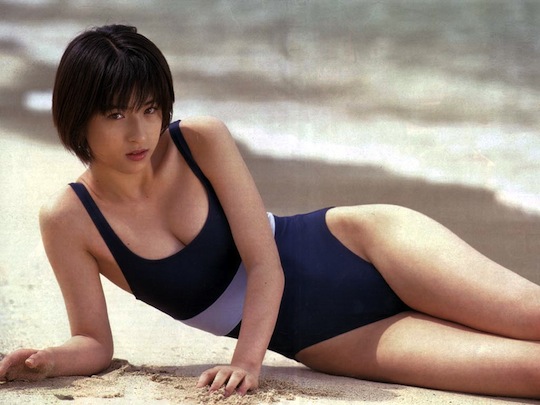 Meanwhile, take a gander at what you can experience at a Japanese beach in the summer…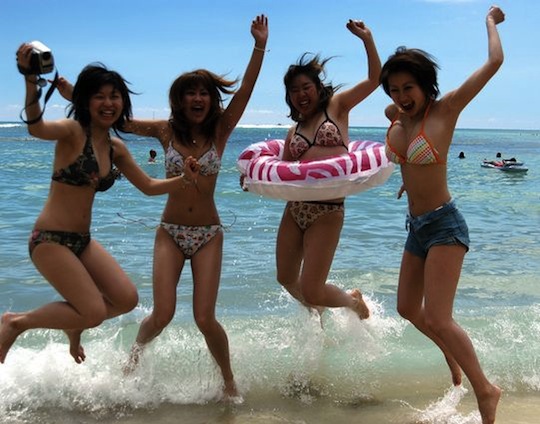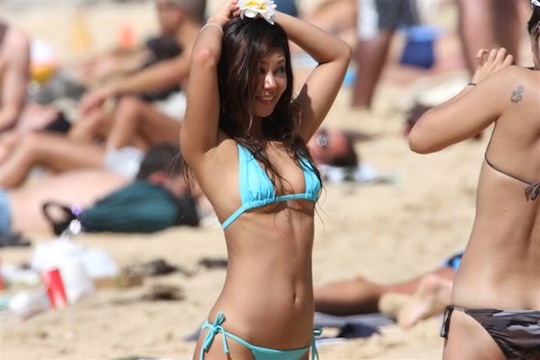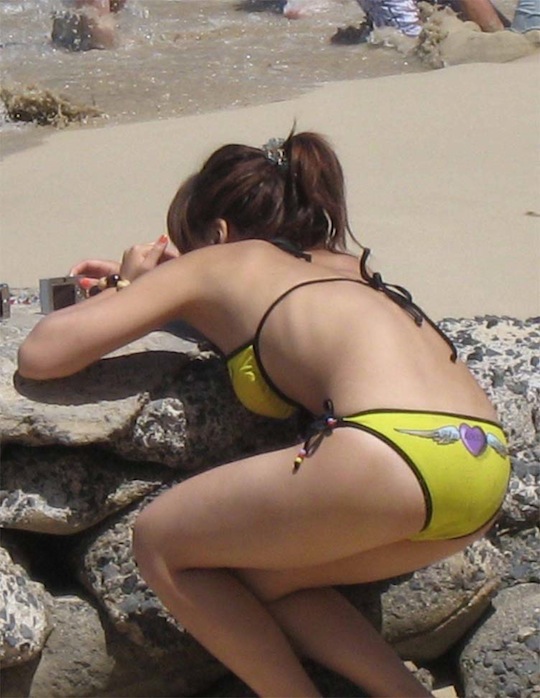 Category: Erotic Japan Blog
Other categories: Hands-on Reports, Product Releases
No Comments yet »
RSS feed for comments on this post. TrackBack URI
Leave a comment
Presented by Tokyo Kinky