Written by: Megumi on June 11, 2010 at 2:59 am | In
Erotic Japan Blog
|
Discuss »
You might think you are just walking around shopping but you are not alone. There's an otaku perv right behind you with a camera. And he will put your ass — as nice as it is — on his blog!
There's a multitude of sites out there catering to this fetish. Sure, I catch Taro looking at girls' asses all the time but mostly they have tiny bony rumps that are nothing compared to my own! And I hope he's not cultivating ass shots online at any rate…
We looked at one example site this morning and the images alone are, well, awesome!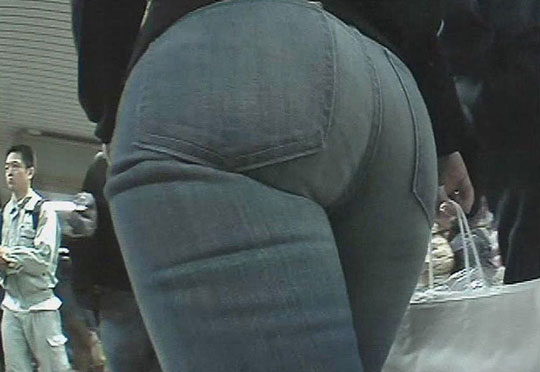 I wouldn't recommend necessarily watching the videos as we don't know about viruses — but next time you are out and about in the crowded streets of Shibuya, keep an eye out for guys with cameras…They just might be filming your ass!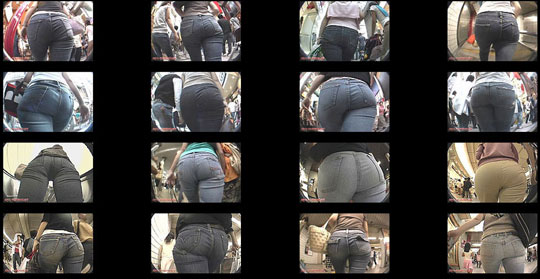 Personally, one of my favorite asses has to be Rie Miyazawa. Now that's a rear end I would like to see more of!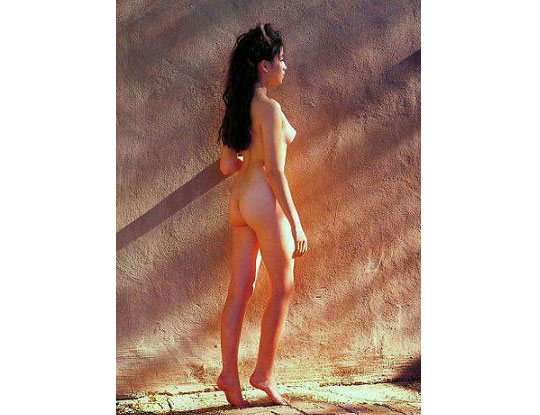 [Source]

Tags: crime, fetish, hentai
Category: Erotic Japan Blog
Other categories: Hands-on Reports, Product Releases
No Comments yet »
RSS feed for comments on this post. TrackBack URI
Leave a comment
Presented by Tokyo Kinky