Japanese adult virtual reality allows gamers to sniff pantyhose of schoolgirl characters
We previously wrote about schoolgirl-themed VR Kanojo ("virtual reality girlfriend") as one of the most impressive and realistic examples of adult virtual reality to have emerged in Japan.
We then got excited in January about VAQSO, a startup that was developing a virtual reality system that combined sight with smell. The headset pumps out a variety of scents in response to the game you play. The potential for adult games and experiences are obvious.
Well, we are very happy to report that the two developments have joined forces. The VR Kanojo game can now be played with the VAQSO headset accessory attached to your Oculus Rift or HTC Vive.
You can enjoy a virtual reality experience that is enhanced by the VAQSO headset so you smell the main schoolgirl character's pantyhose or stockings.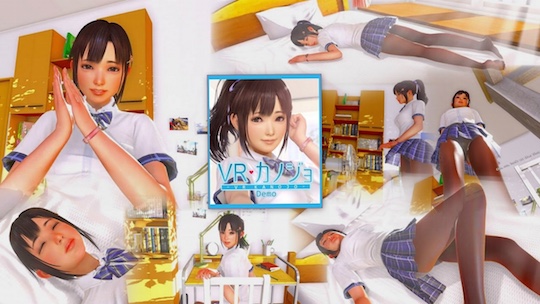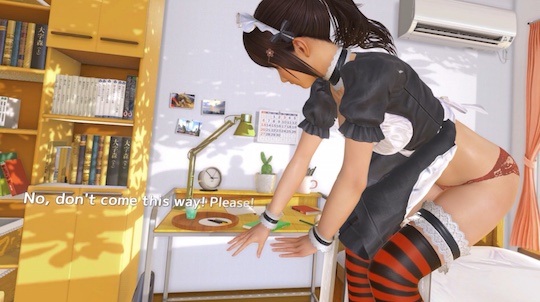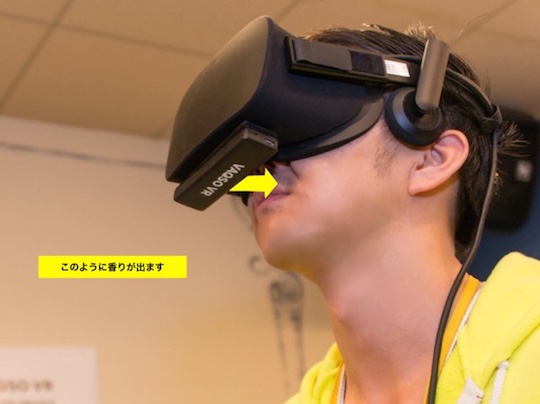 If you're curious about this — and frankly, who wouldn't be? — you can try it out at the Unite 2017 Tokyo, a technology expo held from May 8th to May 9th here in Tokyo.
With the exception of certain devices like the Nosulus Rift or Feelreal, we think this is probably the first of its kind in the world (who says Japanese technology innovation is dead?!), but if anyone knows of any others please share.
Should we be surprised? Probably not. After all, fans can now "marry" their virtual girlfriends so why not smell them?