Survey reveals porn and AKB48 most-viewed Japanese Wiki pages
A survey of Japanese Wikipedia pages has revealed that the most viewed are a list of JAV actresses and then the pages for AKB48 and then fellow idol band Momoiro Clover Z.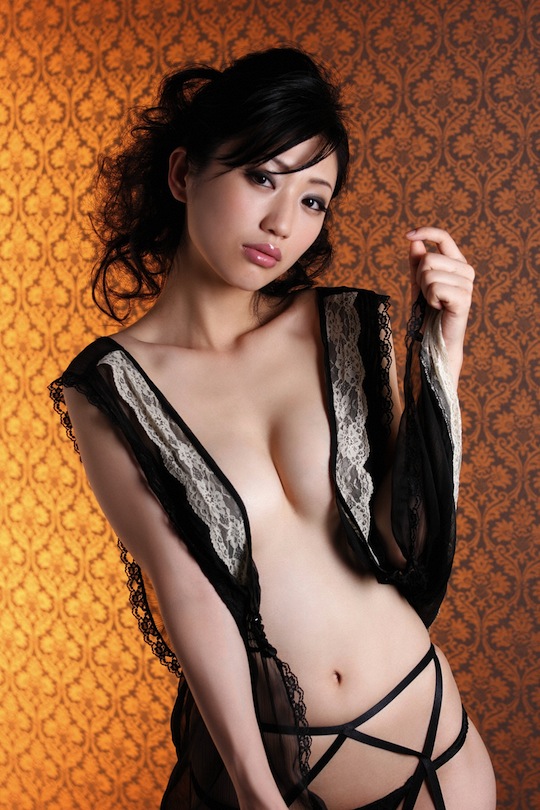 If ever we needed yet more prove that the Japanese take their porn seriously and spend all their time online getting horny, then here it is!
According to the survey data, the AV list got an amazing 18,569,543 views, dwarving its Akiba idol rivals with a mere 7,133,542.
That's the kind of internet we like to see. Porn and idols!