Written by: Tadashi Anahori on August 7, 2012 at 12:21 am | In
Erotic Japan Blog
|
Discuss (4) »
As you know, we are about as liberal as you can get on Tokyo Kinky. And we also think that even just a cursory glance at history and past civilisations shows that concepts of sexuality are not universal but are contextual.
We don't think you can define what is right or wrong — or normal or abnormal — by simple black-and-white lines.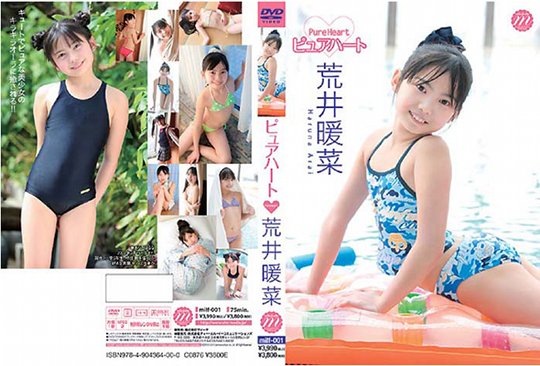 And so we've had a fairly relaxed and non-pensive view on the lolicon ("Lolita Complex") evident in Japanese society, from its more innocent forms — teenagers like Ai Hashimoto or Aira Mihana posing for bikini shots — to the deliberate "coy virgin seductress" look of AKB and all their ubiquitous spin-offs.
Check out some of Aira Mihana's DVDs, which even on the cover make no secret that she is just 14 or 15 at the time.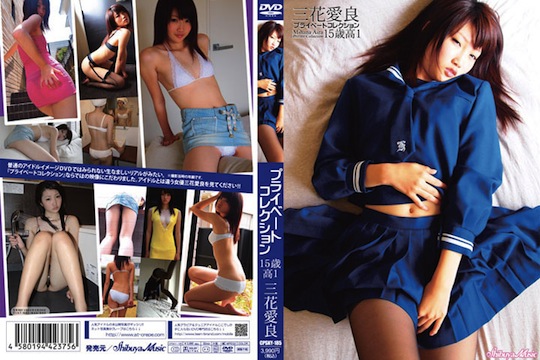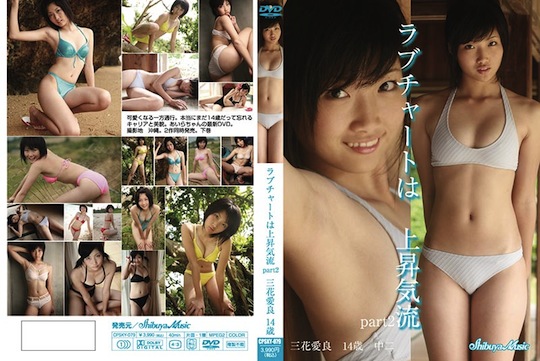 We never judge it but sometimes we do have trouble understanding the appeal. We ask ourselves: What's all the fuss when there are far sexier girls a little older?
These questions are passing through our minds as we browse the website of Oimoya, an idol shop in Akihabara which specializes in "junior idols", teenagers (and we mean, really young teenagers) who are models.

The store is one of many bricks and mortars outlets, not to mention digital ones, that sell merchandise related to "child idols" (chidol), in the form of thousands of DVDs and photo books. They also organize events like meet-and-greet sessions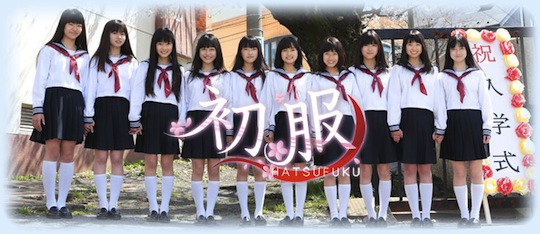 We're not sure what label to put on some of this — pedophilia, hebephilia, or ephebophilia — and besides, such name-calling is rather academic. Japan is an ambiguous place and always will be.
One thing's for sure; it's not our personal preference! And if it never goes beyond these DVDs and photo shoots, does it need to be a problem? Our jury's well and truly out!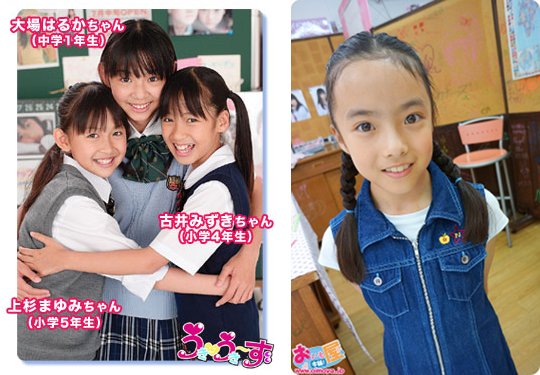 Tags: junior idol, Lolicon
Category: Erotic Japan Blog
Other categories: Hands-on Reports, Product Releases
4 Comments »
RSS feed for comments on this post. TrackBack URI
Leave a comment
Presented by Tokyo Kinky