Sleep with a cockroach with this Itsuki Kurohane dakimakura hug pillow
Hug pillows (dakimakura) are nothing new in Japan. There is a wealth of pillows out there with cases featuring idols or in the actual body shapes of young girls.
Here's a new twist and its all a marketing stunt.
How do you make cockroaches appealing? That's the dilemma facing Gokiburi Kujo Meister, an extermination company.
It came up with a novel way to promote its services — moe. It seems when in doubt, you can always turn to the forces of cuteness and kinkiness combined to make a new marketing campaign that at the very least will gain a response.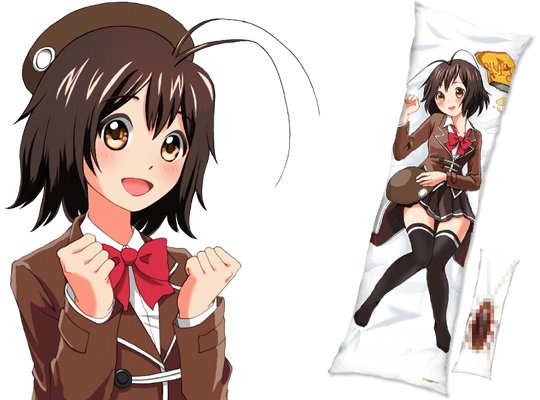 Gokiburi Kujo Meister has created a mascot character, Itsuki Kurohane, and this young girl is set to raise the profile of cockroaches in Japan.
Here's her profile. She's 15 ("in human years") and likes food, but dislikes cats, spiders and salt. Yes, she is meant to be a cockroach-girl!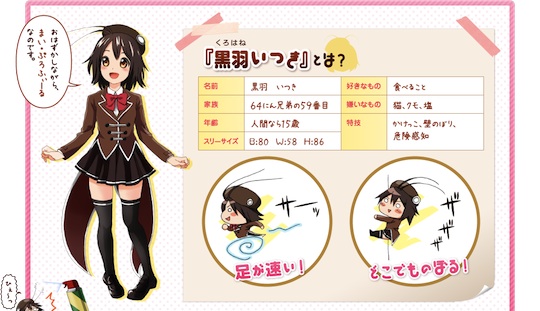 If you like the look of Itsuki Kurohane then you should enter the competition running until January 23rd. Five lucky entries will receive a 150cm-long hug pillow with Itsuki on the front and back.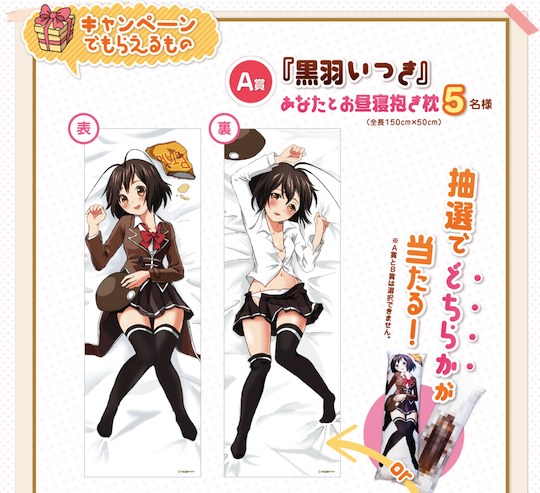 However, another five "lucky" entries will win a pillow with a cover printed with a real cockroach image. The picture below is pixellated but don't worry, in the final one you can snuggle up close to the bug in all its glory.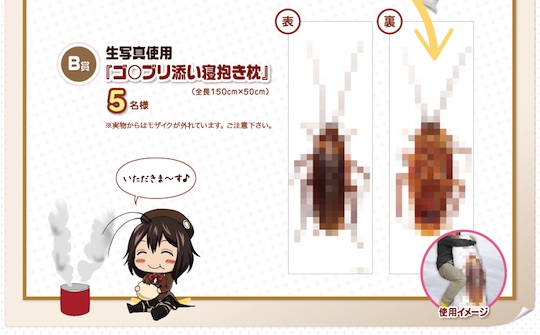 So, which do you want? Itsuki or the bug?
If this is your kind of thing, we recommend you explore the world of Japanese pornography, where there are plenty of examples of sex with creepy-crawlies.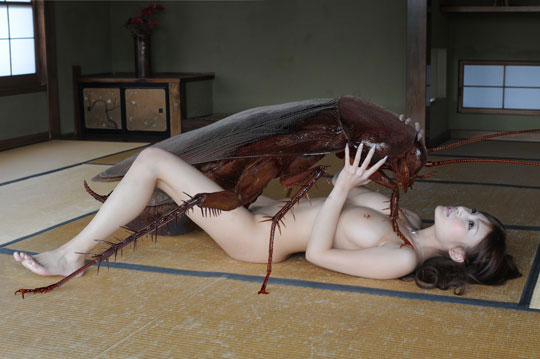 Plus don't forget to look back in history. Japanese shunga erotic prints also features lots of tentacle sex and other variations.