Written by: Kazuki Kintama on September 27, 2011 at 12:10 am | In
Erotic Japan Blog
|
Discuss (1) »
All right, I know, this isn't "Tokyo" kink but it sure is interesting! Fingers crossed that this kind of company policy makes its way here soon.
IBM in Korea has made a point in its recruitment policy of clarifying that gays, lesbians and bisexuals are very welcome to apply to work for the company. This might not sound like much but Korea has almost no gays in the public eye.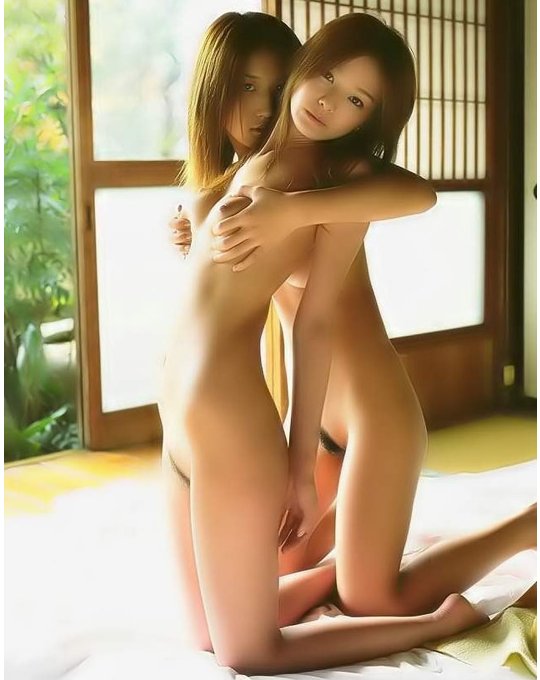 Actually, neither does Japan really, and we could well use a decent, respectable celebrity to come out. Of course, there are plenty of drag queens on TV but no one states the obvious — that these people are likely a sexual minority.
Famously celebrity Korean Hong Suk-chon came out as gay in 2000 but his career immediately evaporated. He faced ostracism from his fellow actors and even abuse on the street. Here in Japan I don't think we would ever have that problem but people just don't really know about gays. It's kind of sweet ignorance rather than prejudice.
Hopefully this new policy means that there will be some sexy suited lesbian ladies manning the desks of the IBM Seoul office next time I visit the land of kimchi.

Tags: Korea, Lesbians
Category: Erotic Japan Blog
Other categories: Hands-on Reports, Product Releases
1 Comment »
RSS feed for comments on this post. TrackBack URI
Both are cute girls. Wish to have one of them.

Comment by cams — September 27, 2011 #
Leave a comment
Presented by Tokyo Kinky