Written by: Taro on March 19, 2012 at 11:25 pm | In
Product Releases
|
Discuss »
In this day and age, getting two for one is something we should celebrate. But when it's three things in one, hell, we start jumping with joy.
Especially when it's a love doll in the sexy shape of a young Japanese schoolgirl. When KanojoToys sent me a sample of the i Doll Satori, I admit I was skeptical.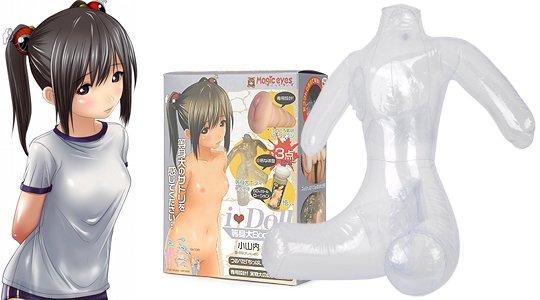 Having recently experienced the ultimate realistic delights of such silicone wonders as the new Ange Real Taste love doll, I wasn't sure if a blow-up doll would pass muster.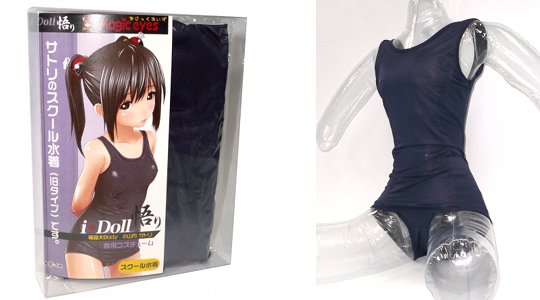 And yet, for practical purposes, it's still one of the best — light, flexible and easy to "play with". If you are looking an experience that leans predominantly towards the penetrative, a doll like i Doll Satori is where you must start. Premium silicone love dolls, as we know, are about a whole lot more than just actual penetration.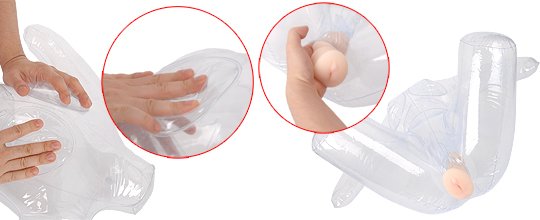 And Satori comes with her own special hole, lotion and even swimsuit, so you can practice undressing this nubile, sexy school student!

Tags: schoolgirls, sex doll
Category: Product Releases
Other categories: Erotic Japan Blog, Hands-on Reports
No Comments yet »
RSS feed for comments on this post. TrackBack URI
Leave a comment
Presented by Tokyo Kinky