How much do women working as prostitutes in Japan earn?
How much do women working as prostitutes in Japan earn? Regardless of your nocturnal habits, it's no doubt a question no doubt many of us have asked at various times.
Grow As People (GAP) is a nonprofit group that supports sex workers and it just released a new report.
Perhaps unsurprisingly, it found that wages decrease with the age of the workers (the opposite of the classic Japanese corporate model).
It based its report on an online survey conducted in 2015 with 377 women working at Kanto-area "delivery health" brothels (fuzoku), which dispatches call girls to love hotels.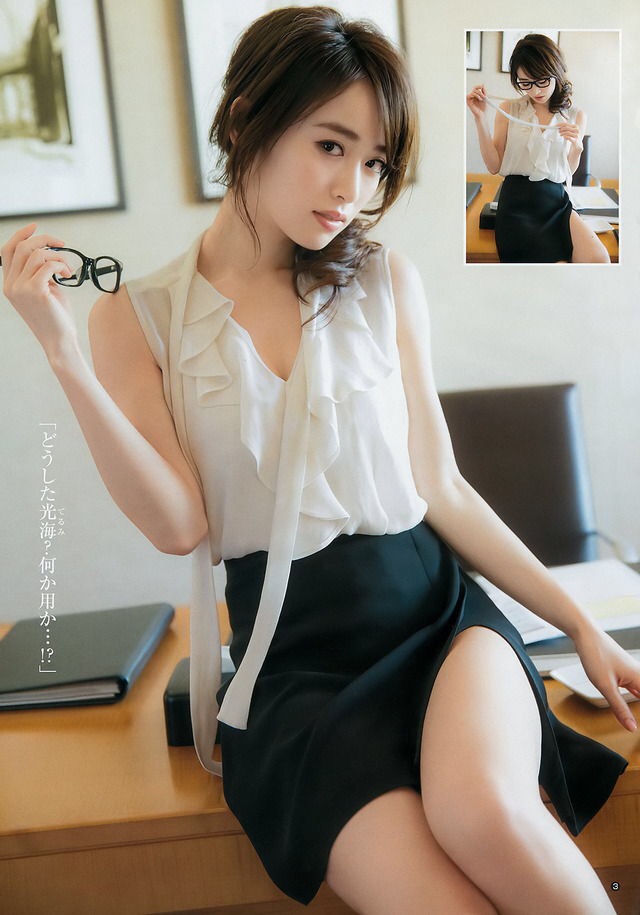 On average, it found that the women worked 11.8 days a month and earned ¥430,995. Women aged between 18 and 22 were the highest and hardest workers, working 16 days and taking home ¥819,200. However, women aged 43 or over only worked 7 days and earned just ¥182,000.
Of the women, 215 said they worked as prostitutes in order to pay living costs, school fees, or pay back debts. This was the most common reason given for working in the industry. 60 women said it was because they had no job, though over 60% of these were aged 33 or older. The majority of the women who said they had no particular reason for engaging in sex work were aged 27 or younger.
Many said that they did not want people to know what they did for a living, and some said that they did not go out much when not working and instead stayed at home.
An economist once calculated that 1 in 20 women in Japan have worked as a prostitute in some form.
Sex workers in Tokyo recently held a protest to raise awareness of their plight.
Also check out our Guide to Foreigner-Friendly Sex Services in Tokyo.