Hot Korean actress Oh In-hye in amazing nude sex scenes
Korean actress Oh In Hye and her amazing breasts became instantly famous when she stepped out, and they almost slipped out of an extremely revealing, bra-less orange dress that left almost nothing to the imagination during the 2011 BIFF (Busan International Film Festival).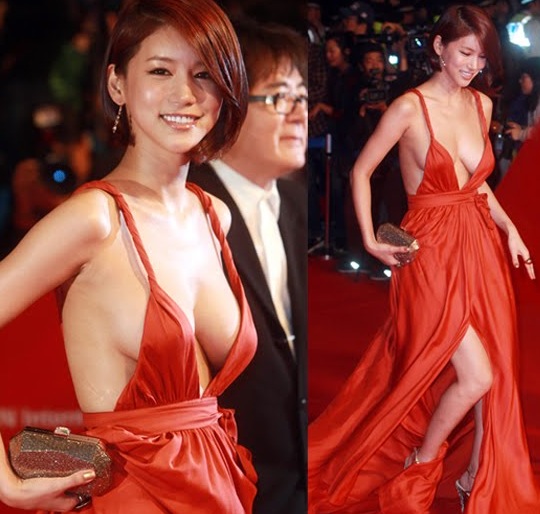 Now Oh In-hye (b. 1987) has starred in Red Vacance Black Wedding, an erotic drama where Oh In-hye plays a femme fatale having an affair with an older man. There are two very graphic sex scenes that are awe-inspiring to watch.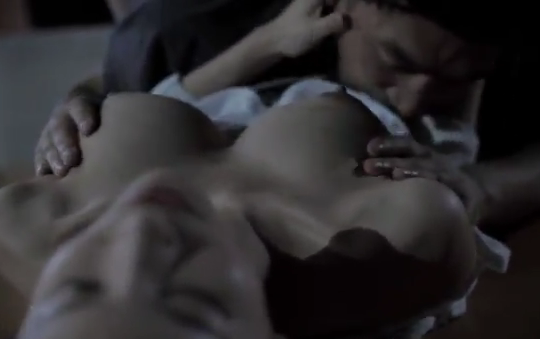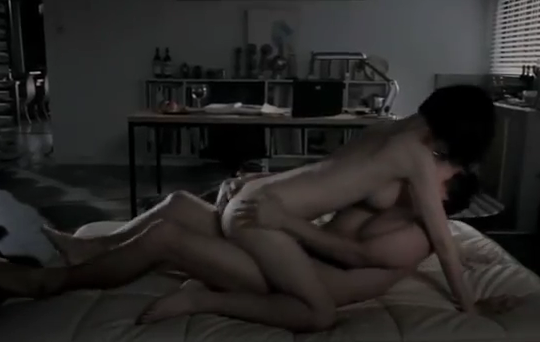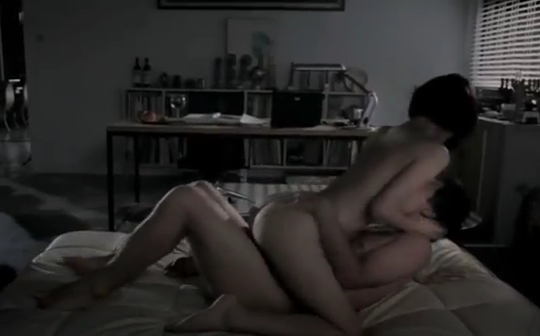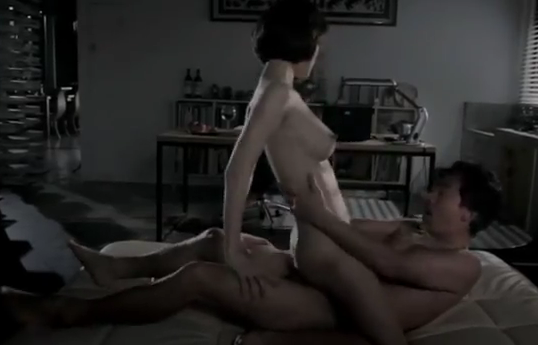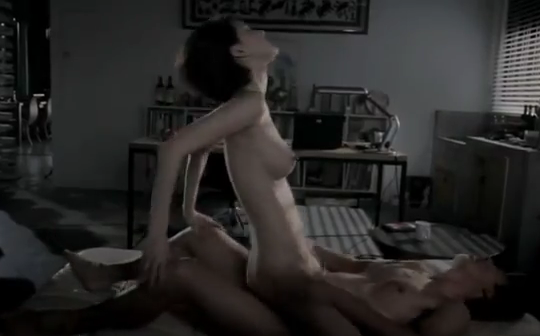 Oh In-hye said: "I was really worried and I felt a lot of pressure shooting a nude bed scene in my first movie. However, I felt that I could trust Producer Park Chul-soo, and decided that the movie wasn't about the nude scene — but rather, the nude scene was for the movie."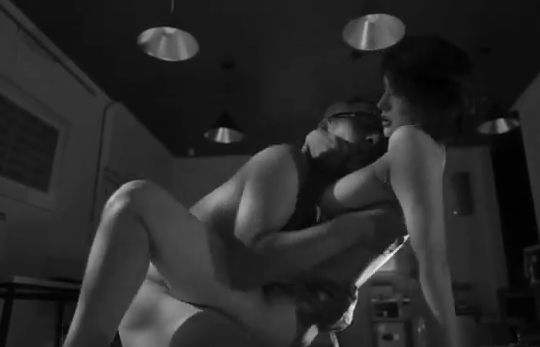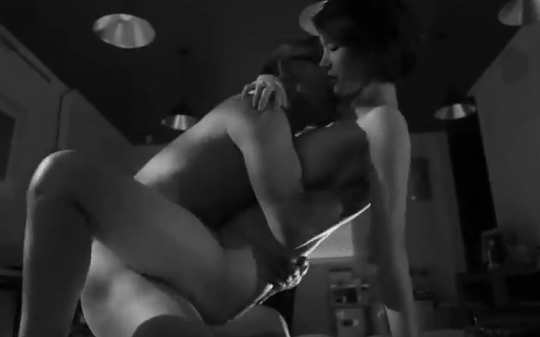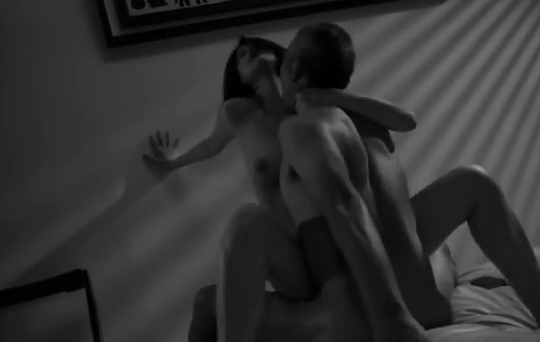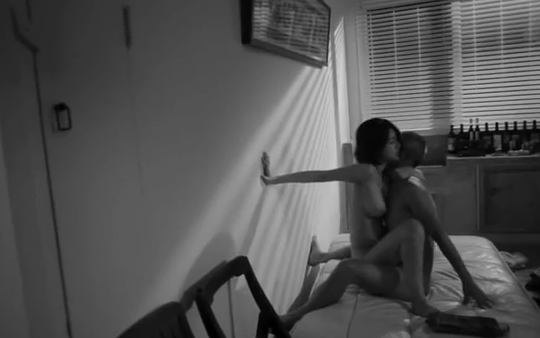 It has long been an internal debate here — Korean versus Japanese girls — but one thing's for sure. While most Japanese films and actresses avoid nudity (most but not all), over the water there are definitely no such qualms. Bae Doo-na, Kang Hye-jung, Jeon Do-yeon and many others have done extremely sexy scenes.