Scorching hot cosplayers gather for Comiket 90: Photos
Over the weekend, Comiket 90 was held under the scorching sun. Cue the ravishing display of sweaty and semi-naked bodies of young, nubile cosplayers, plus a whole host of lenses to snap away at these tempting ladies…
While there were no reports of insane fishnet stocking sunburn like last year, here are some of the highlights from the event.
Due to work on the Tokyo Olympic venues, part of the Odaiba location was shut off so some of the outdoor area where the cosplayers usually gather to pose was shut off. We really hope that the preparations for that boondoggle in 2020 don't interfere with subcultures like cosplay that the Tokyo government doesn't want to push in its "official" version of the city.
Some of the cosplayers drawing crowds included the slinky ladies Moe Iori and Komari Komachi.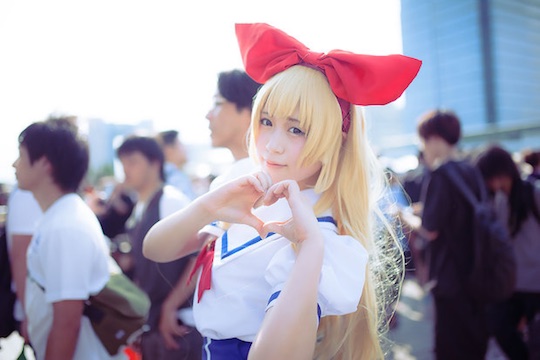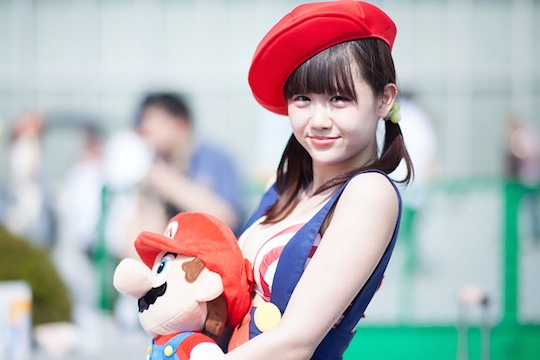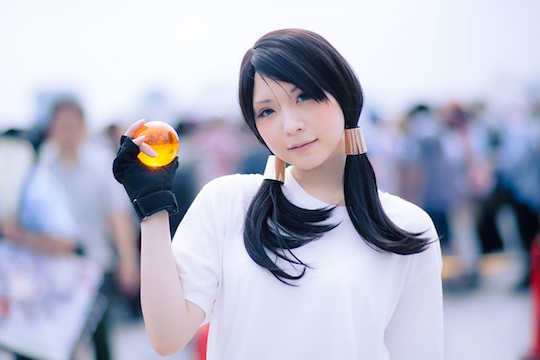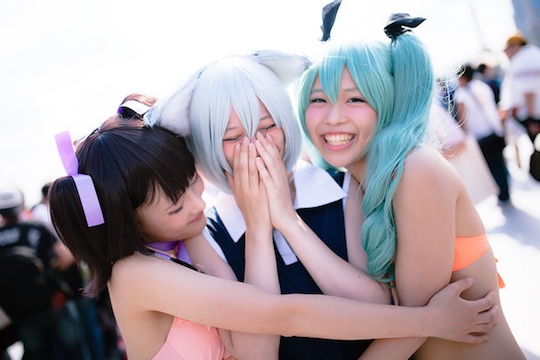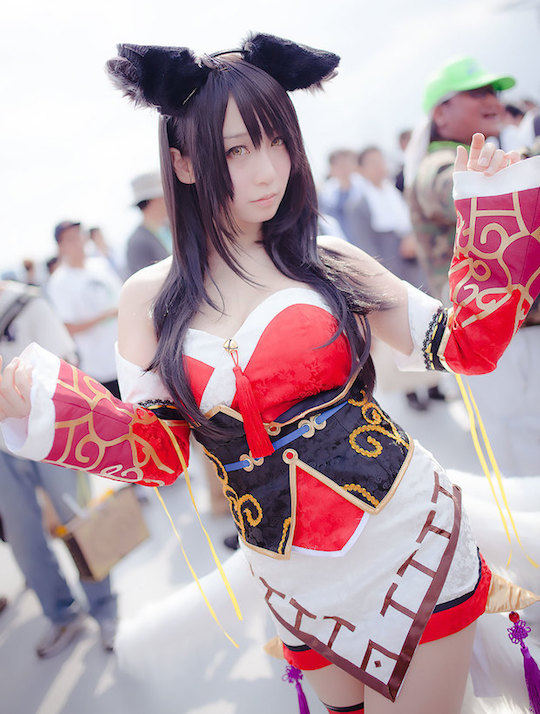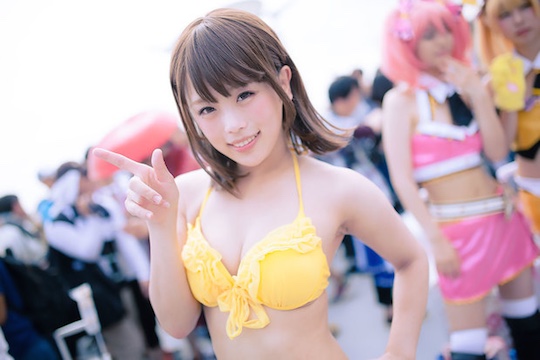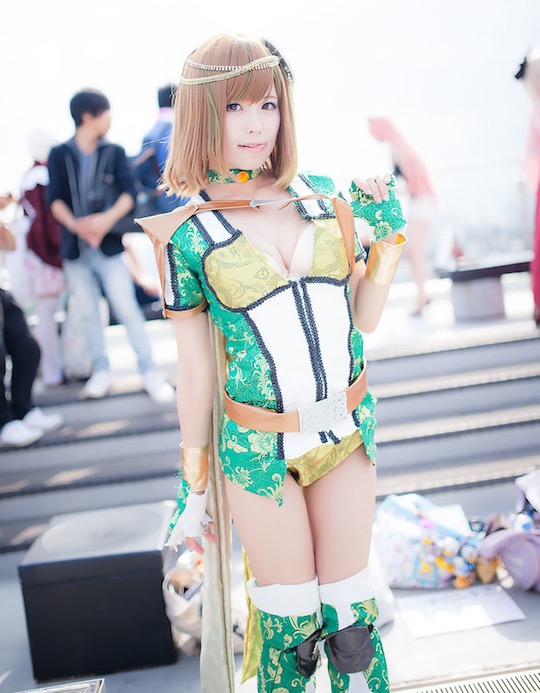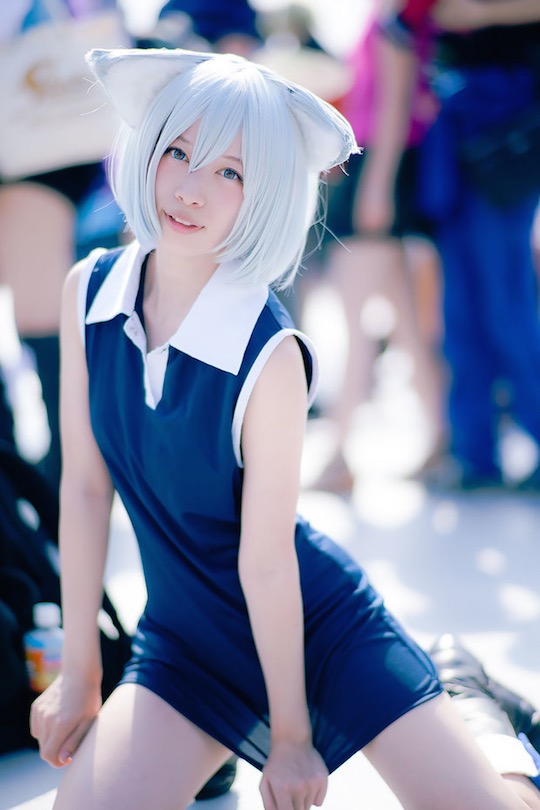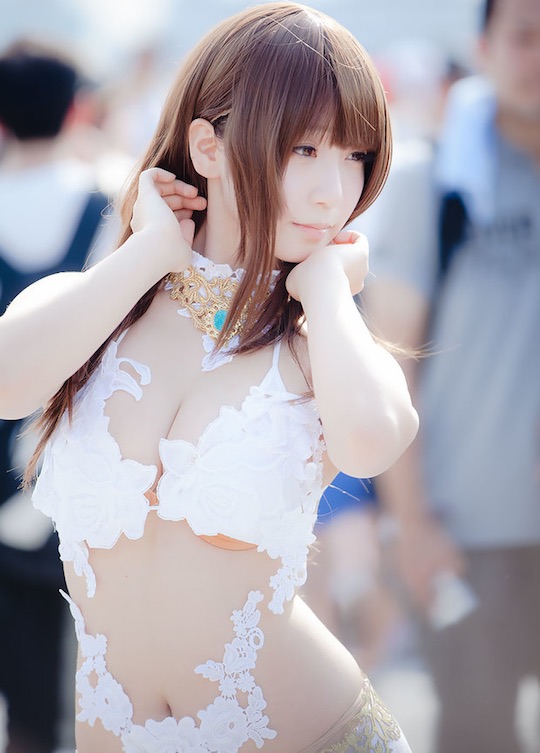 Here is the cosplayer Mekatsu. Before you start spanking the monkey, by the way, Mekatsu is an otoko no ko. I.e. a crossdresser! Be careful what you wish for and who you try to snuggle up to at Comiket.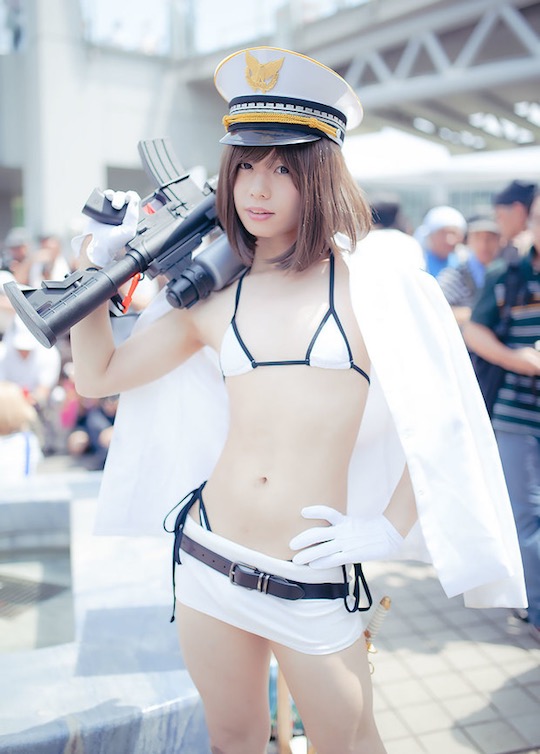 Pictures via KAI-YOU here and here.