Haruna Yabuki breaks up with Masaki Nishina for hostess adultery
Happy news for all you guys now.
Haruna Yabuki, the sexy 29-year-old model and actress also know as Mari Abe, has split from her boyfriend, the actor Masaki Nishina.
As we know, Haruna Yabuki is almost impossibly hot, the sultry sexiness oozing off her curves.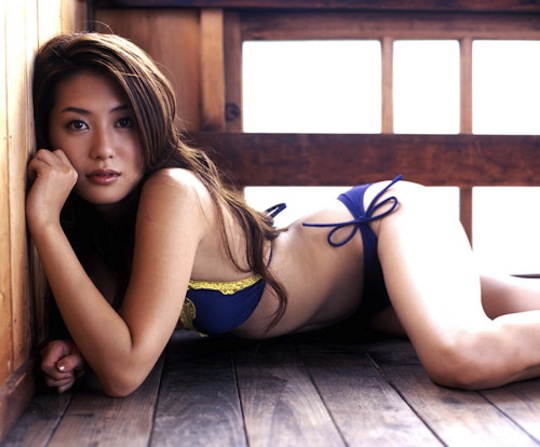 She had been dating the 31-year-old Nishina since last August but their nocturnal coupling is officially over.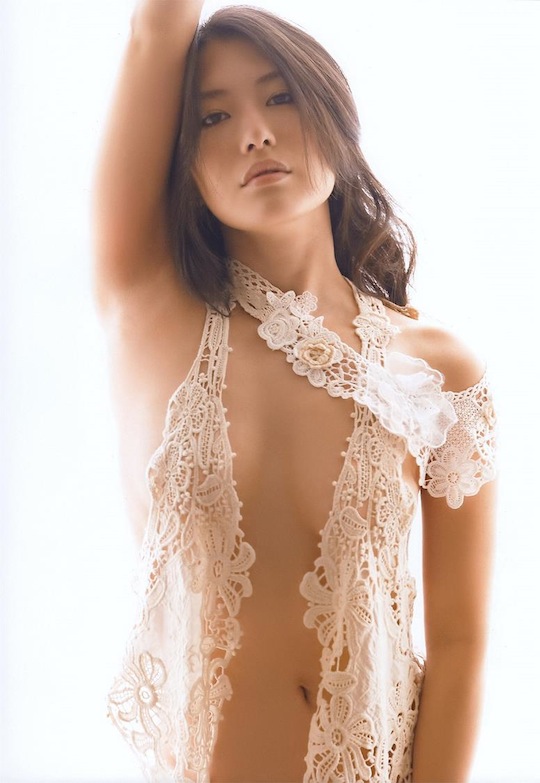 Apparently in mid-January she popped round to her boyfriend's apartment to find him with his cock going in and out of another girl. To be precise, he was cheating on Haruna with a kyaba kura girl (a hostess).
Haruna got no answer from the intercom and assumed no one was home. Letting herself in with the spare key she found her lover asleep in the arms of another lady.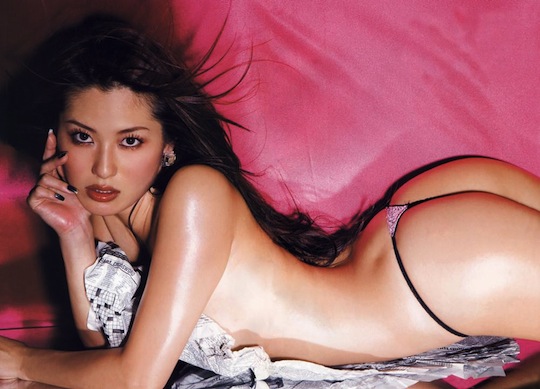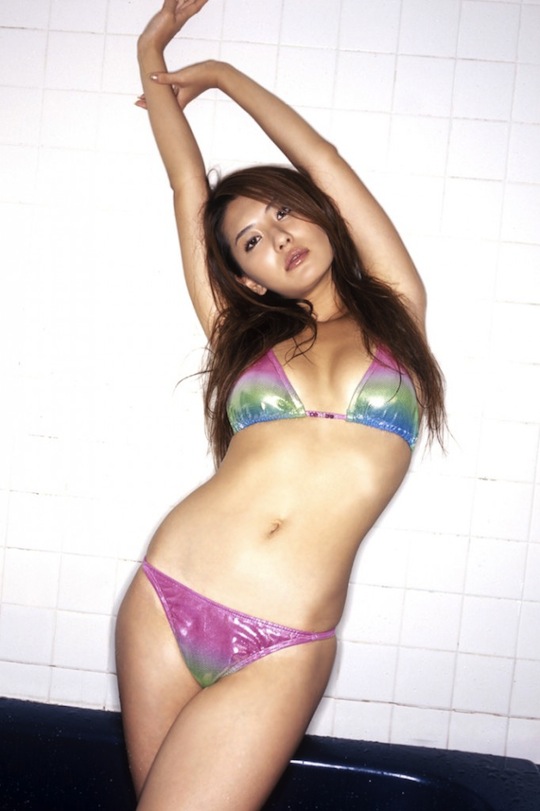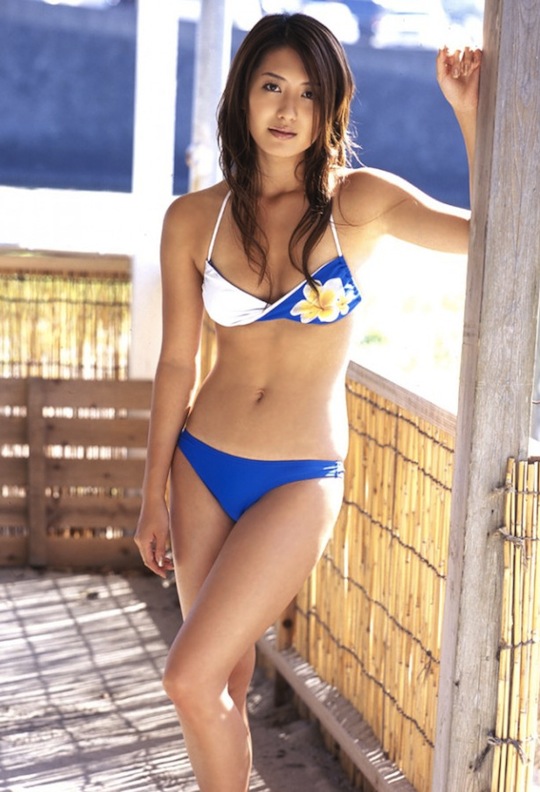 Masaki is one lucky guy and doesn't seem to mind that he throws away the chance to sleep with hotties again.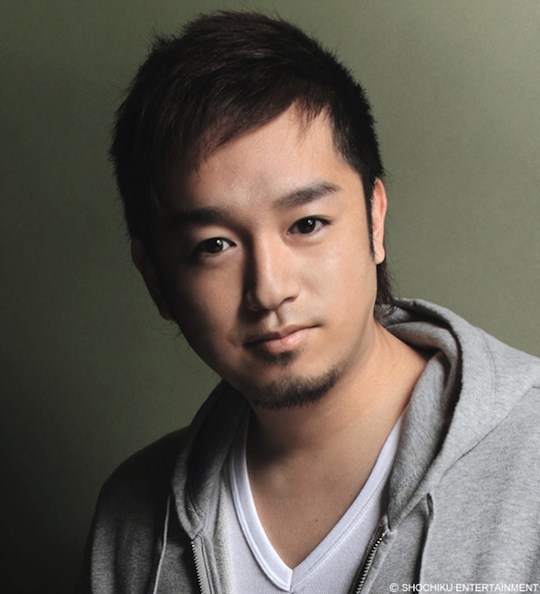 He was previously married to Hanako Takigawa.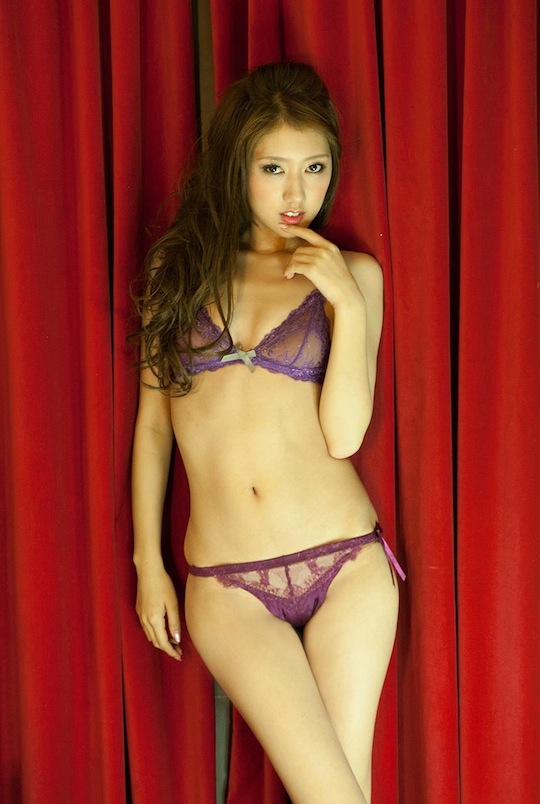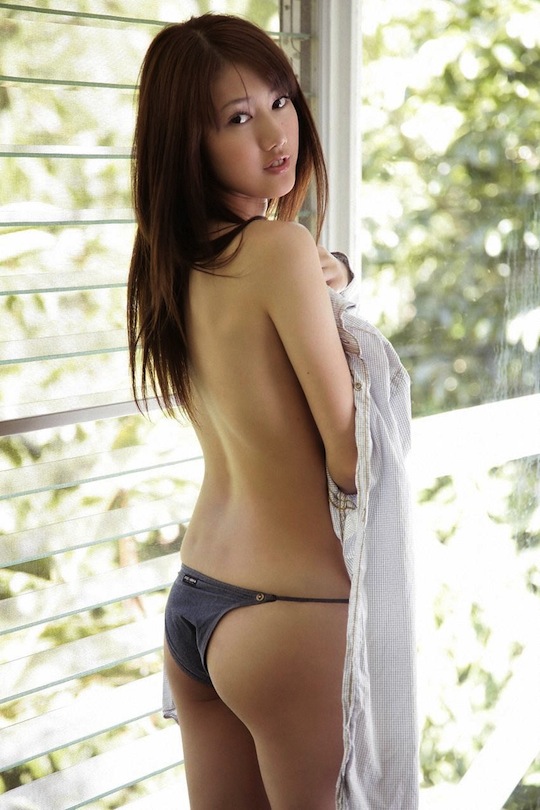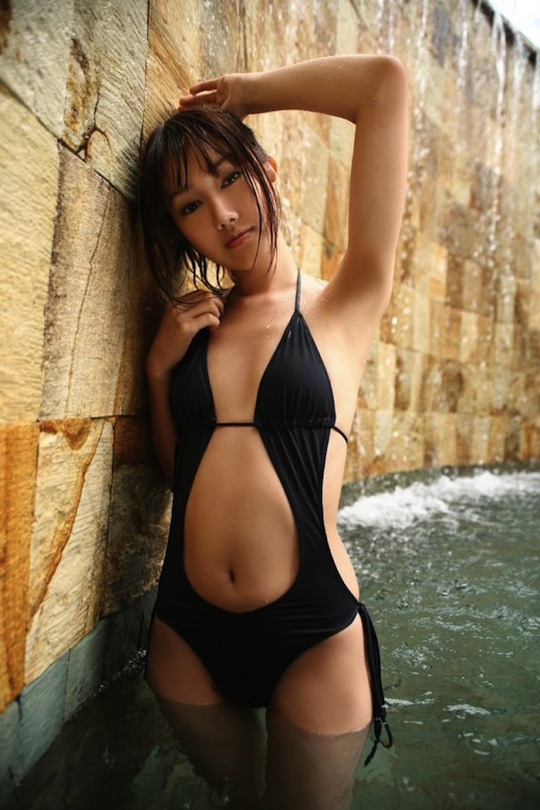 Was is it with Japanese men and adultery?!