Handjob sex tape of gravure model Yuriko Ishihara leaked
A naked video of gravure idol Yuriko Ishihara has leaked online.
The POV hamedori-style footage shows the busty model nude, fingering herself, and being groped by a lucky guy. Who uploaded it is unknown, but it spells the end of her career.
In some of the shots her face is partially covered by a surgical mask, though this is frequently removed. It is clearly her.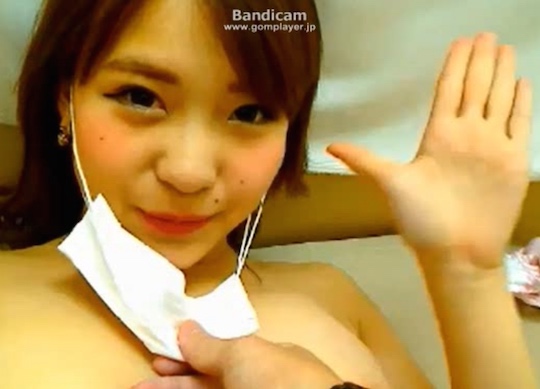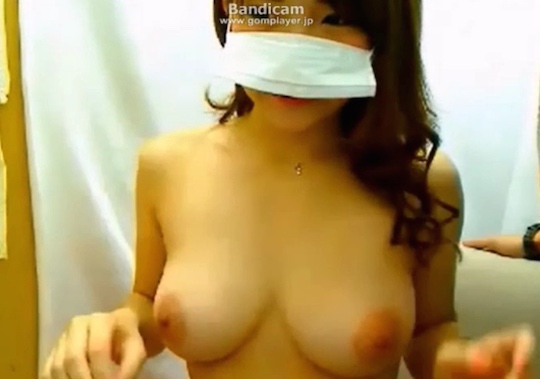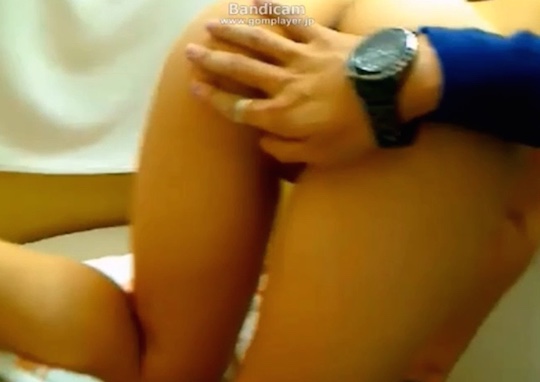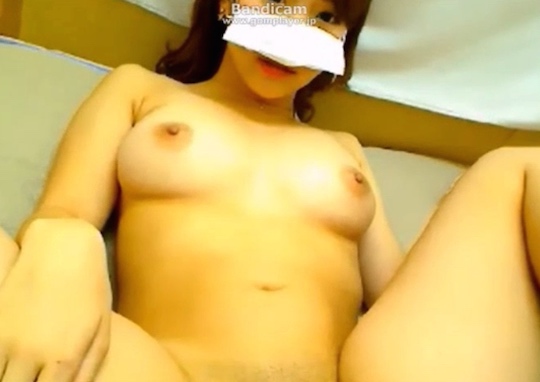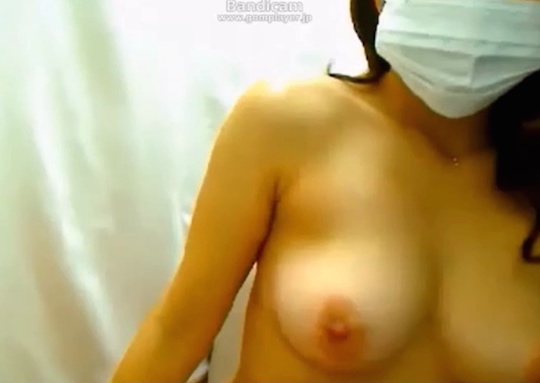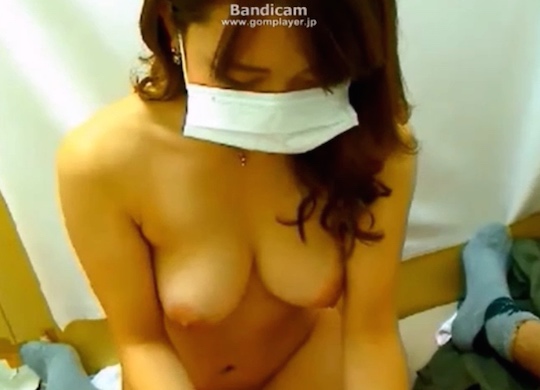 The 34-minute video, ahem, climaxes in her jerking the guy off (for most of the time under a plastic sheet for some bizarre reason — hygiene?). Strangely, the whole tryst seems to happen in a kind of storage room from what we can make out from the background.
Is this a sex tape leaked by an aggrieved ex-boyfriend?
This is what the F-cup Yuriko Ishihara looks like with her clothes on (well, some clothes).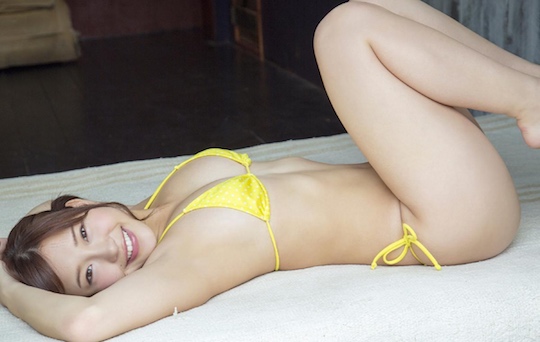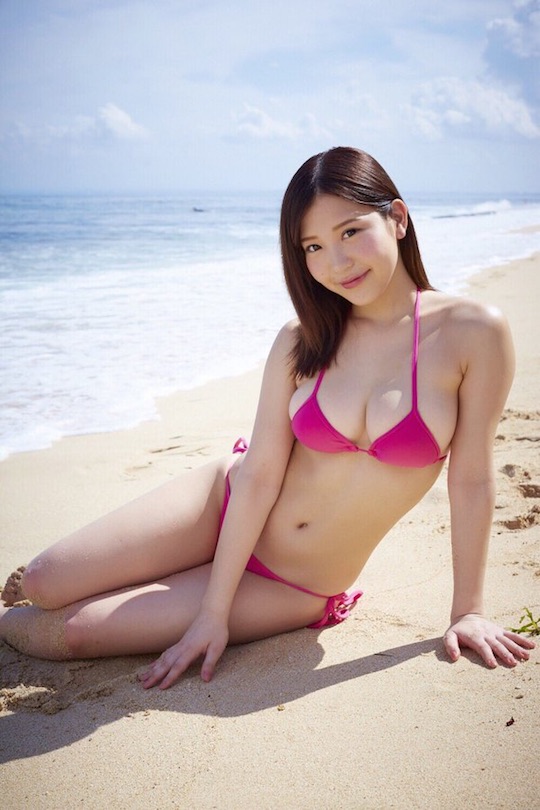 Not surprisingly, Ishihara's agency announced her retired on Friday shortly after the video leaked. She will stop working in the entertainment world from the end of May, though we wonder if she will try to launch a new career under a different name. (Muteki is always keen on recruiting new people.) Her official social media channels have already been closed down and her events planned for April and May cancelled. The public reason for her retirement is so that she can return to college. She made her debut in 2016 and released three mildly successful DVDs that year.
It's an open secret that, since they actually earn very little money and their careers are short, many gravure idols have side jobs doing "compensated dating" or working incognito as call girls or hostesses. Being exposed in this way was what led to Shoko Takasaki switching from gravure to porn.
Moonlighting in prostitution or as "compensated" girlfriends is also very common among adult video idols.