Gravure idol Yumi Sugimoto announces marriage to younger man
It's always a sad day when we spot news that our favorite gravure idols have got hitched.
Back in 2015 Yumi Sugimoto produced probably her sexiest and most naked photo book ever. "Chiamata" showed off quite a bit of flesh, even if it wasn't quite full-frontal stuff.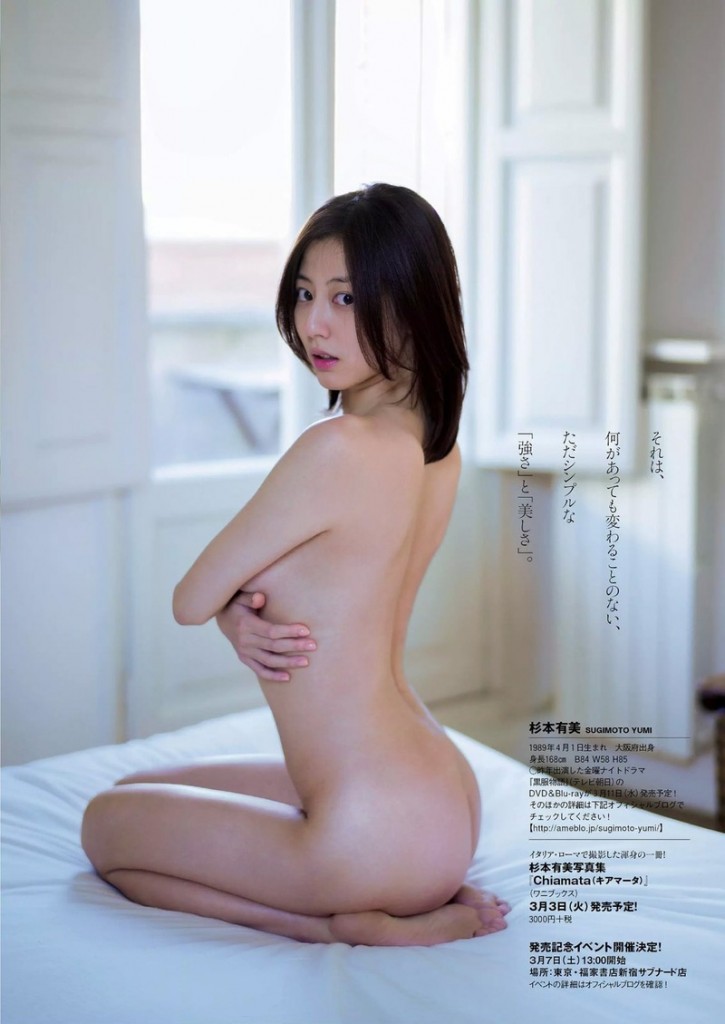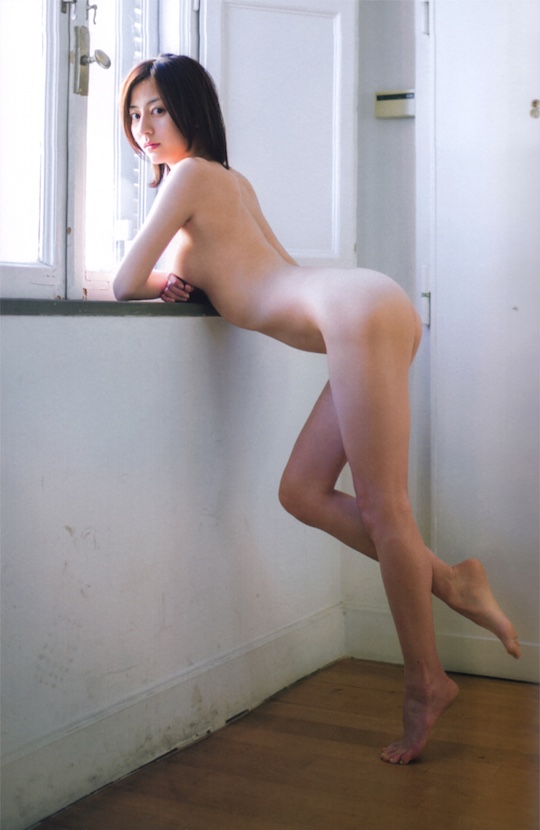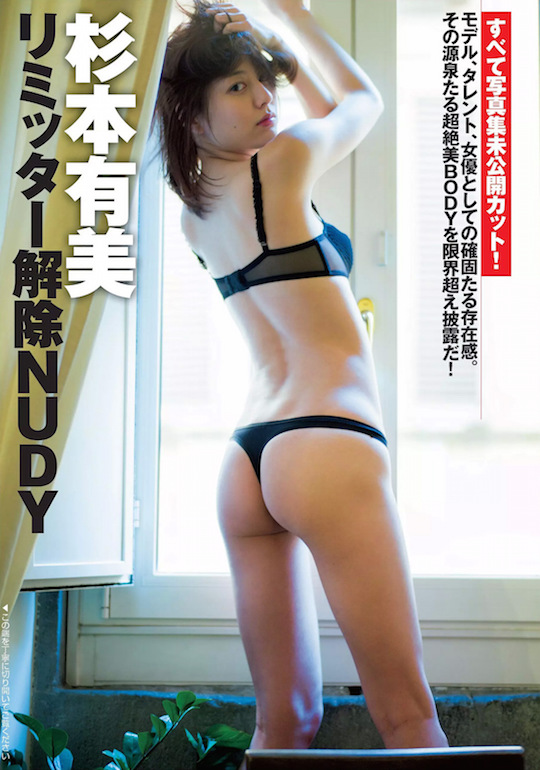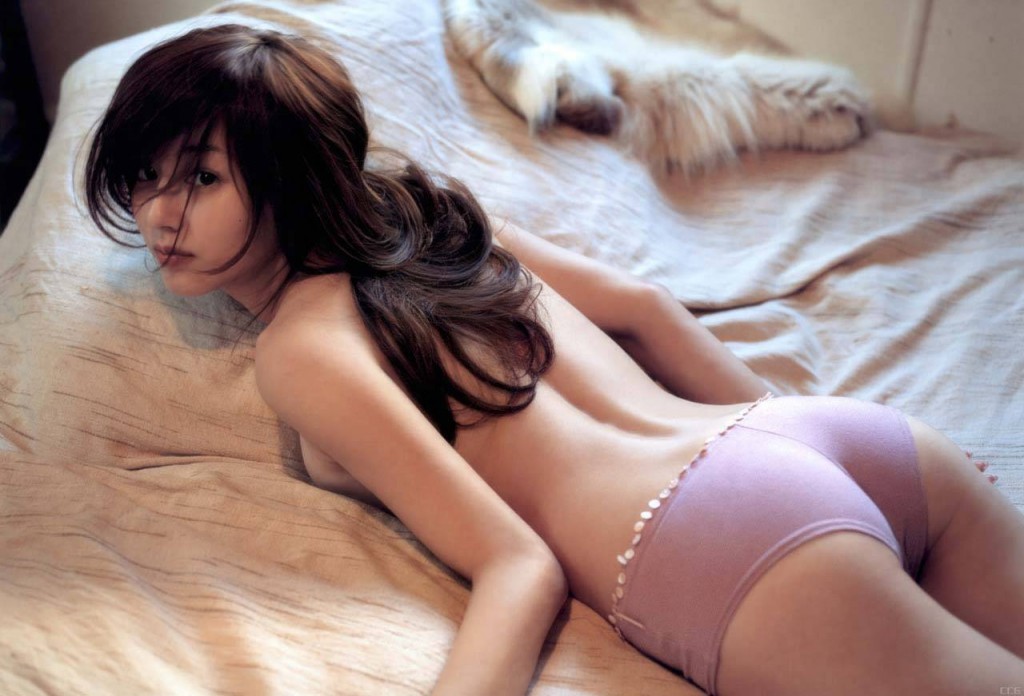 Well, enjoy those images for all they are worth, folks. That photo book may well be her last, assuming the common pattern repeats here. Sugimoto has now gotten married to a man four years her junior after around a year of dating, it emerged at the end of December. Typically gravure idols stop working as glamor models after they wed or revert to a very mainstream career as television "tarento".
Also adding to the end-of-year marriage rush was Manami Marutaka, a more minor gravure idol but still a favorite of ours since around 2012. The 26-year-old married her boyfriend, the soccer player Yoichiro Kakitani, in December.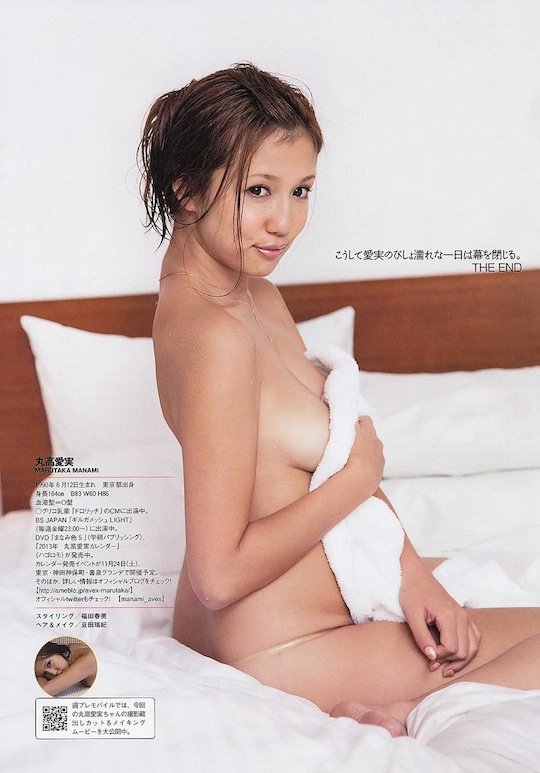 It's going to be a lonely January!