Idol of the Week: Karen Kobayashi
This week let's take a lustful look at Karen Kobayashi (小林かれん).
Karen is a Gravure idol born in 1997, making her a tender sixteen, and perfect for the youth-obsessed Japanese entertainment world.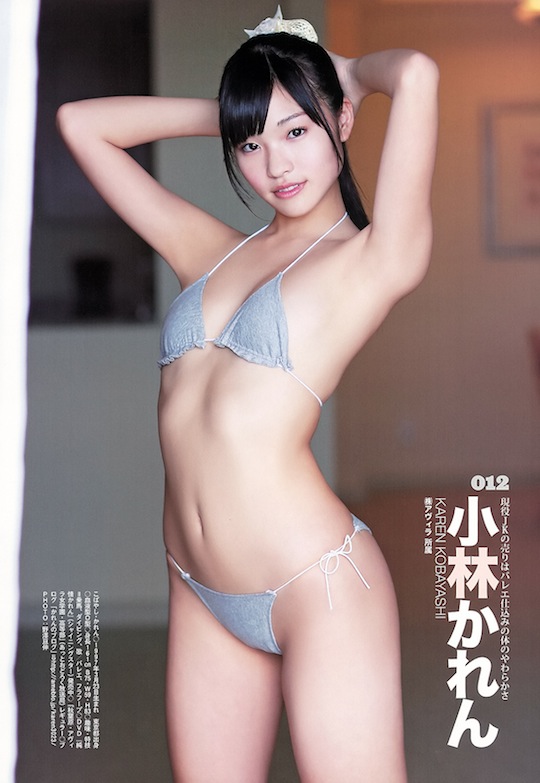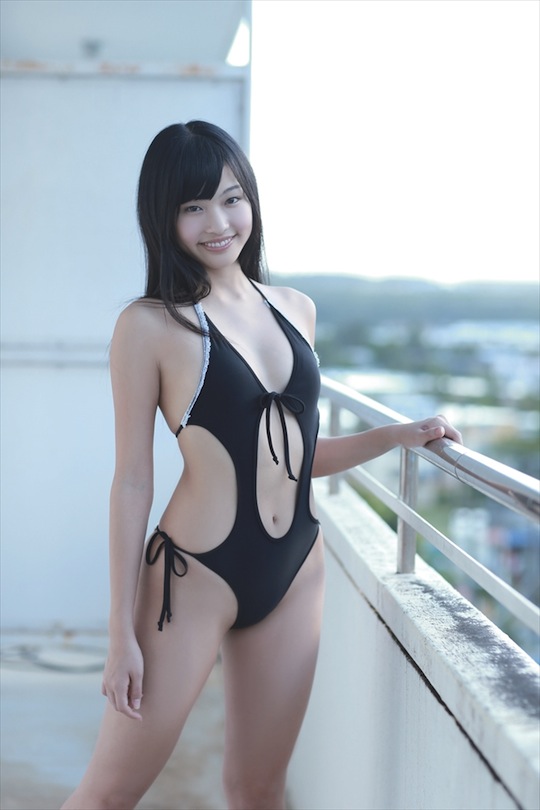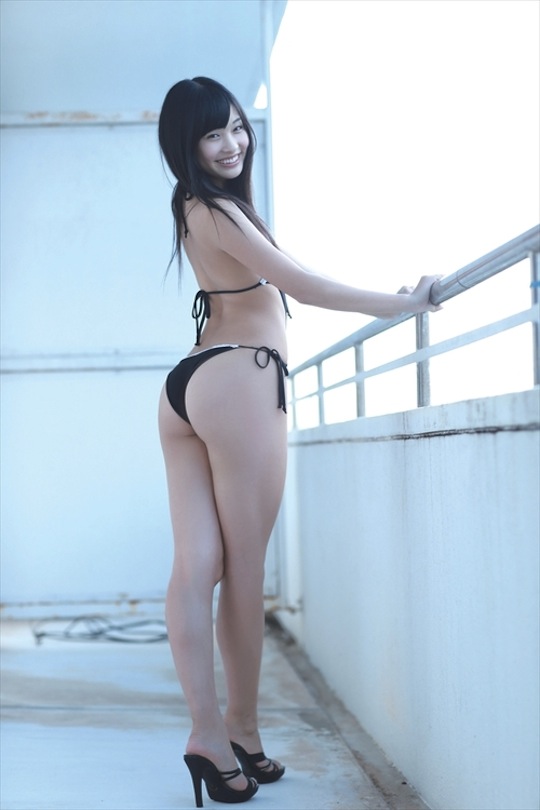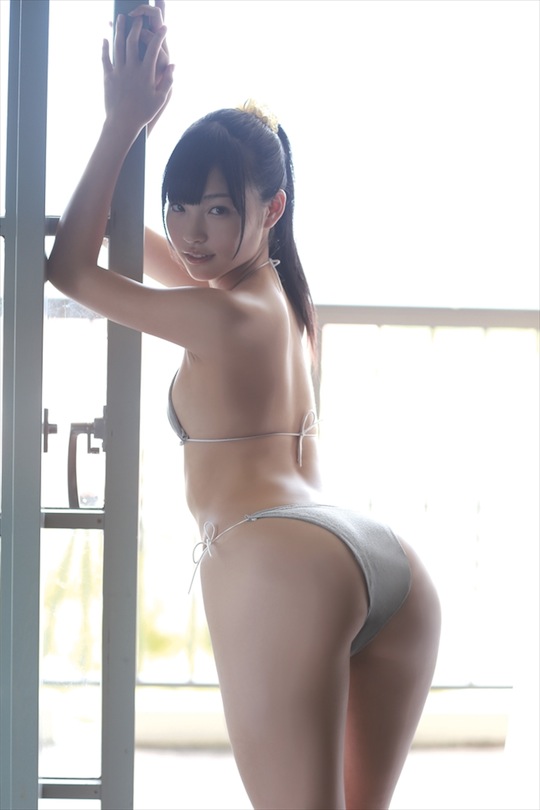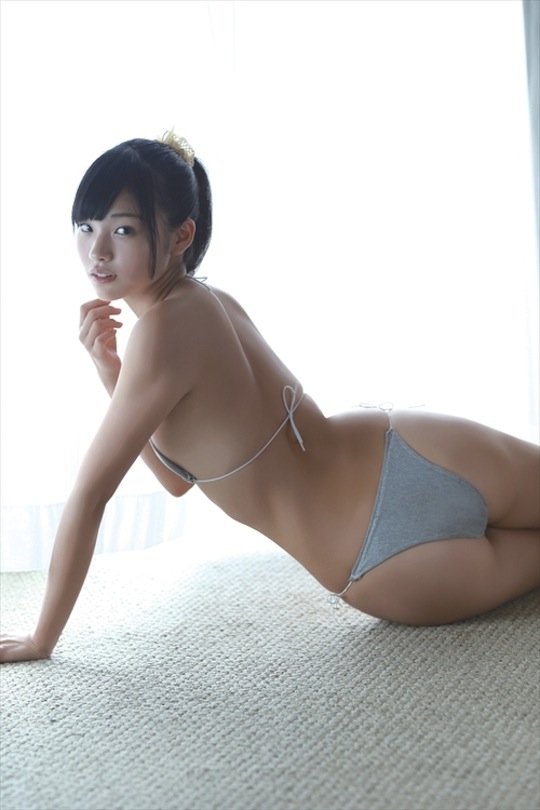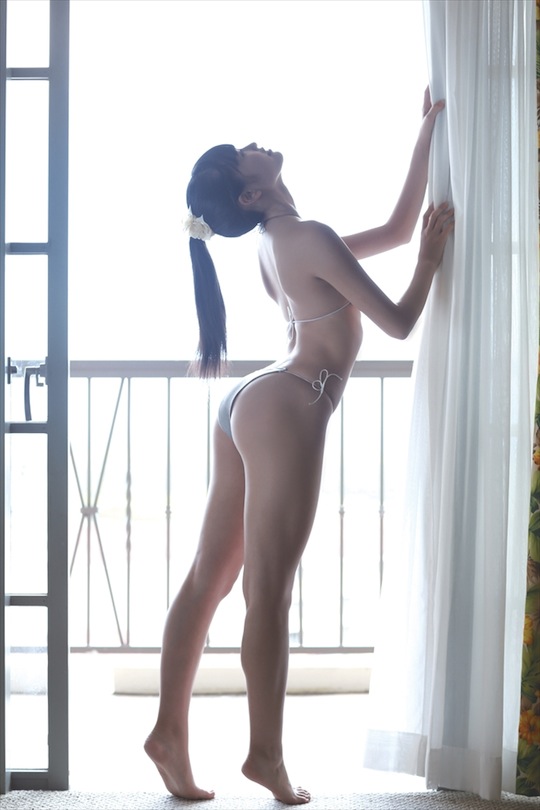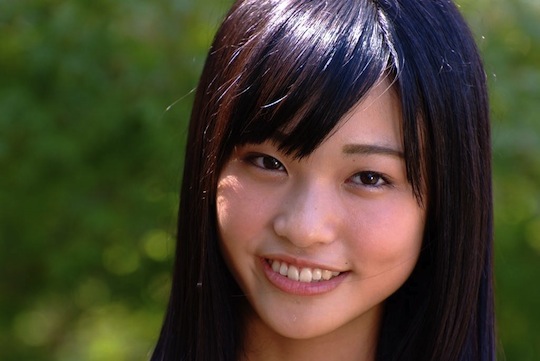 Let's hope Karen sticks around our world for a little while longer!