Goddess of Twitter: G-cup teenager with bust to die for
The latest goddess of Twitter in Japan is a 19-year-old with a G-cup bakunyu chest to die for, not to mention pale white skin that looks as pure and innocent as they come.
But don't be fooled. Her penchant for sharing nude selfies of herself reveals very explicitly that this young lady is certainly not shy and certainly not innocent — even if she does ostensibly mask her face.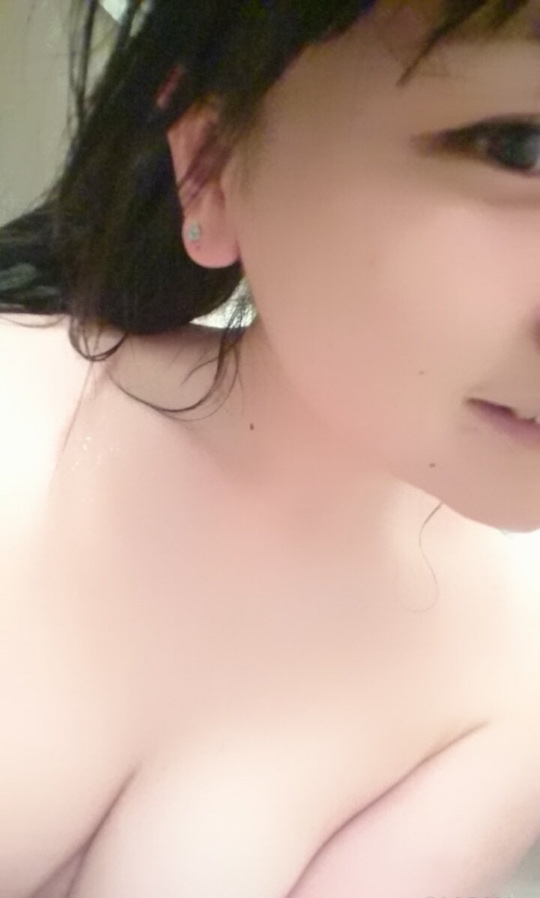 And for some videos of the nameless angel touching herself in the shower and demonstrating the potential for paizuri her mega bust has, see Minkch.com (a regular source for these kinds of nude selfies).
See previous Japanese nude selfies.