Written by: Tadashi Anahori on April 26, 2012 at 1:14 am | In
Product Releases
|
Discuss (7) »
I love receiving head — who doesn't? — but when they pay particular attention to the glans, then I'm a happy bunny bar none!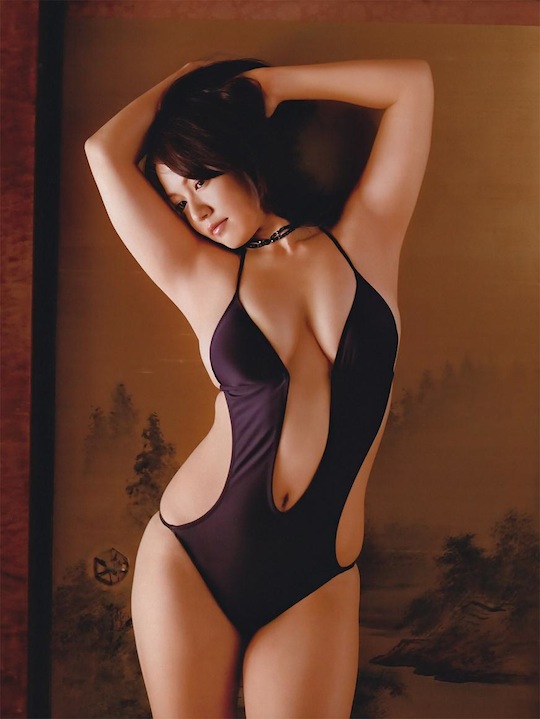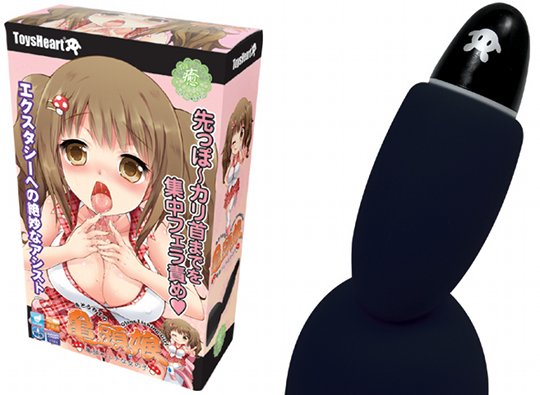 So it was with a mix of curiosity and excitement when I received this slightly odd-looking masturbator toy in the mail from KanojoToys. The Glans Licking Girl is a blow-job sex machine that has a cup and series of buzzing nubs designed specifically to recreate on your head that feeling of a gorgeous girl licking you and giving your glans the service they deserve.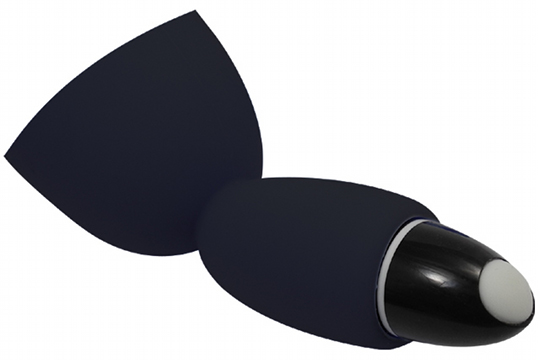 We've seen before how unusual-looking sex toys can prove surprisingly effective, and this is no exception. It's a kind of black funnel — but the button at the back will change your opinion, we're certain! Coat yourself up with lotion and fit it over your head, and this Japanese lady will be licking away any time you want her.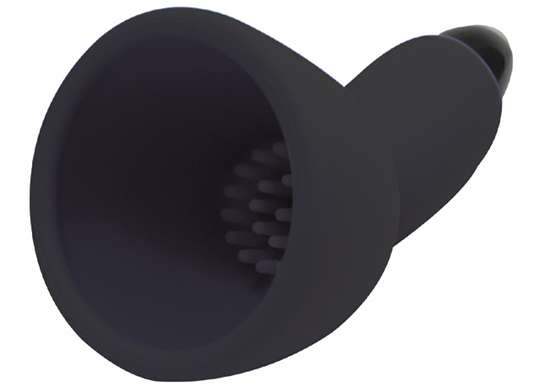 Check it out over on KanojoToys.

Tags: japanese sex toys, masturbator
Category: Product Releases
Other categories: Erotic Japan Blog, Hands-on Reports
7 Comments »
RSS feed for comments on this post. TrackBack URI
Leave a comment
Presented by Tokyo Kinky