Written by: Megumi on October 14, 2011 at 12:38 am | In
Erotic Japan Blog
|
Discuss »
They say that too much gaming is bad for you and there could be some truth to that.
At least, if you are using a gaming site for rather different purposes to winning the next level on a beat 'em up.
Kanagawa police have arrested Masahiro Odakura, 24, on charges of child prostitution. Odakura worked as a press operator in 'burbs land, Saitama.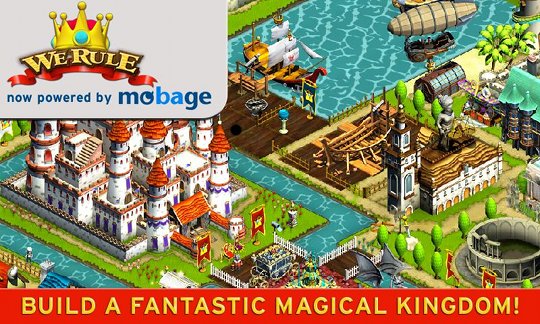 Perhaps eager to escape the boredom of arguably Japan's dullest prefecture, he allegedly in June he had sex with a high school girl — at the time a mere, ripe 16 — in a love hotel. He paid the lady 10,000 yen, or around $130.
Here's the interesting thing. He met her not through a deai "encounter" site, kami-machi site, online forum, or any of the usual means of enjo kosai. (Salarymen used to just be able to meet students waiting outside stations.) He used Mobage, one of the most popular social media in Japan and actually a gaming portal. He met the student online last December and they exchanged mails, eventually leading six months later to the alleged incident.
It's strange because it was only a few months ago that we were reporting on how social media was helping to "save" Japan against prostitution. How fickle the internet is!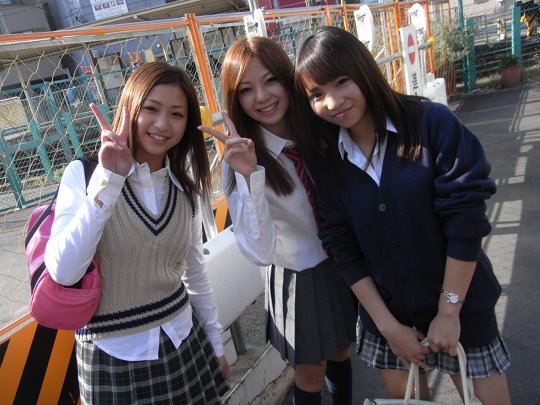 Presumably he was caught because the young lady in question went to the police. His excuse to the police? "I like younger girls." Well, I reckon that should be a perfectly valid excuse in court, don't you?

Tags: crime, enjo kosai, prostitution, schoolgirls
Category: Erotic Japan Blog
Other categories: Hands-on Reports, Product Releases
No Comments yet »
RSS feed for comments on this post. TrackBack URI
Leave a comment
Presented by Tokyo Kinky