Future sex on display at adult virtual reality event in Tokyo
More future sex was on display over the weekend at Adult VR Expo 2016.
Following the Adult VR Festa at Akihabara that was so popular the venue had to shut down, the same organizers put together this new event on August 27th at a secret location open only to invited members of the press.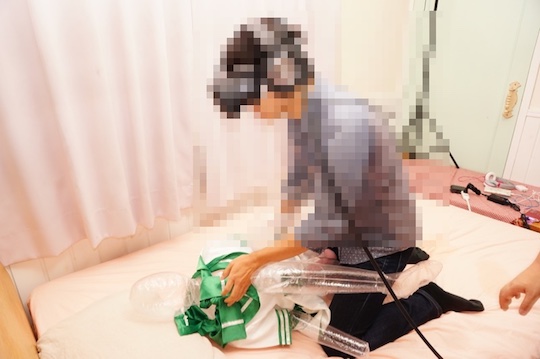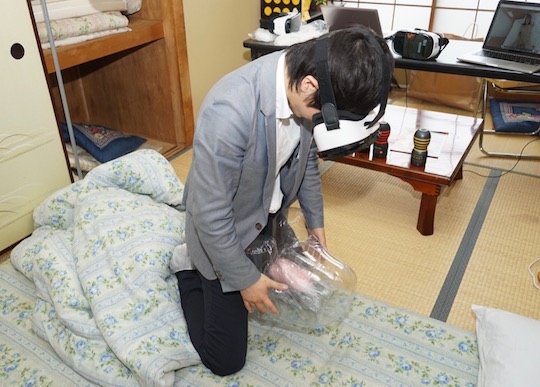 Adult toys makers SSI Japan displayed its RealBody + Bone System, which is a superior torso sex doll and VR headset combo.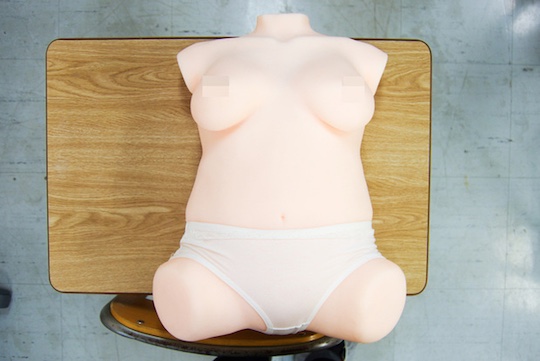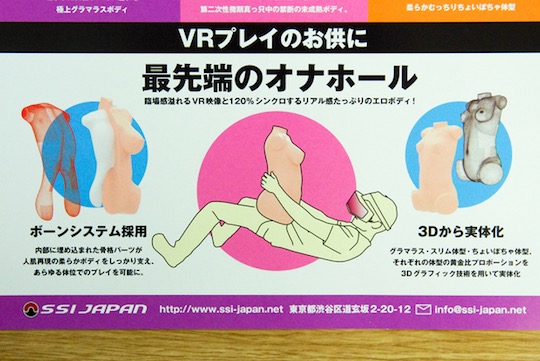 At the nula booth, Onasis was a system of onacups that were hooked up to computer playing porn. The user taps the tops of the "bottles" to create vibrations that change the sounds in the porn. In other words, the way you tap changes the way the girl screams and cries out.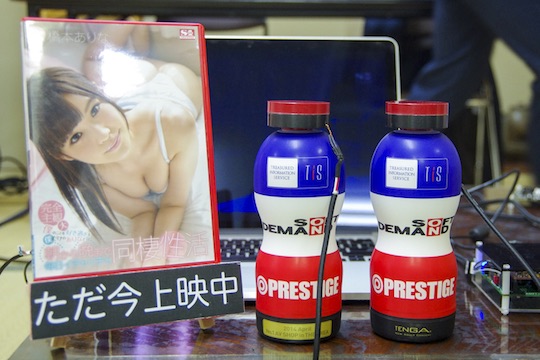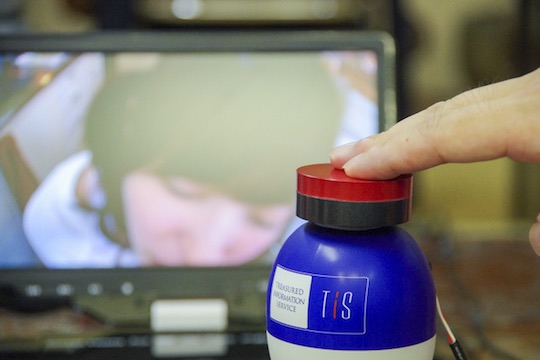 The Hbox.jp booth featured two adult video actresses (Marie Konishi, Hina Maizono), who demonstrated a new system that streams porn content to your phone that you can also connect with VR googles. Then you can experience the likes of Konishi and Maizono in a 210-degree view.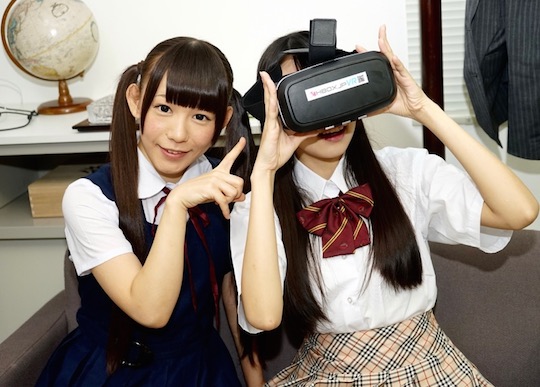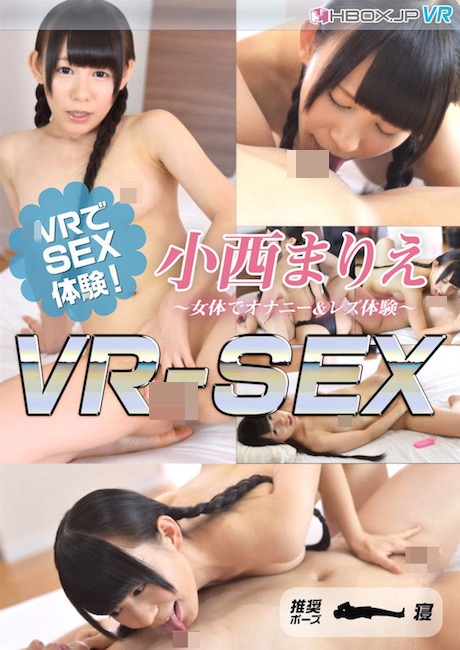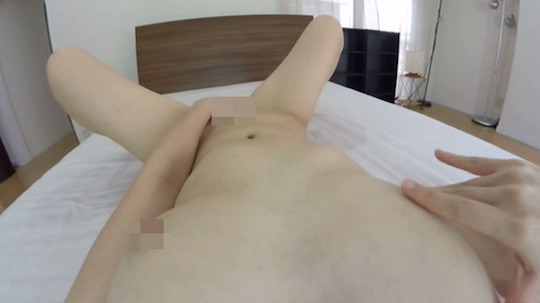 Most of these adult VR systems are essentially software sold for around ¥3,000 that you use in conjunction with a standard VR headset like the Oculus Rift, HTC Vive, VRCCC, and so on.
The future of sex is here!