Fukushima evacuees use sponsored housing for sex services
Over on Tokyo Reporter there is a cracking tale lifted from a tabloid investigation about three people being arrested in February for using subsidized housing provided to Fukushima disaster evacuees for a sex business following the Great East Japan Earthquake of 2011.
Officers took sex-club manager Tsuguo Sakuma, 37, company employee Tatsuya Ishioka, 32, and Eiwa Sawara, 41 — all of whom are residents of Fukushima — into custody for allegedly using two apartments located in Chuo Ward of the city of Niigata as a dispatch area for sex workers employed at a deri heru (out-call sex) service between December of 2011 and August of last year.
The tabloid report came out in mid-February and claims the three suspects received the Niigata apartments since they had evacuated from the Fukushima nuclear disaster. Apartments are provided free of rent in such cases.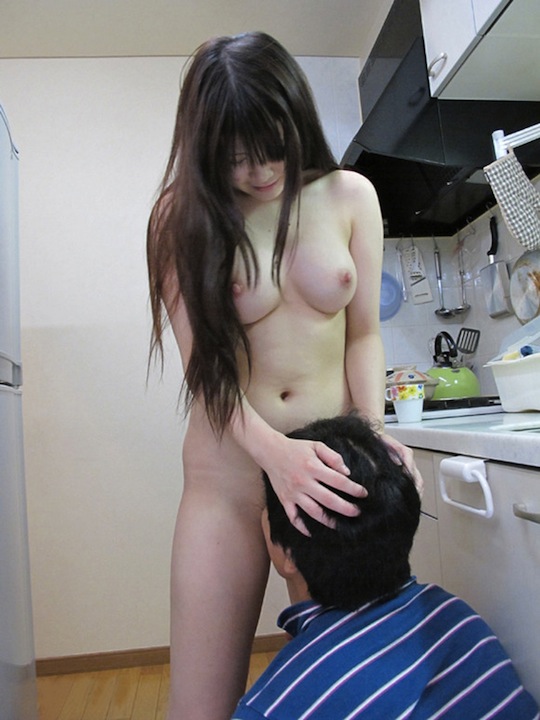 With each apartment maintaining a market rent value of approximately 60,000 yen each, officers estimate the total amount of the fraud to be 1.3 million yen. The suspects also received several million yen in monthly revenue from the sex club business, which was operated by Sakuma.
I guess if they had been delivering sex for free to fellow Fukushima evacuees it would have been okay!