Written by: Kazuki Kintama on September 29, 2011 at 10:41 am | In
Erotic Japan Blog
|
Discuss »
Man! That was a big shock!
I was just browsing the website of a new girl band called Flower. Wow, these girls are hot, I was thinking. They sure are. They're also super young!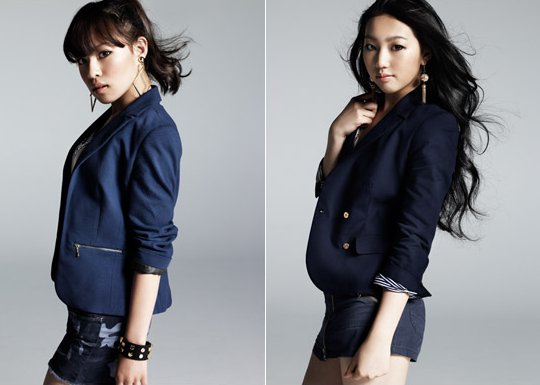 Yep, the oldest lass is 18 and they go down (ahem, not like that…maybe) as low as 14! Yes, you read that right — 14! Apparently it seems to be part of the concept of the group but whatever. All I can say is wow, wow, wow…
There are nine girls in the group and they are just about to release their debut single. Here's wishing them success so that it will guarantee a load more photo shoots like this.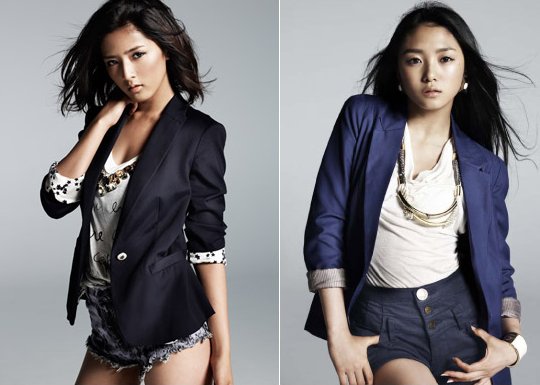 But guess what? That the girls are so young can only mean one thing: These ladies are going to be around for at least a while more and as they hit 22, 23 they will be reaching their sweet, sweet prime! I for one can't wait…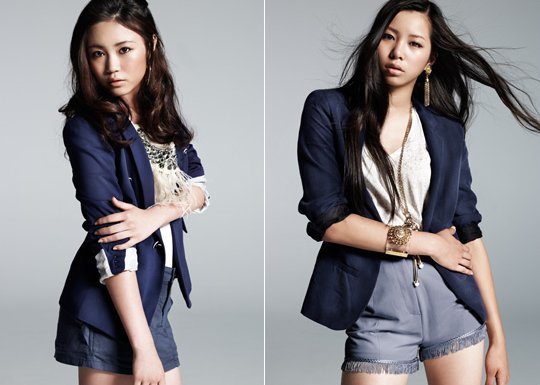 Category: Erotic Japan Blog
Other categories: Hands-on Reports, Product Releases
No Comments yet »
RSS feed for comments on this post. TrackBack URI
Leave a comment
Presented by Tokyo Kinky