Written by: Tadashi Anahori on June 4, 2012 at 1:03 am | In
Product Releases
|
Discuss »
Father's Day is coming up this month and what better way to make your Dad happy than with a top adult toy!
Okay, so perhaps not everyone has such a modern and intimate relationship with their pater familias. But don't worry, Father's Day is also for husbands, boyfriends and other male figures in your life!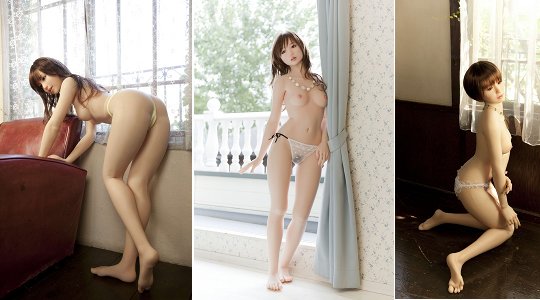 Our friends over at KanojoToys have told us that they are even having a special Father's Day sale to celebrate.
You can use the code kanojopapa2012 to get 10% off your purchases up till June 17th.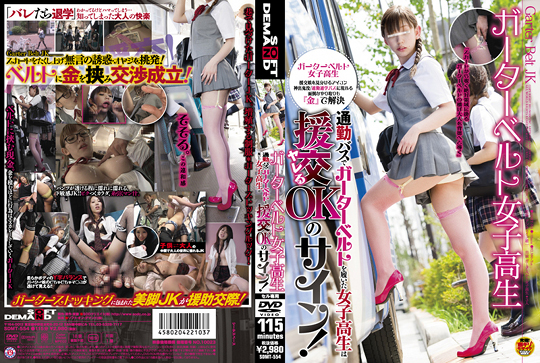 So now there's no chance of using the "I didn't know what to get you" excuse! Try a meiki masturbator, premium love doll, hi-tech sex machine or even JAV porn DVD!

Tags: japanese sex toys
Category: Product Releases
Other categories: Erotic Japan Blog, Hands-on Reports
No Comments yet »
RSS feed for comments on this post. TrackBack URI
Leave a comment
Presented by Tokyo Kinky